Hey there, friend! So, let's talk about the best time to visit the beautiful city of Paris. I know you've been excited about planning your trip, and it's important to choose the perfect time to make the most out of your visit. Whether you're a culture enthusiast, a food lover, or simply looking to explore the city's breathtaking landmarks, Paris has something in store for everyone. Let's dive in and discover the best time to visit the City of Light.
The Best Month to Visit Paris? It's NOT When You'd Think
When it comes to Paris, there's no denying that the city has magical vibes year-round. However, to experience Paris at its finest, it's essential to consider a few factors such as weather, tourist crowds, events, and even your personal preferences. Contrary to what many might assume, the best time to visit Paris is not necessarily during the peak summer months. Let's explore why.
Springtime Bliss in Paris
One of the most enchanting times to visit Paris is during the spring season, from April to June. As the city awakens from the winter slumber, the atmosphere becomes vibrant with blooming flowers, pleasant temperatures, and a refreshing breeze. Springtime in Paris offers a perfect balance between mild weather and fewer crowds, making it an ideal time to explore the city's abundant wonders.
During this season, you can witness the city's picturesque parks and gardens come to life. The iconic gardens of Versailles and Luxembourg showcase an exquisite array of colorful blooms, creating a dreamy backdrop for a leisurely stroll. The Eiffel Tower also looks more charming amidst the blooming trees and lovely weather, making it a great time to snap those incredible photos.
Additionally, spring is a great season for art enthusiasts as Paris hosts numerous cultural events and exhibitions. Museums like the Louvre and Musée d'Orsay showcase their extensive collections while embracing a pleasant, peaceful ambiance, unlike the busier summer months.
Autumn Delight
If you prefer milder temperatures and a slightly less crowded experience, visiting Paris in the fall, from September to November, can be an excellent choice. As summer fades away, Paris transitions into an enchanting autumn wonderland, draped in warm hues of red, orange, and gold.
The city's parks, such as Tuileries Garden and Parc Monceau, become perfect spots to immerse yourself in the seasonal beauty. Picture yourself sipping a cup of coffee while admiring the fall foliage or enjoying a leisurely boat ride along the Seine River, surrounded by Parisian charm and tranquility.
Another reason to visit Paris during autumn is the exciting cultural scene. From fashion shows to film festivals, the city comes alive with events that celebrate art, music, and culinary delights. It's the perfect time to indulge in Parisian fashion and explore the cozy cafes that serve delicious seasonal treats.
Winter Charm
As the holiday season approaches, Paris transforms into a winter wonderland straight out of a fairytale. So, if you don't mind the chilly weather and want to experience the city's magical ambiance, visiting Paris in December through February can be a dream come true.
One of the main highlights of winter in Paris is the magnificent Christmas markets. Stalls filled with handmade crafts, scrumptious treats, and festive decorations line the streets, creating a joyful and heartwarming atmosphere. The most popular market is located at Champs-Élysées, where you can relish in traditional French holiday delights.
Winter is also an excellent time to visit some of Paris' renowned indoor attractions. The majestic Notre-Dame Cathedral and the charming Sainte-Chapelle are must-visit landmarks that offer a reprieve from the chilly weather while leaving you in awe of their grandeur.
Moderate Summers
Now, let's not completely disregard the summer months. While it's true that summers in Paris can be quite busy with tourists, it's also a time when the city truly shines in all its glory. From June to August, Paris experiences longer daylight hours, making it ideal for exploring and taking advantage of the late sunsets.
The city comes alive with numerous open-air festivals, street performances, and lively outdoor cafes. You can enjoy picnics in the beautiful parks, indulge in some retail therapy during the famous summer sales, or simply stroll along the Seine River, taking in the lively ambiance.
However, it's important to keep in mind that summer months also coincide with school holidays and traditional vacation periods for many Europeans. As a result, the city can get quite crowded, and popular attractions like the Louvre and the Eiffel Tower may have long waiting lines. Booking in advance and planning your visit for the early mornings or evenings can help you avoid the worst of the crowds.
Considering Weather and Packing Essentials
When planning your trip to Paris, it's crucial to consider the weather conditions during your chosen season. Here's a breakdown of the average temperatures and weather patterns for each season:
Spring: Average temperatures range from 45°F (7°C) to 64°F (18°C). Expect occasional rain showers, so don't forget to pack a lightweight waterproof jacket and an umbrella.
Summer: Average temperatures range from 61°F (16°C) to 75°F (24°C). It's generally warm and sunny, so pack light and breathable clothing. A compact umbrella and a good pair of sunglasses are also recommended.
Fall: Average temperatures range from 48°F (9°C) to 63°F (17°C). As the season progresses, the weather becomes cooler, so it's advisable to pack layers, including a light jacket or sweater.
Winter: Average temperatures range from 36°F (2°C) to 45°F (7°C). It can get quite cold, so pack a warm coat, gloves, a scarf, and a hat to keep yourself cozy during outdoor explorations.
No matter which season you choose to visit, remember to wear comfortable shoes as you'll likely be doing a lot of walking in this delightful city.
Final Thoughts
So, my dear friend, when it comes to choosing the best time to visit Paris, it primarily depends on your preferences, weather considerations, and the overall experience you seek. Spring offers blooming gardens and mild temperatures, fall presents a vibrant atmosphere with mesmerizing colors, winter showcases Paris' enchanting festivities, and summer brings long sunny days and a lively ambiance.
Now armed with this knowledge, take some time to consider what you want to experience during your visit to the City of Light. Whether you're an art lover, a food enthusiast, or simply seeking to soak up the unique Parisian charm, each season offers its own distinct allure. Bon voyage and enjoy your unforgettable adventure in Paris!
If you are searching about Paris sucks: The truth about being a Paris expat & living in Paris you've visit to the right web. We have 35 Images about Paris sucks: The truth about being a Paris expat & living in Paris like Median Cost of Living in Paris, Ile-de-France in 2020 [50 Prices in Table], Living in Paris for a month! - YouTube and also What is the best month to visit Paris? - Quora. Here it is:
Paris Sucks: The Truth About Being A Paris Expat & Living In Paris
www.wanderlustingk.com
paris living wanderlustingk expat travel sucks expats being
Guest Post: Literary Paris Tour – A Book Lover's Guide To Paris
www.justalillost.com
paris literary tour guide book lover guest writer katie travel
Paris Live Web Streaming With Team Beverly Boy!
beverlyboy.com
live paris streaming web
What's On This Month In Paris
theculturetrip.com
paris month palais shakespeare wikicommons courtesy grand flickr
Only 3 Days In Paris? No Problem! Check Out This Sample Itinerary! | Paris Itinerary, Paris
www.pinterest.com.mx
euro
HOW TO LIVE IN PARIS (Realities And Costs) - YouTube
www.youtube.com
Paris, France In 4 Days: Itinerary Ideas On A Budget (con Imágenes)
www.pinterest.com
paris days itinerary greatwidetravel guardado desde
Living In Paris For A Month! - YouTube
www.youtube.com
Where To Stay In Paris - A 2019 Guide To The Best Neighbourhoods | ThePlanetD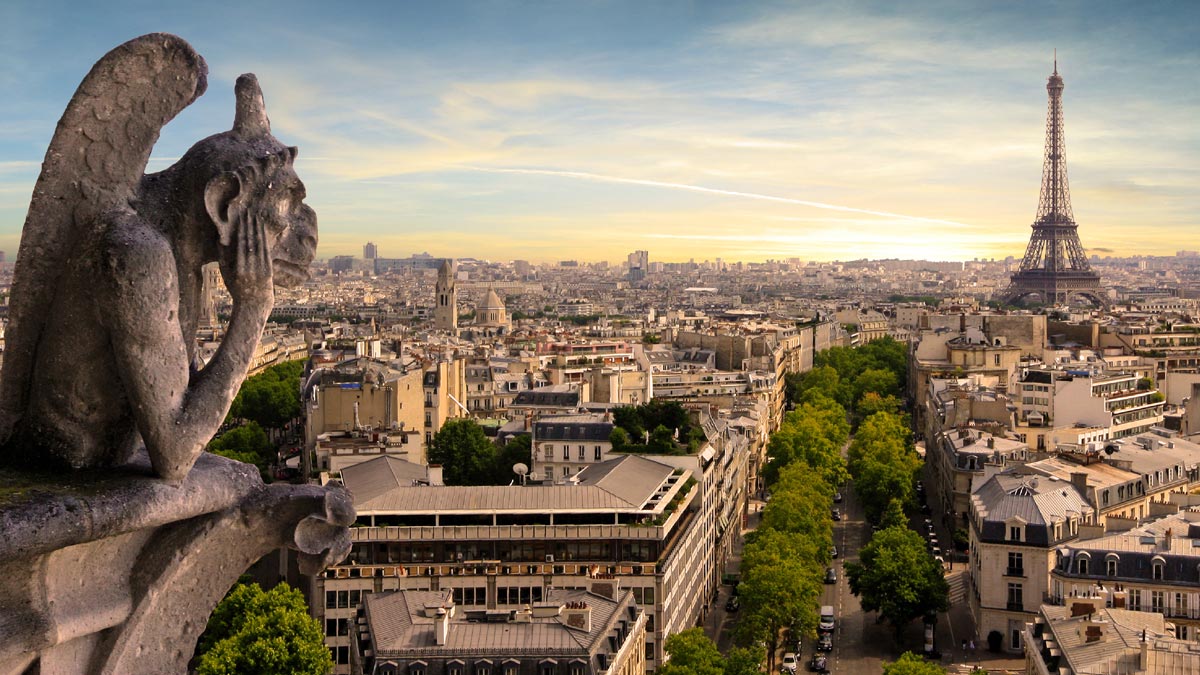 theplanetd.com
arrondissement capitales theplanetd eiffel francuzsko neighborhoods
How To Spend One Week In Paris • Cultural Xplorer | Paris Travel Guide, Paris Travel, Paris Vacation
www.pinterest.com
Paris- Live Eiffel Tower Paris Webcams, Paris TV ; Radio P… | Flickr
www.flickr.com
Live In Paris Print At AllPosters.com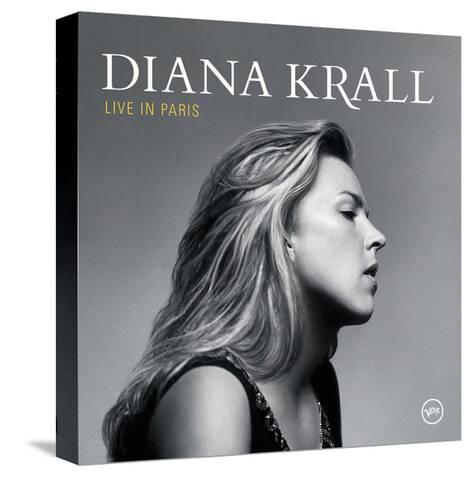 www.allposters.com
paris live print allposters posters
What Is The Best Month To Visit Paris? - Quora
www.quora.com
paris month visit days occuring characterized between august june summer
Paris Weekend Itinerary: How To Spend 3 Days In Paris | Paris Sightseeing, Itinerary, Europe Travel
www.pinterest.com
What Is The Best Month To Visit Paris? - Quora
www.quora.com
visit paris month
Every Month Has Something Different To Offer In Paris - So These Are The Best Times Of The Year
www.pinterest.com
Travel Timing: What's The Best Month To Visit Paris? | Bonjour Paris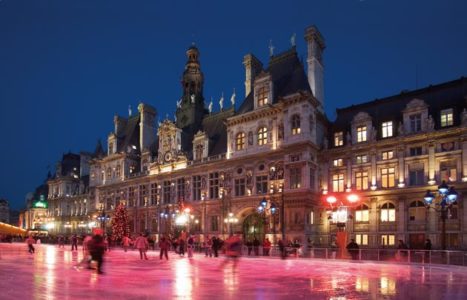 bonjourparis.com
When Is The Best Time Of Year To Visit Paris? | Visit Paris, Perfect Vacation, Paris
www.pinterest.com
theculturetrip
Ultimate 3 Days In Paris Guide⎪Best Things To Do And See | Paris Family, Paris Travel, France
www.pinterest.com
Day Trip In Paris Part 2: More Places! | Day Trip In…
daytripin.wordpress.com
trip france
Three Days In Paris France Itinerary: The Perfect 3 Day Guide | Solosophie
www.solosophie.com
solosophie
Median Cost Of Living In Paris, Ile-de-France In 2020 [50 Prices In Table]
livingcost.org
First Time In Paris? Visiting This Amazing City Is Both Exciting And Unforgettable. So How To
www.pinterest.es
tigrest
Best Time To Visit Paris-Best Season To Visit Paris | A Month By Month Guide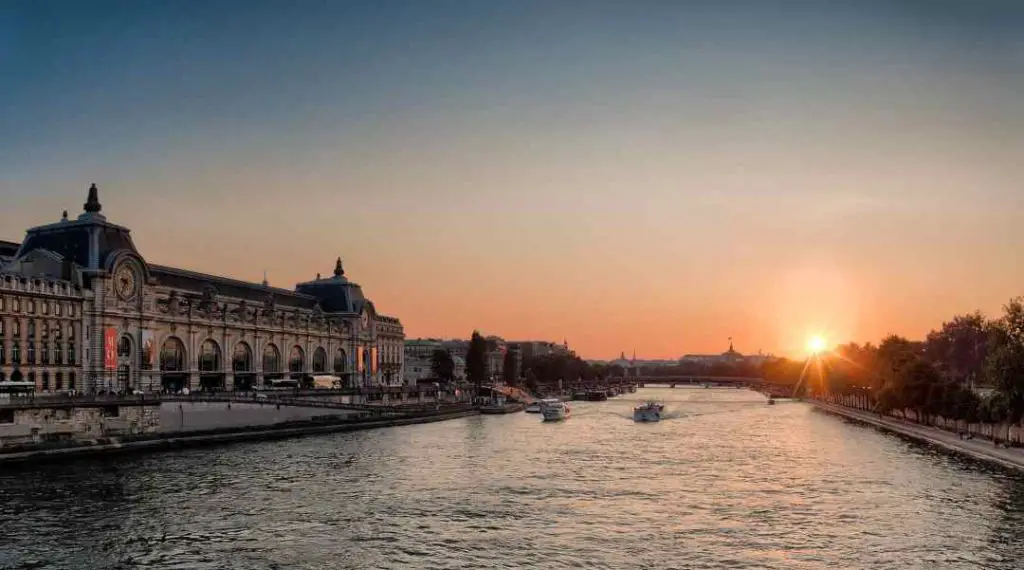 www.adequatetravel.com
Paris In 5 Days. The Ultimate Guide | France Travel, Cool Places To Visit, Europe Vacation
www.pinterest.es
[ D.0.W.N.L.0.A.D PDF FREE ] Paris France Calendar - Calendars 2017 - 2018 Wall Calendars
bbroxy.blogspot.com
calendarios kalender calendars merch europosters
Where To Live In Paris: Find The Neighbourhood That's Right For You
www.book-a-flat.com
paris live where neighbourhood
3 Days In Paris: The Perfect Itinerary For Your First Visit | Paris Itinerary, Paris France
www.pinterest.fr
These Are Some Of The Best Places To Visit In Paris
www.insider.com
paris places visit triomphe surrounding rises afp zakaria arc buildings above getty its
Live_in_Paris_cover ~ Ben Waters
benwaters.com
paris live cover boogie woogie cd abc review music vintagerock
The Best Month To Visit Paris? It's NOT When You'd Think
www.theinvisibletourist.com
paris visit month when think surprisingly invisible april responsible tourism romantic lights city theinvisibletourist
Pin On Paris/France Trip
www.pinterest.com
passionpassport
The Best Month To Visit Paris? Surprisingly, It's NOT When You Think | Cool Places To Visit
www.pinterest.com
theinvisibletourist
2 Days In Paris Itinerary | How To Spend The Perfect 48 Hours In Paris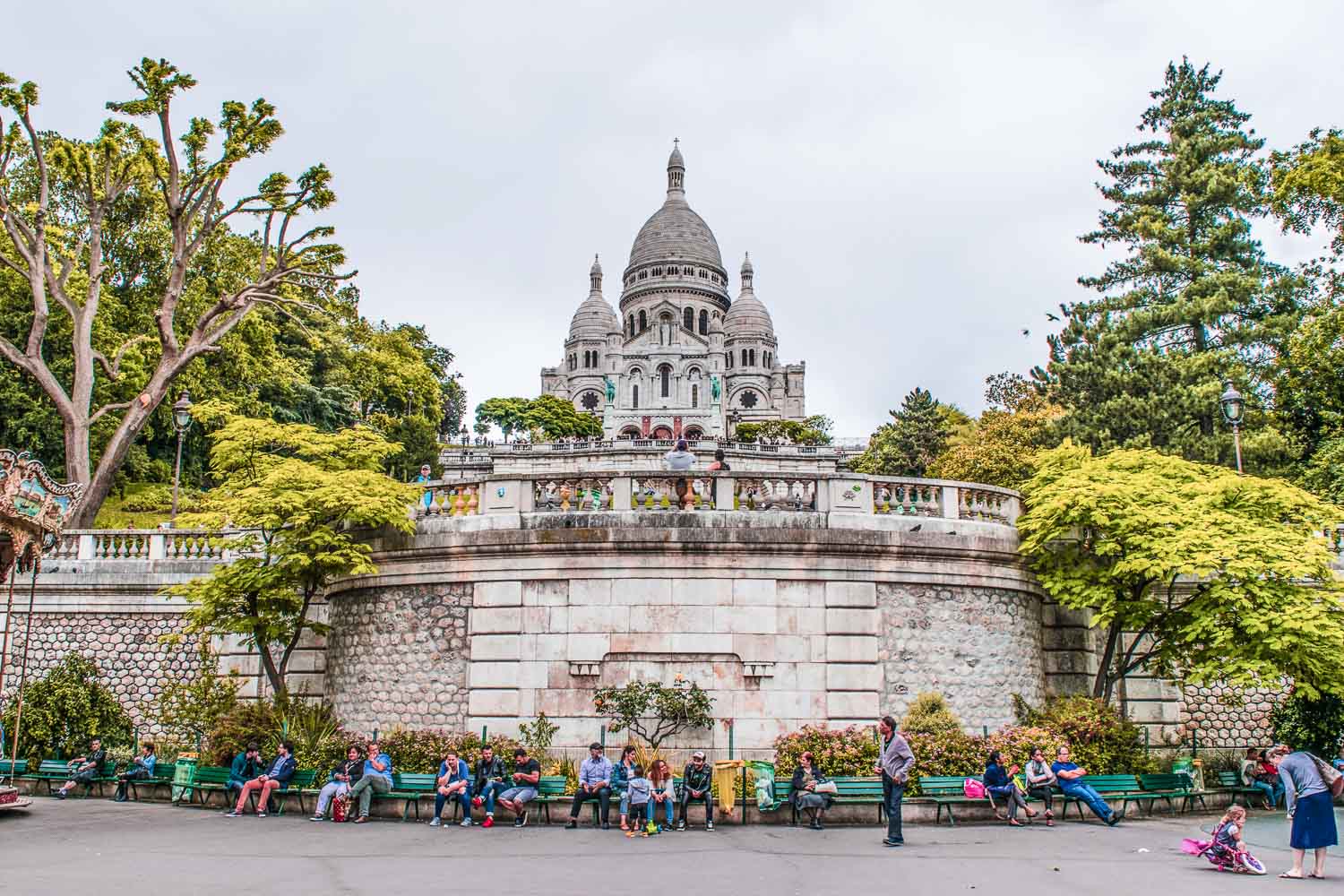 www.jonesaroundtheworld.com
paris days itinerary hours
How To Spend Four Days In Paris In 2020 | Paris Travel Places, Paris France Travel, Paris Travel
www.pinterest.com
[ d.0.w.n.l.0.a.d pdf free ] paris france calendar. Paris, france in 4 days: itinerary ideas on a budget (con imágenes). Paris sucks: the truth about being a paris expat & living in paris