Hey friend! I recently came across some incredible places to visit in France, and I couldn't wait to share them with you. France is known for its rich history, stunning landscapes, and delicious cuisine. So, get ready to embark on a virtual journey through some of the most breathtaking locations in the country.
1. The French Riviera
Let's kick off our adventure with the French Riviera, also known as the Côte d'Azur. This glamorous stretch of coastline is where the rich and famous gather to relax and party. The region is home to cities like Nice, Saint-Tropez, and Cannes, which offer pristine beaches, vibrant nightlife, and luxurious resorts.
Soak up the sun on the sandy beaches, take a leisurely stroll along the palm-lined promenades, and indulge in sumptuous seafood delicacies. In Nice, don't miss the iconic Promenade des Anglais and the picturesque Old Town. If you're a film enthusiast, visit Cannes and experience the glitz and glamour of the renowned Cannes Film Festival.
2. Mont Saint-Michel
Prepare to be enchanted by the fairytale-like beauty of Mont Saint-Michel. This stunning island commune in Normandy is topped by a medieval abbey that seems to rise magically from the sea. The abbey's intricate architecture and fascinating history make it a must-visit attraction.
Explore the winding streets and charming houses within the fortified walls, and make sure to climb to the top for breathtaking panoramic views of the surrounding Bay of Mont Saint-Michel. The island is also known for its mesmerizing tidal changes, which can create a mesmerizing atmosphere.
3. The Loire Valley
If you're a fan of fairytale castles and lush vineyards, then the Loire Valley is an absolute dream destination. Located in central France, this UNESCO World Heritage site encompasses over 300 stunning châteaux, each with its own unique charm.
Explore the lavish interiors of Château de Chambord, known for its intricate Renaissance architecture, or visit Château de Chenonceau, which elegantly spans the Cher River. Take a leisurely bike ride through picturesque vineyards and sample some of the finest wines produced in the region.
4. Provence
Prepare to be mesmerized by the colorful landscapes and charming villages of Provence. This region in southeastern France is famous for its lavender fields, olive groves, and picturesque countryside. Lose yourself in the enchanting beauty of Provence as you explore the quaint villages of Gordes, Roussillon, and Saint-Rémy-de-Provence.
Visit the historic city of Aix-en-Provence, known for its artistic heritage and beautiful architecture. Discover the stunning Gorges du Verdon, often referred to as the "Grand Canyon of Europe," and indulge in the delicious local cuisine.
5. The French Alps
If you're a nature enthusiast and love outdoor adventures, the French Alps are a paradise for you. This mountain range offers breathtaking landscapes, world-class ski resorts, and thrilling activities all year round.
During the winter, hit the slopes of Chamonix, Courchevel, or Val d'Isère and enjoy skiing or snowboarding in some of the best ski domains in the world. In the summer, embark on exhilarating hikes, go mountain biking, or try paragliding for a unique perspective of the stunning peaks.
6. Corsica
Ever dreamed of visiting a Mediterranean island paradise? Look no further than Corsica. This rugged island, located southeast of mainland France, offers pristine beaches, crystal-clear waters, and stunning mountain landscapes.
Discover the charming streets of Bonifacio, a historic fortress town perched on breathtaking cliffs. Explore the Calanques de Piana, a UNESCO World Heritage site famous for its stunning rock formations. Don't forget to indulge in local delicacies like Corsican charcuterie and wines.
7. Alsace
Step into a fairytale setting as you explore the picturesque villages and vineyards of Alsace. Located in northeastern France, Alsace is known for its half-timbered houses, colorful flower displays, and charming Christmas markets.
Visit the charming town of Colmar, often referred to as the "Little Venice" of Alsace, and get lost in its enchanting cobblestone streets. Explore the Route des Vins d'Alsace, a scenic wine route dotted with vineyards and wineries, and savor some aromatic white wines.
8. The French Pyrenees
If you're looking for outdoor adventures and breathtaking landscapes, the French Pyrenees won't disappoint. This mountain range forms a natural border between France and Spain and offers a wide range of activities for nature lovers and thrill-seekers alike.
Hike through stunning national parks like Pyrénées National Park or tackle challenging peaks like Pic du Midi d'Ossau. In winter, enjoy skiing, snowboarding, or even try dog sledding. Don't forget to relax in the natural hot springs and indulge in some local Pyrenean cuisine.
9. Marseille
Experience the vibrant energy of Marseille, the second-largest city in France and a melting pot of cultures. This coastal city in southern France offers a unique blend of history, art, and delicious cuisine.
Explore the historic neighborhood of Le Panier, known for its colorful streets and charming boutiques. Visit the striking Notre-Dame de la Garde basilica, perched atop a hill, and enjoy panoramic views of the city. Don't leave Marseille without trying the famous bouillabaisse, a traditional Provençal fish stew.
10. Bordeaux
Lastly, no visit to France would be complete without indulging in its world-famous wines. Head to Bordeaux, located in the southwest of the country, and explore its vineyards and wineries.
Take a scenic cruise along the Garonne River, enjoy wine tastings in some of the region's prestigious châteaux, and immerse yourself in the rich wine culture. The city itself is also known for its stunning architecture, vibrant nightlife, and delicious culinary scene.
So, there you have it - a glimpse into some of the most stunning places to visit in France. From the glamorous French Riviera to the enchanting Mont Saint-Michel and the picturesque vineyards of Bordeaux, there's something for everyone in this beautiful country. Start planning your next adventure and get ready to fall in love with the charm and beauty of France!
If you are looking for 10 most expensive cities to live in France - Louer Un Gite en France you've visit to the right page. We have 35 Pics about 10 most expensive cities to live in France - Louer Un Gite en France like Some of the Most Popular Attractions in France That a Deserve a Visit, Best Places to Visit in France | Tourist Attractions 2021 and also Banyuls 3 | Places to go, France, Beautiful places. Read more:
10 Most Expensive Cities To Live In France - Louer Un Gite En France
www.louer-un-gite-en-france.info
france gite louer un places expensive live
7 Underrated Places To Visit In France | Oyster.com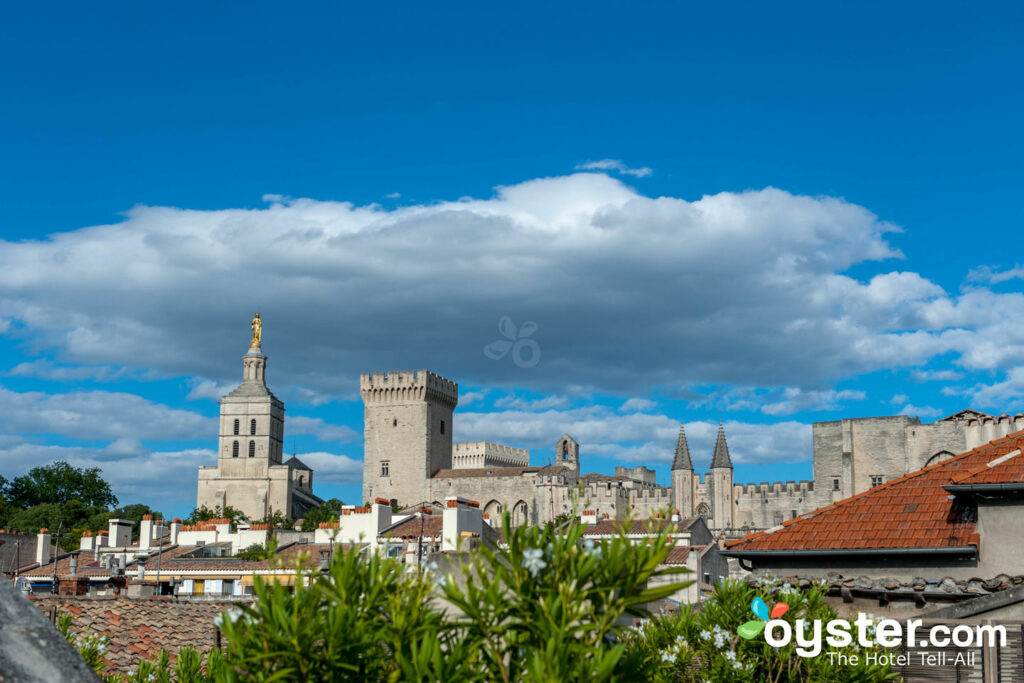 www.oyster.com
france places visit underrated oyster avignon
12 Stunning Places You Must Visit On A Road Trip In France - Hand Luggage Only - Travel, Food
handluggageonly.co.uk
michel mont fond wqhd fonds minas handluggageonly tirith impresionante normandy commune
Delco Daily Top Ten: Top 10 Places To See In Paris
delcotopten.blogspot.com
france paris places illuminated delco ten daily sparkles monument seine cruise night light
10 Places To Visit In France (That Aren't Paris) • The Blonde Abroad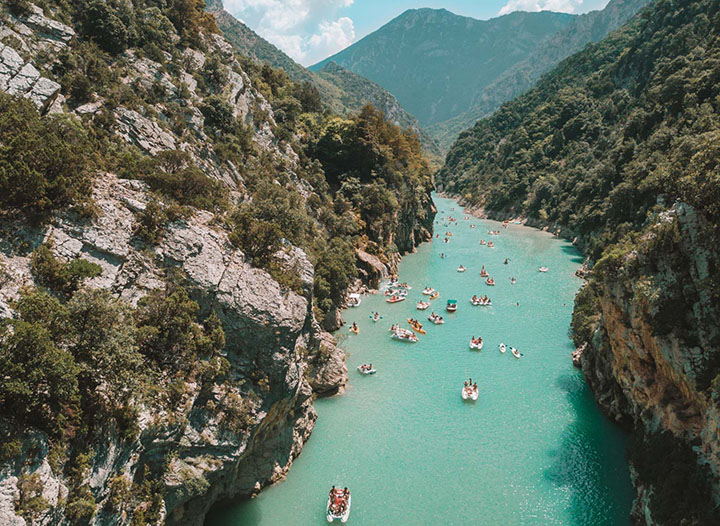 www.theblondeabroad.com
France Tour Place | Best Tourist Place To Visit In France | HelloTravel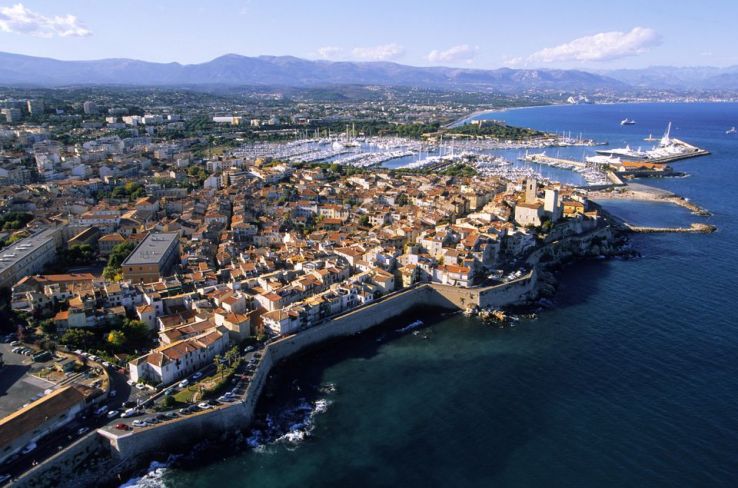 www.hellotravel.com
antibes vauban vacation hellotravel frankrijk riviera cote tripsavvy azur
Are You Want To Travel In France? France Is One Of The Best Tourist Centers In The World. France
www.pinterest.com
France Tour Place | Best Tourist Place To Visit In France | HelloTravel
www.hellotravel.com
hellotravel
The Best Places To Visit In France | Cool Places To Visit, Places To Visit, France Travel
www.pinterest.com
freiburg france germany towns visit places cities things colmar cool poissonnerie quai la paris
Famous Places To Visit In France - Road Trip In France | Avis India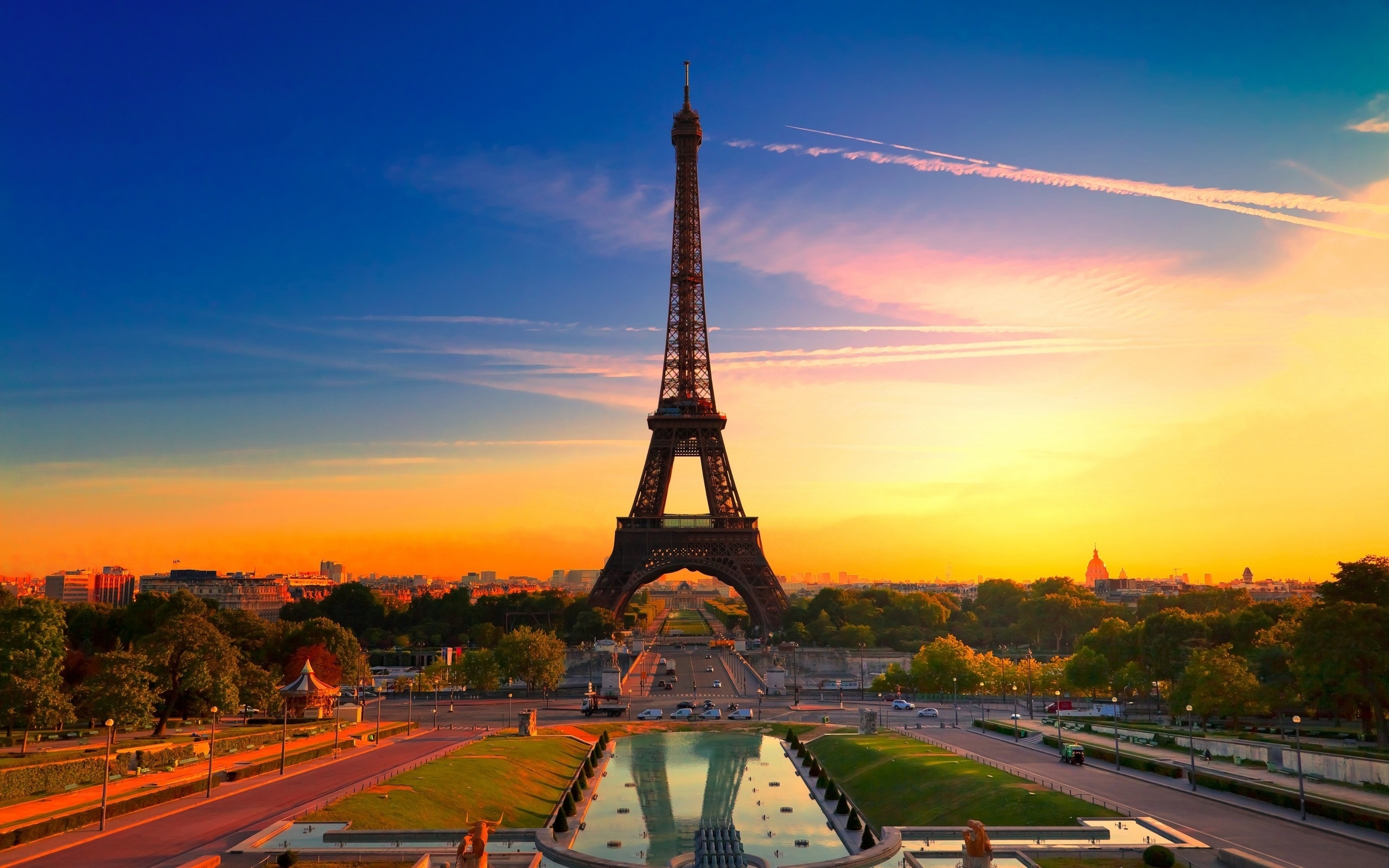 www.avis.co.in
france paris city landscape tower eiffel sunset famous architecture places hdr wallpapers cityscape sunrise dawn visit nature use cities wallpaper
Top 10 Small Towns In France, Places You Need To Visit
getbybus.com
annecy france town river landscape cities palace visit castle towns beautiful island lake shutterstock most places things villages travel where
France Tour Place | Best Tourist Place To Visit In France | HelloTravel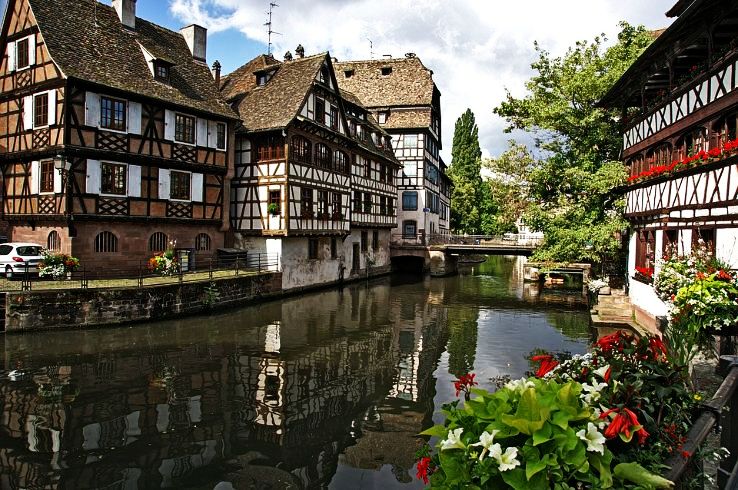 www.hellotravel.com
hellotravel
France For Families: 8 Must-Visit Places That Aren't Paris | Nugget
nugget.travel
nugget
Some Of The Most Popular Attractions In France That A Deserve A Visit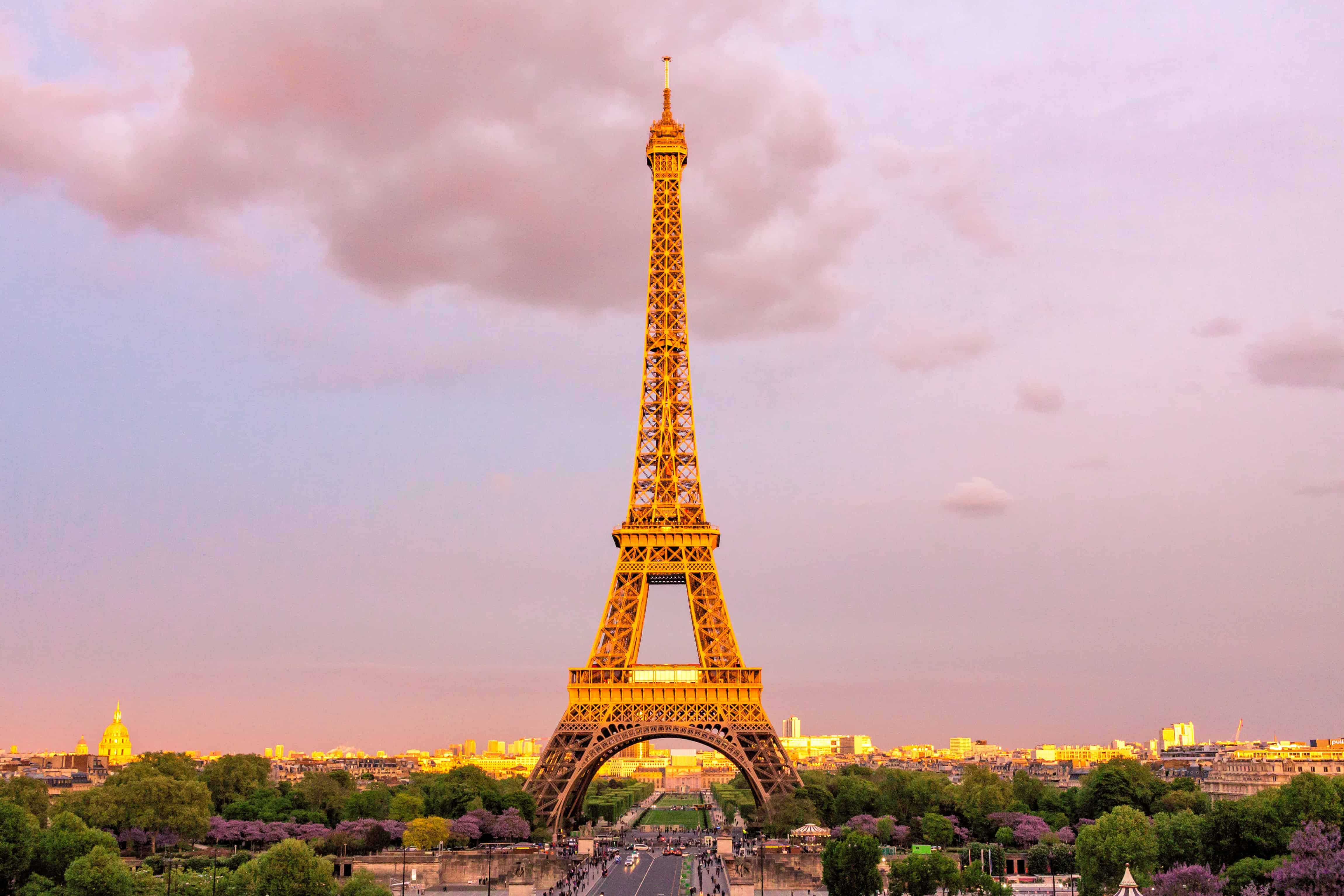 www.frenchplanations.com
attractions
20 Stunning Places To Visit In France - Hand Luggage Only - Travel, Food & Photography Blog
handluggageonly.co.uk
handluggageonly alsace
15 Best Places In France To Visit In Summer - Hand Luggage Only - Travel, Food & Photography Blog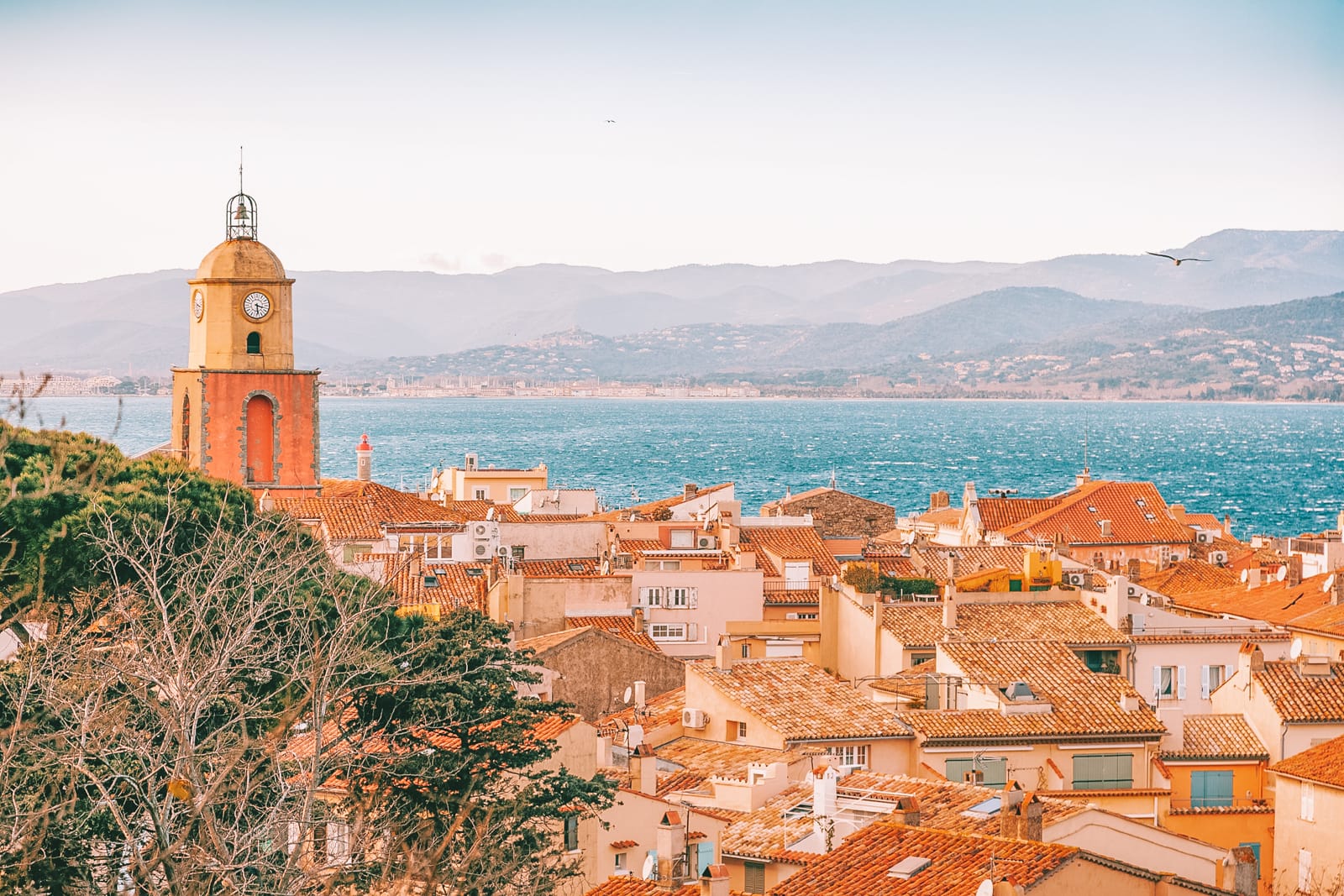 handluggageonly.co.uk
tropez france saint summer places visit st things
France – Tourist Attractions In France | Tourist Destinations
www.tourist-destinations.com
france tourist attractions places visit destinations most paris french famous interesting beautiful francia travel go amazing sights place wallpaper things
Pin On Travel Blogs
www.pinterest.com
13 Best Places To Visit In Paris – Visit To Paris – Authors' Guilds
www.authorsguilds.com
eiffel tower paris beautiful wallpaper places night france visit closeup most illuminated photography landscape visited wallpapers desktop 10wallpaper guilds city
France Tour Place | Best Tourist Place To Visit In France | HelloTravel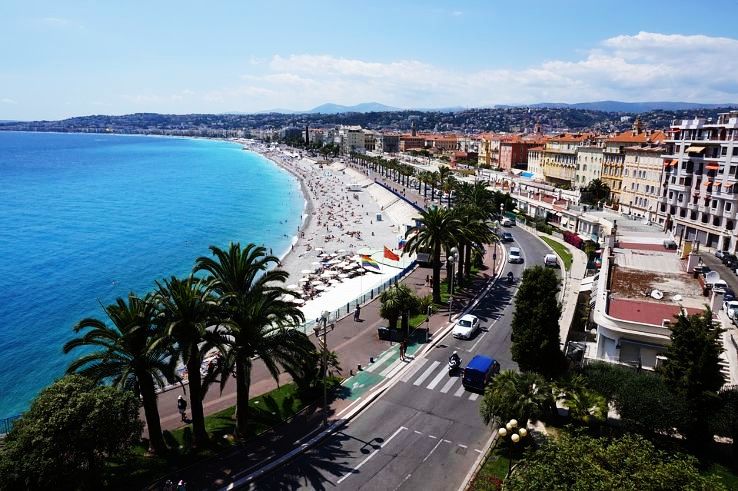 www.hellotravel.com
bezoeken redenen klimaat hellotravel muchosol
17 Best Places To Visit In France | PlanetWare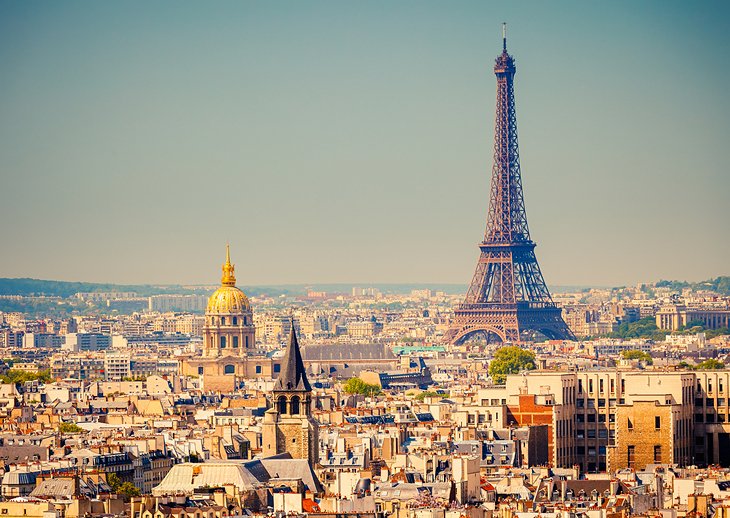 www.planetware.com
planetware
Banyuls 3 | Places To Go, France, Beautiful Places
www.pinterest.com
20 Stunning Places To Visit In France - Hand Luggage Only - Travel, Food & Photography Blog
handluggageonly.co.uk
handluggageonly
20 Stunning Places To Visit In France - Hand Luggage Only - Travel, Food & Photography Blog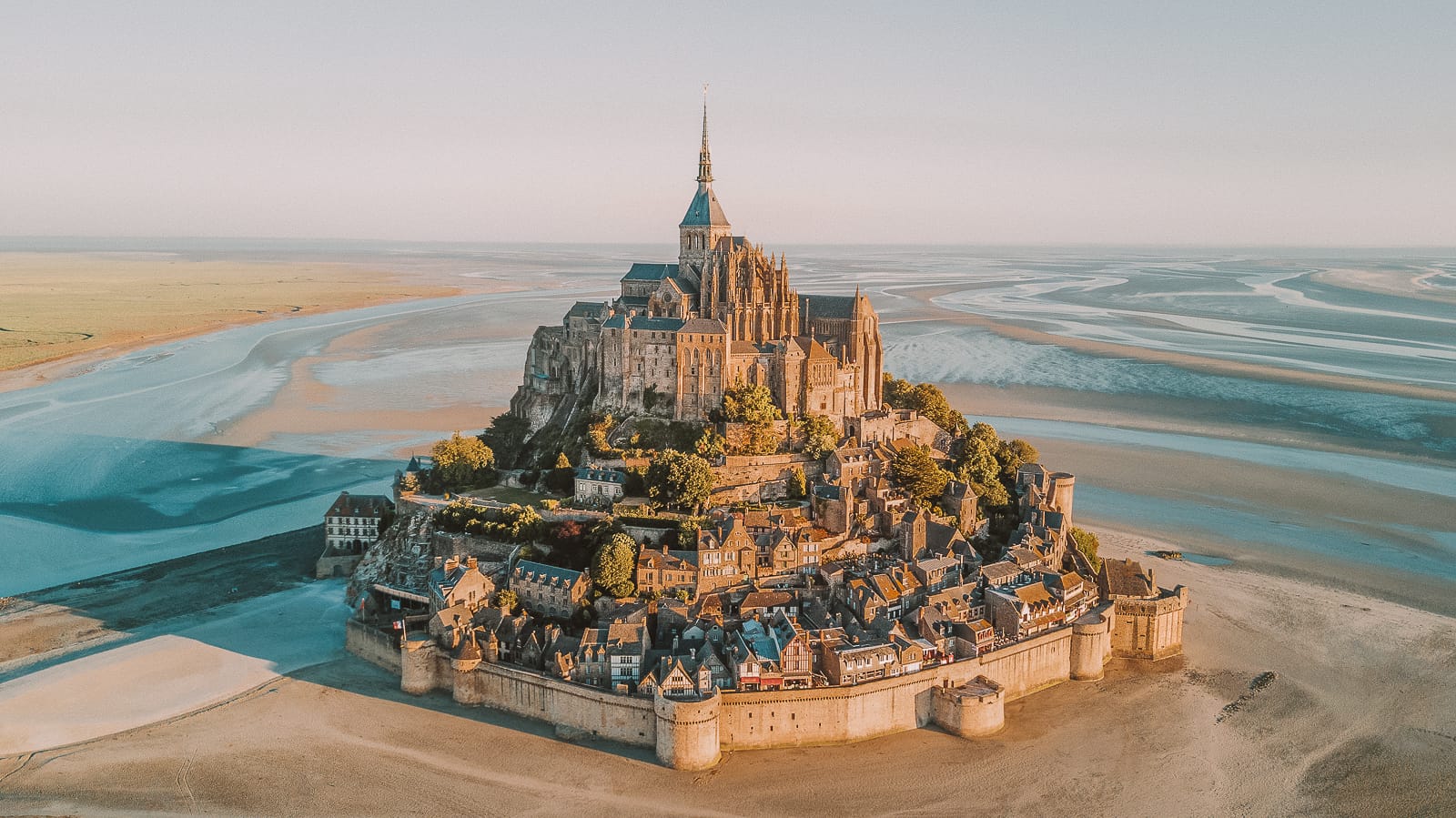 handluggageonly.co.uk
mont normandy abbey luggage only istana tourist persis cinderella amazed франции whatsapp hungryfaces handluggageonly
The Best Places To Visit In France - Guide To Backpacking Through Europe | The Savvy Backpacker
thesavvybackpacker.com
destination
10 Amazing Places To Visit In The South Of France - Hand Luggage Only - Travel, Food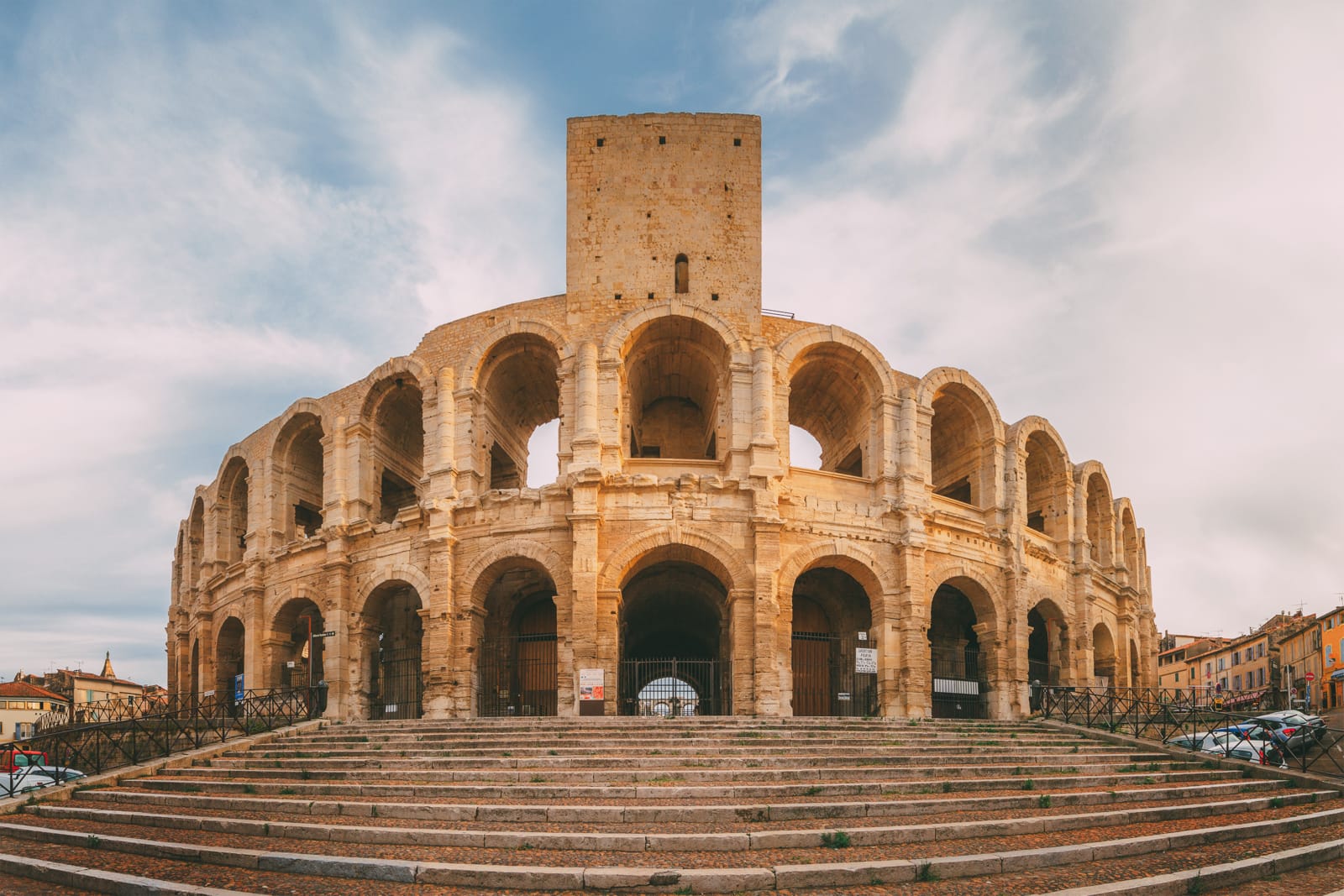 handluggageonly.co.uk
france places visit south french arles guaranteed turn corner few every pretty much travel
When Can We Go? | France Photography, Beautiful Places To Travel, Places To Travel
www.pinterest.com
artiese
France The Country Of Beauty Tourist Attractions | Beautiful Traveling Places
travelworlds24.blogspot.com
france beautiful country tourist attractions paris places europe beauty visit european place background wallpaper different tourism travel destinations most eiffel
Best Places To Visit In France | Tourist Attractions 2021
www.newsplana.com
Pin By 𝚓 𝚊 𝚜 𝚖 𝚒 𝚗 𝚎 On Wanderlust | France Travel, Places To Visit, Places To Travel
www.pinterest.com
oh
France Tour Place | Best Tourist Place To Visit In France | HelloTravel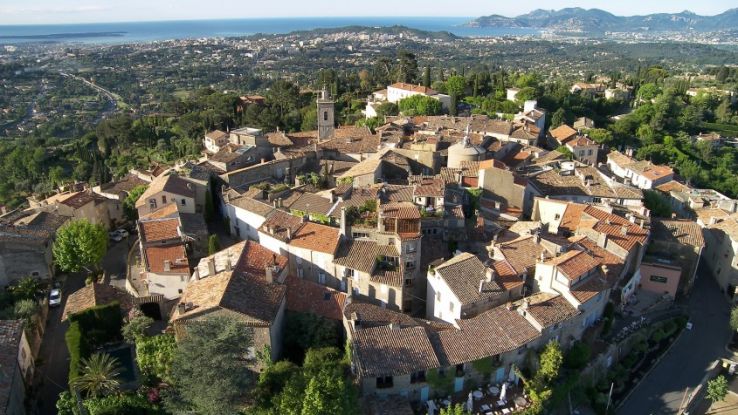 www.hellotravel.com
hellotravel
Top Places To Visit In France (From The Capital To The French Countryside)
www.prettywildworld.com
france visit french places riviera azur capital countryside côte
🇫🇷 Best Places To Visit In France In 2019 - YouTube
www.youtube.com
Ten Places You Must Visit When In France | Khaleej Mag - News And Stories From Around The World
khaleejmag.com
mediterranean places visit spain destinations die before ten italy france must esteve roca
20 Incredible Places To Visit In France | WORLD OF WANDERLUST | Bloglovin'
www.bloglovin.com
towns worldofwanderlust tale breathtaking annecy
10 amazing places to visit in the south of france. 15 best places in france to visit in summer. Ten places you must visit when in france