Hey friend!
So, I recently came across some amazing pictures and information about pretty French towns near Paris, and I couldn't wait to share it with you! Whether you're planning a visit to Paris or just love exploring charming towns, these destinations will surely capture your heart. Let's dive in and discover these hidden gems together!
1. Giverny
Located just 50 miles outside of Paris, Giverny is a picturesque village that was home to the renowned artist Claude Monet. As you stroll through the streets, you'll feel like you've stepped into one of Monet's famous Impressionist paintings. The highlight of Giverny is undoubtedly Monet's house and gardens, which served as his inspiration for many of his iconic artworks. The vibrant colors and fragrant flowers create a magical experience that's simply breathtaking.
2. Versailles
If you're seeking a taste of royal grandeur, a visit to Versailles is a must! Just a short train ride away from Paris, this opulent city is famous for the Palace of Versailles. This colossal château served as the principal residence of French kings and queens, including Louis XIV, also known as the Sun King. Exploring the palace's magnificent halls and gardens will transport you back to a time of lavish parties, intricate artistry, and extraordinary architecture. Don't forget to witness the mesmerizing Hall of Mirrors, which is sure to leave you in awe.
3. Provins
Looking to take a step back in time? Let's venture to the medieval town of Provins! Located approximately 50 miles southeast of Paris, this UNESCO World Heritage Site will captivate you with its well-preserved medieval walls and unique heritage. As you wander through the cobbled streets, you'll stumble upon charming timber-framed houses, ancient churches, and fascinating underground tunnels. Make sure to catch a thrilling falconry show or witness a medieval reenactment during your visit to truly immerse yourself in the town's rich history.
4. Chartres
Do you admire magnificent cathedrals? Then Chartres will leave you speechless! Situated around 50 miles southwest of Paris, this enchanting town is famed for its stunning Gothic cathedral, Notre-Dame de Chartres. This architectural masterpiece is renowned for its extraordinary stained glass windows, which have survived nearly 800 years. Exploring the cathedral's intricate details and climbing to the top for a panoramic view of the town is an experience you won't want to miss. Don't forget to stroll around the picturesque Old Town and discover charming cafés and boutiques along the way.
5. Chantilly
If you appreciate art, history, and nature, Chantilly is the perfect destination for you! Located just 30 miles north of Paris, this elegant town is home to the magnificent Château de Chantilly and its captivating art collection. Explore the opulence of the château, visit the Condé Museum, which houses one of the most extensive collections of ancient manuscripts, and take a leisurely stroll through the picturesque French gardens. Don't forget to indulge in some Chantilly cream, a delicious local specialty, during your visit!
6. Mont Saint-Michel
Let's embark on a journey to a place straight out of a fairy tale - the stunning island commune of Mont Saint-Michel! Situated on the Normandy coast, approximately 220 miles west of Paris, this UNESCO World Heritage Site will leave you utterly awe-inspired. With its dramatic architecture and picturesque surroundings, it's no wonder Mont Saint-Michel is one of France's most iconic landmarks. Explore the narrow cobblestone streets, visit the awe-inspiring abbey perched on the top of the island, and witness the mesmerizing tide variations that transform the island into a floating paradise.
7. Honfleur
If you're yearning for a charming harbor town brimming with artistic inspiration, Honfleur is the place to be! Nestled on the banks of the Seine Estuary, approximately 120 miles northwest of Paris, this delightful town has captivated artists, including Claude Monet and Eugène Boudin, throughout history. Wander through the picturesque old port, admire the colorful half-timbered houses, and visit the Sainte-Catherine Church, the largest wooden church with a separate bell tower in France. Don't forget to savor some delicious seafood at one of the waterfront restaurants, soaking in the town's tranquil ambiance.
8. Reims
Are you a fan of sparkling wine? Reims, just 80 miles northeast of Paris, is the heart of the Champagne region and home to some of the most prestigious champagne houses. Discover the fascinating history of champagne through a visit to the famous cellars of Champagne Taittinger, Moët & Chandon, or Veuve Clicquot. While in Reims, don't miss the opportunity to marvel at the striking Notre-Dame de Reims Cathedral, where French kings were once crowned. Explore the lively city center, indulge in delicious treats from local patisseries, and raise a glass to celebrate your visit to this bubbly destination!
9. Auvers-sur-Oise
If you're an art enthusiast and a fan of Vincent van Gogh, a trip to Auvers-sur-Oise is a pilgrimage you won't want to miss. This small town, located approximately 17 miles northwest of Paris, was the final residence of the iconic Dutch painter. Follow in van Gogh's footsteps as you explore the places that inspired his famous paintings, such as the Church of Auvers-sur-Oise and the iconic wheat fields. Visit the Auberge Ravoux, where van Gogh spent his last days, and gain insight into the artist's life through a tour of the Van Gogh House. Make sure to pay tribute to his grave at the nearby cemetery.
10. Barbizon
Last but not least, let's visit the charming village of Barbizon, located around 30 miles southeast of Paris. Known as the birthplace of the Barbizon School of landscape painting, this peaceful town played a significant role in the development of French Impressionism. Take a leisurely stroll through the enchanting forest of Fontainebleau, which fascinated the likes of Jean-Baptiste-Camille Corot and Théodore Rousseau. Discover the Barbizon School Museum, where you can admire artworks depicting the stunning landscapes that surround the village. Barbizon is truly an artist's haven!
Wow, that was quite a journey through these incredible French towns near Paris! Each destination offers its own unique charm and plenty of things to explore. Whether you're an art lover, a history enthusiast, or simply yearning for picturesque landscapes, these towns will not disappoint. So, grab your camera and get ready to embark on an unforgettable adventure just outside the bustling streets of Paris. Bon voyage, my friend!
If you are searching about Paris Train Station (large Format) | Paris KY train station,… | Flickr you've came to the right web. We have 35 Pictures about Paris Train Station (large Format) | Paris KY train station,… | Flickr like Best Towns To Visit in France - Arzo Travels, Top 10 Places for Beautiful Sunsets in Paris and also The Cutest Towns in Paris to Visit I Towns Near Paris Worth Visiting. Read more:
Paris Train Station (large Format) | Paris KY Train Station,… | Flickr
www.flickr.com
Best Day Trips From Paris: Cute Small Towns Near Paris That You Cannot Miss! – World In Paris
worldinparis.com
paris towns near trips france visit places beautiful
Best Towns To Visit In The French Riviera | Jou Jou Travels
joujoutravels.com
towns south menton
10+ Pretty French Towns Near Paris You'll Just Love! | Solosophie In 2021 | Paris France Travel
www.pinterest.com
solosophie
Paris By Train - What's Good To Know When Arriving And Departing
showmethejourney.com
train paris travel arriving departing know good when assistance journey planning would if
Getting To Paris By Train - ABOUT-PARIS.COM
www.about-paris.com
Top 10 Places For Beautiful Sunsets In Paris
www.tripsavvy.com
paris beautiful places most france photography sunsets visited
A Look Around All The Beautiful Train Stations Of Paris - YouTube
www.youtube.com
paris
11 Things Tourists Should Never Do In Paris | Paris, Trip Planning, Travel
www.pinterest.com
Best European Cities To Visit By Catching A Train From Paris - DW Blog
www.discoverwalks.com
The Cutest Towns In Paris To Visit I Towns Near Paris Worth Visiting
www.adequatetravel.com
Best Day Trips From Paris: Cute Small Towns Near Paris That You Cannot Miss! – World In Paris
worldinparis.com
paris towns near trips cute prettiest france visit beautiful cannot miss
France Train Travel & Things To Do In France | Viajar En Tren, Turistico, Lugares Para Visitar
www.pinterest.com
attractions places plages eurail planetware quais
Arriving In Paris By Train - YouTube
www.youtube.com
Best Towns To Visit In France - Arzo Travels
arzotravels.com
towns france visit
10 Reasons You Should Visit Paris This Summer - The Atlas Heart
theatlasheart.com
paris visit summer should reasons heart romantics city france theatlasheart
Paris Train Station Reopens After Security Scare - UPI.com
www.upi.com
paris train station nord security after reopens scare gare du upi busiest europe hubs epa transportation
Best European Cities To Visit By Catching A Train From Paris - DW Blog
www.discoverwalks.com
inland boarders however
How To Spend 4 Days In Paris - The Best Travel Itinerary + Map (2023)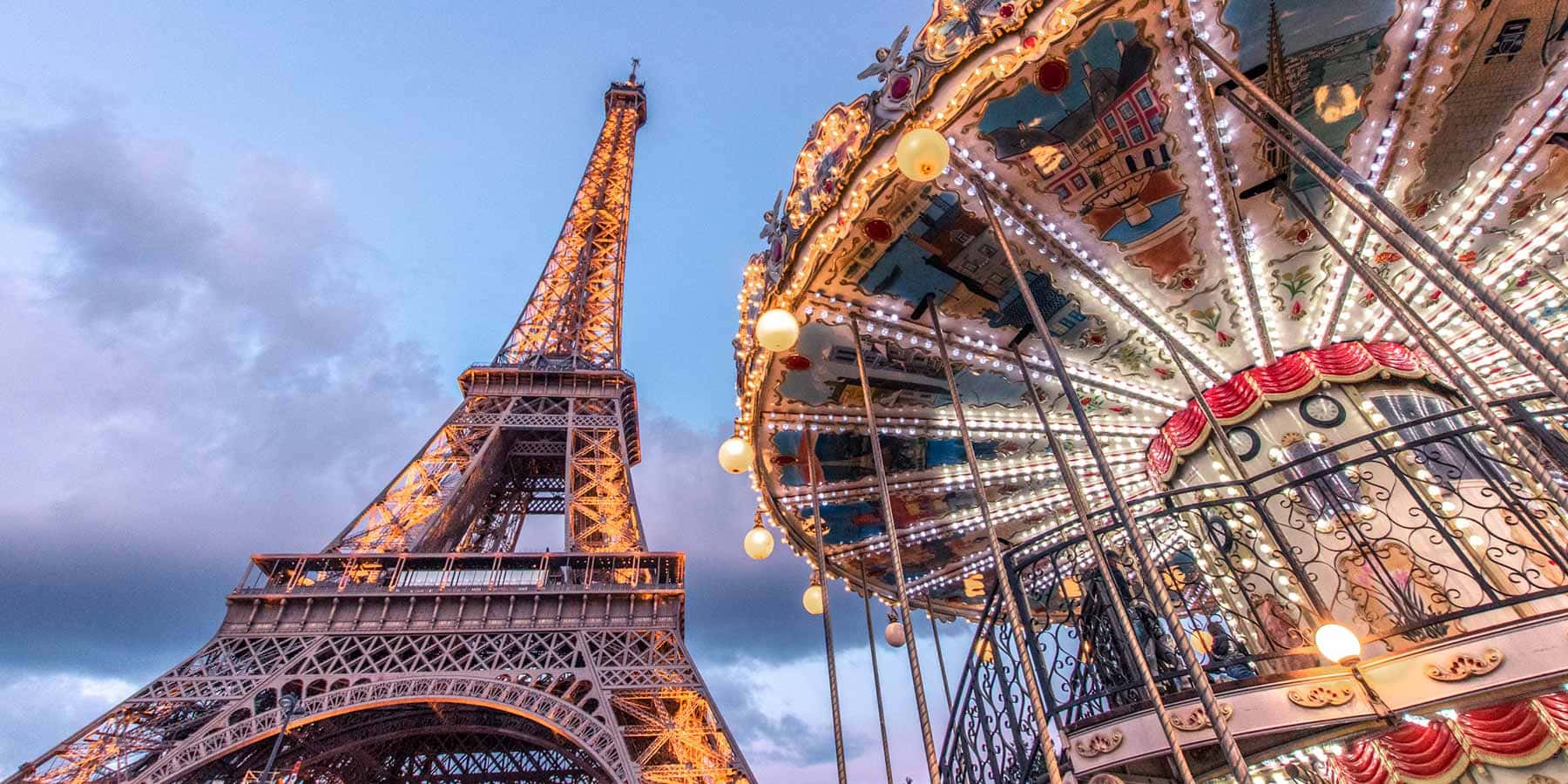 globalcastaway.com
paris itinerary days travel spend map
11 Best Day Train Trips From Paris - Wyld Family Travel
wyldfamilytravel.com
forget piano trains photographer
These Are The Best Small Towns Near Paris That You Cannot Miss! – World In Paris | Day Trip From
www.pinterest.com.mx
strikes strike sncf worldinparis frankrijk railway stakingen komende
10 Day Trips From Paris By Train | Day Trips From Paris | Great Value Vacations
www.greatvaluevacations.com
trips paris brussels train
Top 25 Travel Tips For Paris - Rock A Little Travel
rockalittletravel.com
rockalittletravel
Guide To Major Train Stations In Paris
www.tripsavvy.com
paris gare tripsavvy mcintyre navigate
París / Paris By Train Railbookers Vacations : What Would Paris Be Without Its Symbolic Eiffel
vianamelisa615353.blogspot.com
Best Weekend Trips From Paris By Train | World In Paris
worldinparis.com
paris train trips weekend france
The Best Day Trips From Paris By Train | Frost + Sun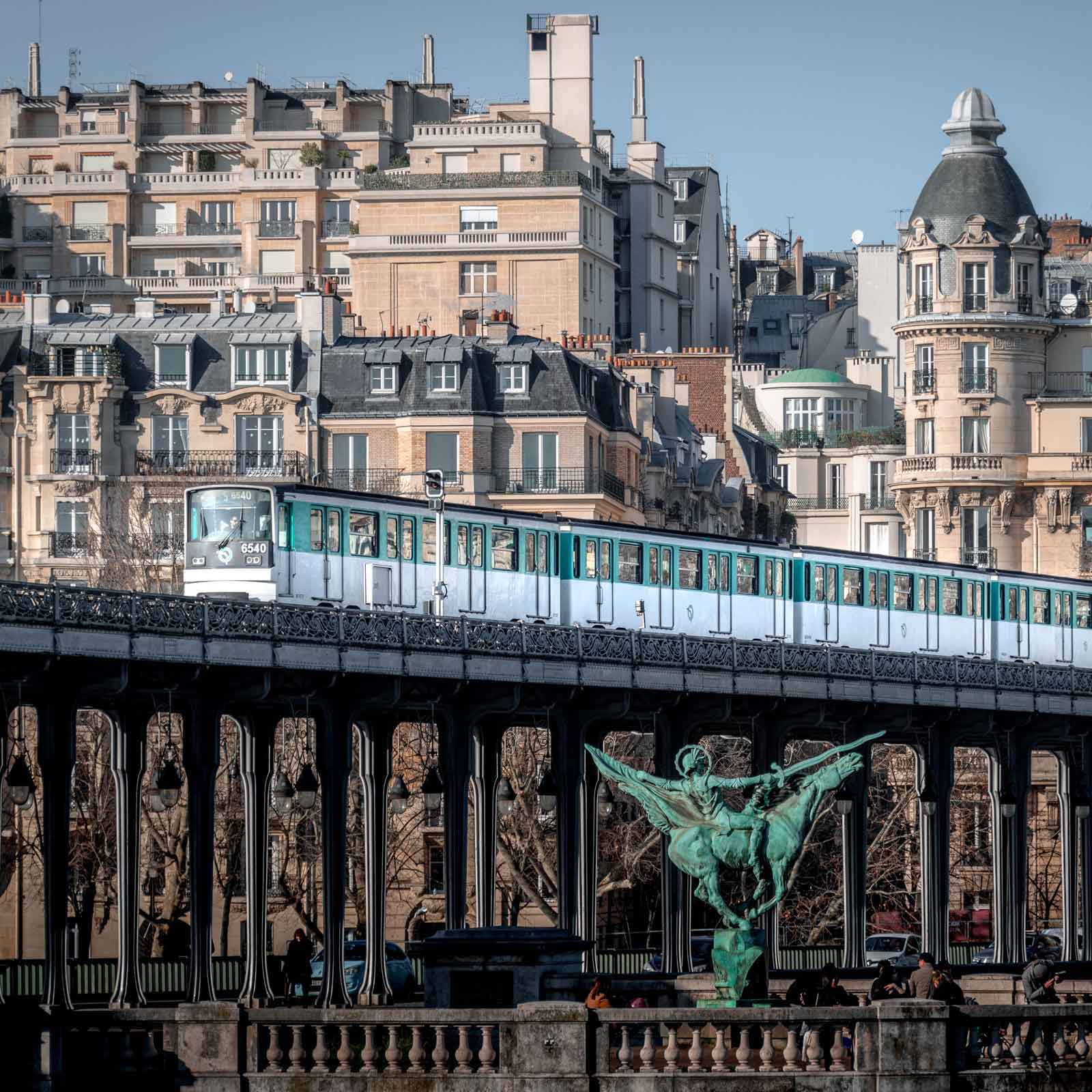 www.frostandsun.com
Paris Train Station Evacuated After Inactive Shell Found In Bag - The Statesman
www.thestatesman.com
paris train station inactive evacuated shell found bag ians after
How To Visit London And Paris In A Long Weekend | Travel + Leisure
www.travelandleisure.com
train station
Pretty French Towns Near Paris: Provins | Beautiful Places To Visit, Day Trip From Paris, Places
www.pinterest.com
Guide To Major Train Stations In Paris
www.tripsavvy.com
train stations gare paris est luggage left services
5 Amazing Towns To Visit Outside Of Paris
www.under30experiences.com
paris visit outside towns france annecy amazing most
The Best Towns To Visit In France - WorldAtlas.com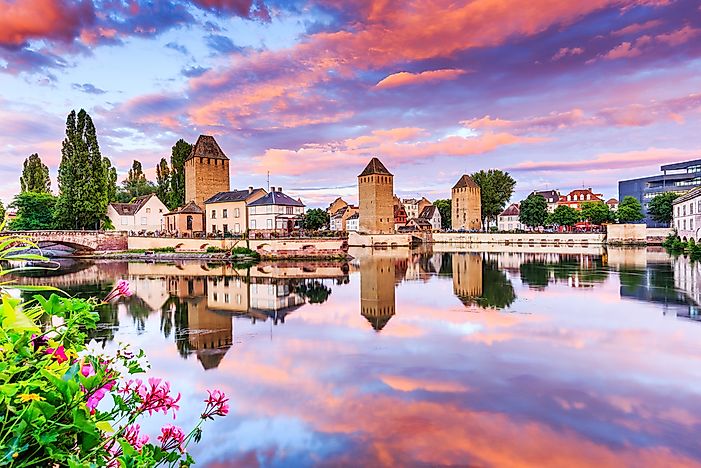 www.worldatlas.com
matt towns france visit alsace strasbourg tebbutt taste saturday worldatlas mail readers exclusive sunday 1988 declared unesco heritage centre site
14 Of The Most Scenic Rail Routes In All Of Europe
matadornetwork.com
paris europe scenic train tgv france routes station rail trains nice most reliving normandy history faungg
Train To Paris | London To Paris | Eurostar
www.eurostar.com
paris eurostar train london
Best day trips from paris: cute small towns near paris that you cannot miss! – world in paris. 10+ pretty french towns near paris you'll just love!. Top 25 travel tips for paris