Hey friend! Guess what? I recently stumbled upon some incredible places to visit in the magical city of Paris. I thought I'd share them with you, so you can start daydreaming about your next adventure in the City of Love and Lights. Paris is a city known for its rich history, stunning architecture, and romantic atmosphere. Let's dive right into the top 10 must-see places in Paris!
1. Eiffel Tower
Let's start with the most iconic landmark in Paris - the Eiffel Tower! Standing tall at an impressive height of 330 meters, this iron lattice structure is a symbol of the city and an absolute must-visit. You can take the elevator or even climb the stairs to reach the top and enjoy breathtaking panoramic views of Paris. Trust me, seeing the city from the Eiffel Tower is an experience you'll never forget!
2. Louvre Museum
If you're a fan of art and history, the Louvre Museum is a paradise worth exploring. It is the world's largest art museum and home to thousands of masterpieces, including the famous "Mona Lisa." You can spend hours roaming through its vast collection, admiring works by renowned artists like Leonardo da Vinci, Michelangelo, and Rembrandt. Don't forget to take a selfie with the iconic glass pyramid located outside the museum!
3. Notre-Dame Cathedral
An architectural marvel, the Notre-Dame Cathedral is a masterpiece of Gothic design. Located on the Île de la Cité, this stunning cathedral showcases intricate stone carvings, magnificent stained glass windows, and a breathtaking rose window. Take a moment to soak in the grandeur and tranquility of this historical gem, which has been an inspiration for many famous novels and movies.
4. Montmartre
If you're looking for a bohemian and artistic vibe, Montmartre is the place to be. This charming neighborhood is known for its narrow cobblestone streets, vibrant cafes, and the famous Sacré-Cœur Basilica. Explore the charming boutiques and art studios, or simply sit at one of the cozy cafés and soak in the lively atmosphere. Don't miss the opportunity to capture breathtaking views of Paris from the top of Montmartre's hill!
5. Champs-Élysées
The glamorous Champs-Élysées is one of the most famous avenues in the world. Lined with luxury shops, theaters, and cafes, this iconic street is a shopaholic's dream come true. Take a leisurely stroll down the boulevard, do some window-shopping, and indulge in delicious pastries at one of the many charming patisseries. The Champs-Élysées is also home to the Arc de Triomphe, another must-see landmark in Paris!
6. Palace of Versailles
Just a short trip outside of Paris, you'll find the extravagant Palace of Versailles. This opulent palace was the residence of French kings and queens, including Louis XIV, also known as the Sun King. Step into a world of luxury as you explore the grand halls, stunning gardens, and the famous Hall of Mirrors. Visiting Versailles is like stepping back in time and experiencing the grandeur of the French monarchy.
7. Sainte-Chapelle
If you appreciate exquisite stained glass artistry, the Sainte-Chapelle is not to be missed. Located on the Île de la Cité, this medieval chapel is renowned for its stunning stained glass windows that depict biblical scenes. As sunlight streams through the colorful glass, the interior of the chapel transforms into a mesmerizing kaleidoscope. Prepare to be awe-struck by the beauty and spirituality of this hidden gem.
8. Luxembourg Gardens
When you want to take a break from the bustling city streets, head over to the serene Luxembourg Gardens. Located near the Latin Quarter, this picturesque public park offers a peaceful oasis in the heart of Paris. Take a leisurely stroll, rent a boat to sail on the pond, or simply relax on one of the many benches. The Luxembourg Gardens are perfect for a lazy afternoon picnic or a moment of tranquility.
9. The Seine River
The Seine River is the backbone of Paris, flowing gracefully through the heart of the city. Embrace the romantic spirit of Paris by taking a scenic boat cruise along the river. Sail under the beautiful bridges, admire the stunning architecture along the riverbanks, and indulge in a delicious dinner on a floating restaurant. The Seine River is the perfect setting for a romantic evening or a peaceful daytime adventure.
10. The Latin Quarter
Last but certainly not least, we have the lively Latin Quarter. Known for its vibrant student life and intellectual atmosphere, this neighborhood is a hub of activity day and night. Explore the narrow streets filled with bookshops, cozy cafes, and colorful flower markets. Don't forget to visit the historic Sorbonne University, where some of the greatest minds in history have studied. The Latin Quarter is a melting pot of art, culture, and history.
So, my dear friend, these are just a few of the amazing places you can visit in Paris. Whether you're a history buff, an art lover, or simply seeking a romantic getaway, Paris has something for everyone. Pack your bags, create unforgettable memories, and get ready to fall in love with the enchanting city of Paris!
If you are looking for Top Most Beautiful Places To Visit In Paris, A Bucket List you've visit to the right place. We have 35 Pictures about Top Most Beautiful Places To Visit In Paris, A Bucket List like Paris The City of Love | Travel Magnet, Best places to travel in Paris to make the most of your time in the city | Blogging Heros and also Best Places To Visit In Paris | Knowledgesight. Here you go:
Top Most Beautiful Places To Visit In Paris, A Bucket List
www.worldwidetopic.com
paris places visit montparnasse tour beautiful most list night eiffel aerial bucket tower attractions cool
31 Best Places To Visit In Paris For A Fancy Trip In 2020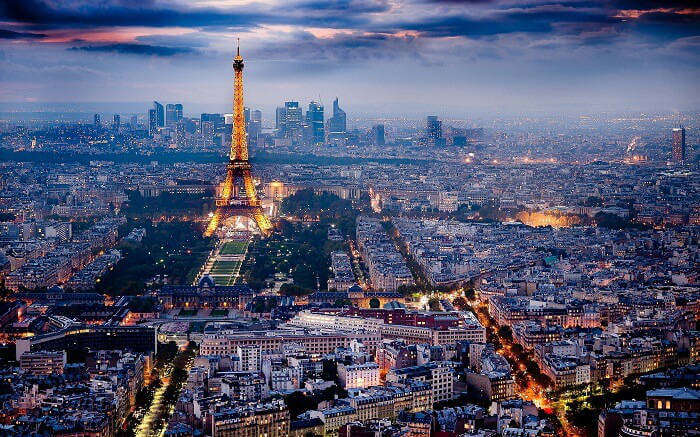 traveltriangle.com
Where Are The Best Places To Stay In Paris? - The AllTheRooms Blog
www.alltherooms.com
alltherooms
Top 10 Most Romantic Places In Paris - Paris Perfect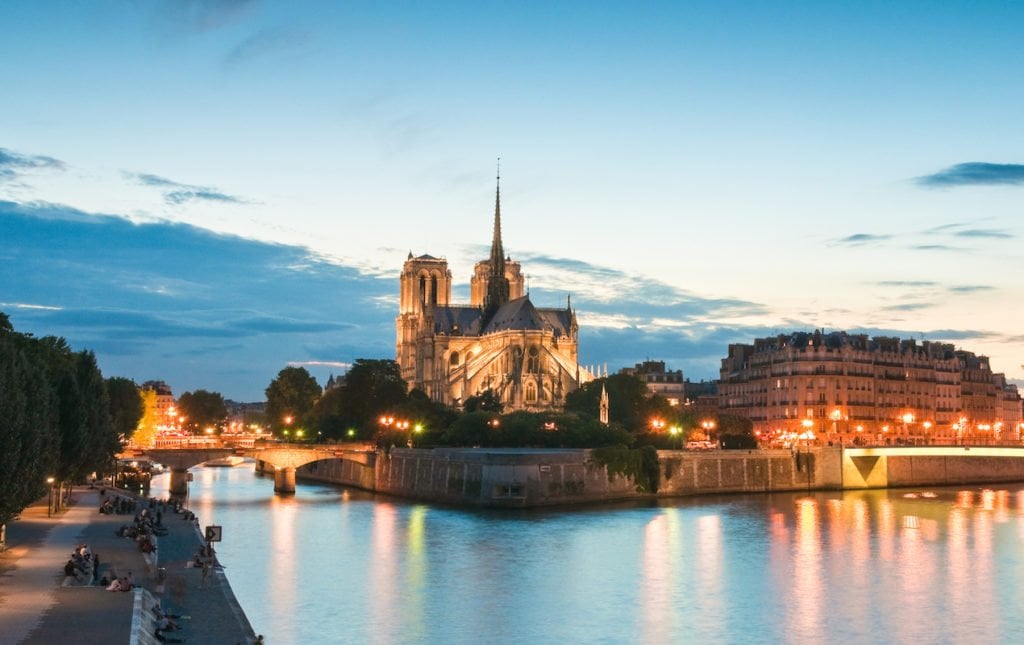 www.parisperfect.com
paris romantic places most sully pont le
Best Places To Visit In Paris - Trip To Paris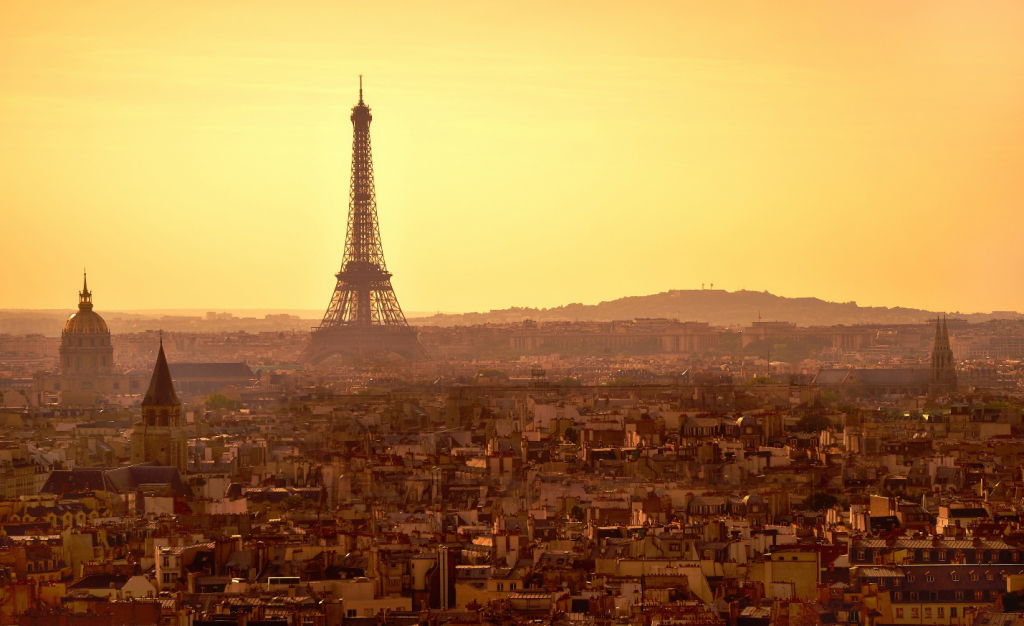 www.thetravellerworldguide.com
Best Romantic Things To Do In Paris | Romantic Guide To ParisWorld Tour & Travel Guide, Get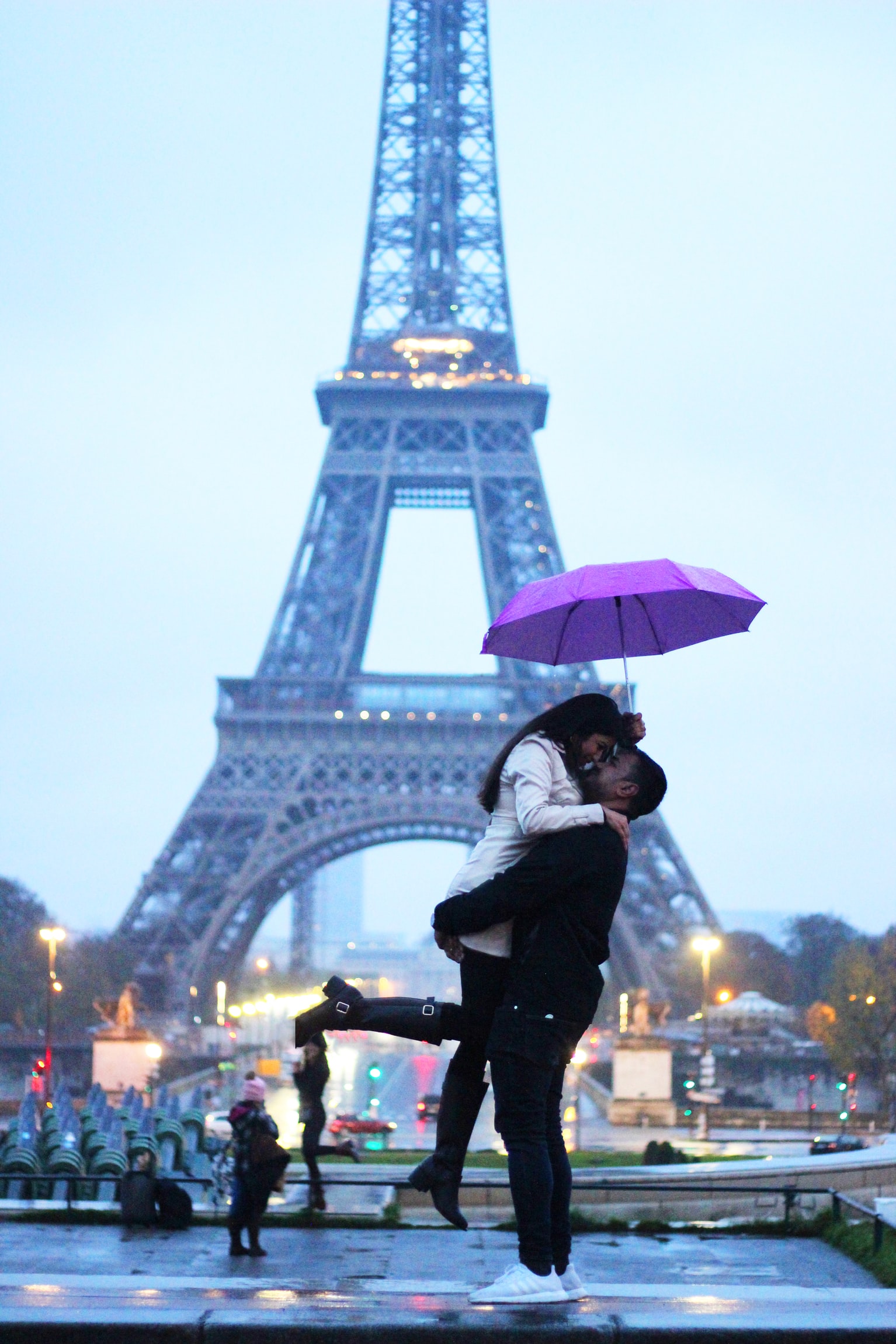 www.adequatetravel.com
paris romantic things propose eiffel tower under
9 AMAZING PLACES TO VISIT IN PARIS I CITY OF LOVE I CITY OF LIGHTS I BEST OF PARIS I JK Planet
www.youtube.com
10 Stunningly Beautiful Places In Paris You MUST Visit - Follow Me Away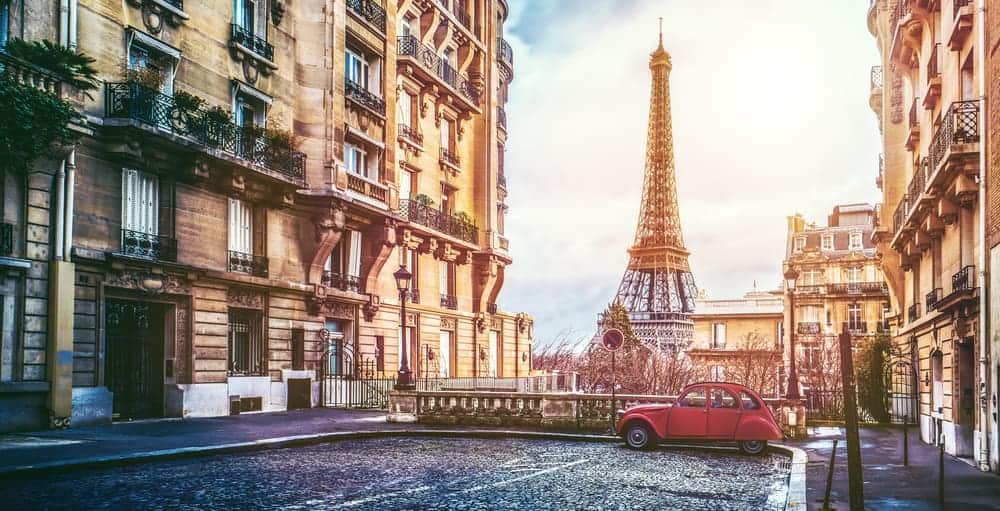 www.followmeaway.com
Top 10 Places You Must See In Town Of Love-Paris, France | Beautiful Places To Visit, Places, World
www.pinterest.com
The Most Romantic Places In The World For Couples To Visit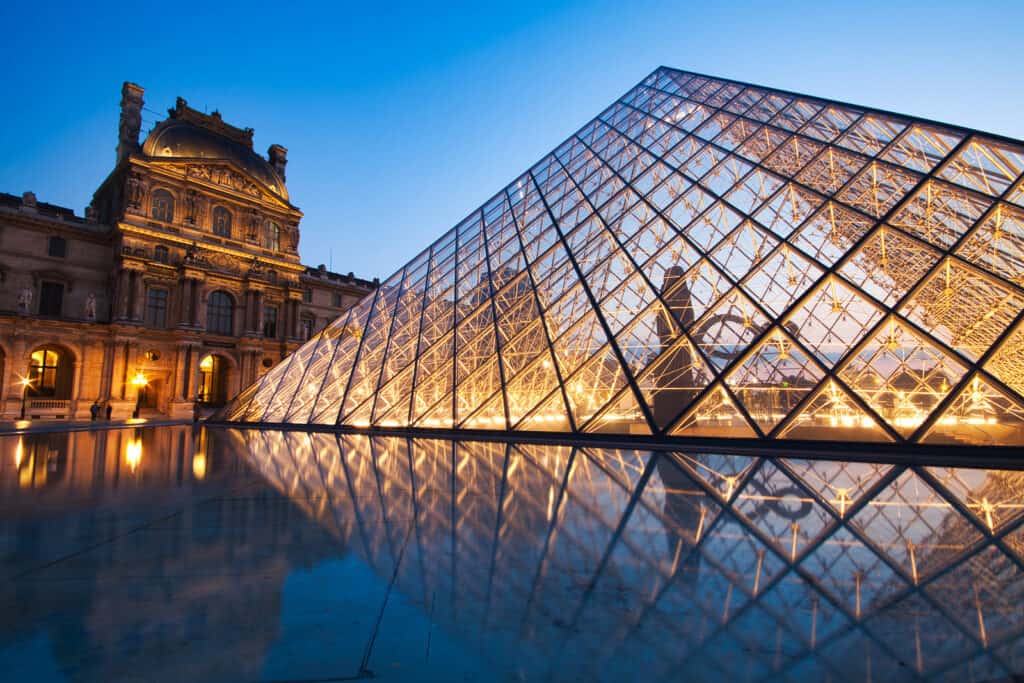 twodrifters.us
louvre twodrifters
Best Places To Visit In Paris | Knowledgesight
knowledgesight.com
knowledgesight
10 Romantic Things To Do In Paris On A Budget In 2020 | Paris Tourism, Paris Travel, France Travel
www.pinterest.com
The Most Romantic Things To Do In Paris - Lonely Planet In 2020 | Cool Places To Visit, Paris
www.pinterest.com
Top 10 Places To Visit In Paris ⋆ Beverly Hills Magazine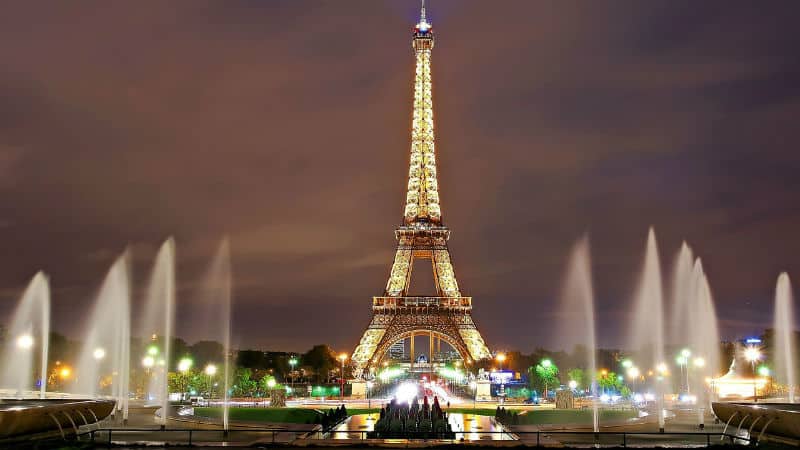 www.beverlyhillsmagazine.com
paris places visit travel beverlyhillsmagazine
10 Reasons You Should Visit Paris This Summer - The Atlas Heart
theatlasheart.com
paris visit summer should reasons heart romantics city france theatlasheart
45 Majestic Photos That Will Make You To Fall In Love With Paris | Vacation France, Famous
www.pinterest.jp
10 Places You Must Visit In Paris
www.luxxu.net
paris places visit must france french brown bridge pont alexandre photography travel studies widely regarded arch spans seine iii deck
8 Places In Paris Every Book-Lover Must See | Paris, Literary Travel, Book Lovers
www.pinterest.com
Top 5 Places To Visit In Paris - Get That Right
www.getthatright.com
places paris visit
Paris, I Love You. Favorite Spot On Earth, | Places To See, Places To Go, Favorite Places
www.pinterest.com
5 Top Places To Visit In Paris For First Time Travelers • Langyaw
langyaw.com
paris travelers
The Best Places To Visit In Paris | Elite Club, Ltd.
eliteclubltd.com
paris places visit most romantic night hotel george france four seasons luxury tower terrace blue eiffel suite hoteles los
15 Of The Most Romantic Things To Do In Paris | Jetsetter
www.jetsetter.com
paris things romantic jetsetter
Paris The City Of Love | Travel Magnet
monikamukherjee.blogspot.com
paris city known travel food
Top 10 Places You Must See In Town Of Love-Paris, France - YourAmazingPlaces.com
www.youramazingplaces.com
youramazingplaces eiffel
Most Beautiful Places To Visit In Paris
www.instatravelstyle.com
paris places beautiful visit most booking
These Are Must-Sees, Monsieur: The 10 Best Places To Visit In Paris
www.lateet.com
paris visit places lateet sees monsieur must these france
15 Places To Visit In Paris – The Complete Checklist Including A Map - Trip Memos
tripmemos.com
paris places visit checklist things interest map travel go complete french list tripmemos points including created
The Top Places To Visit In Paris With Kids: Everything You Must See And Do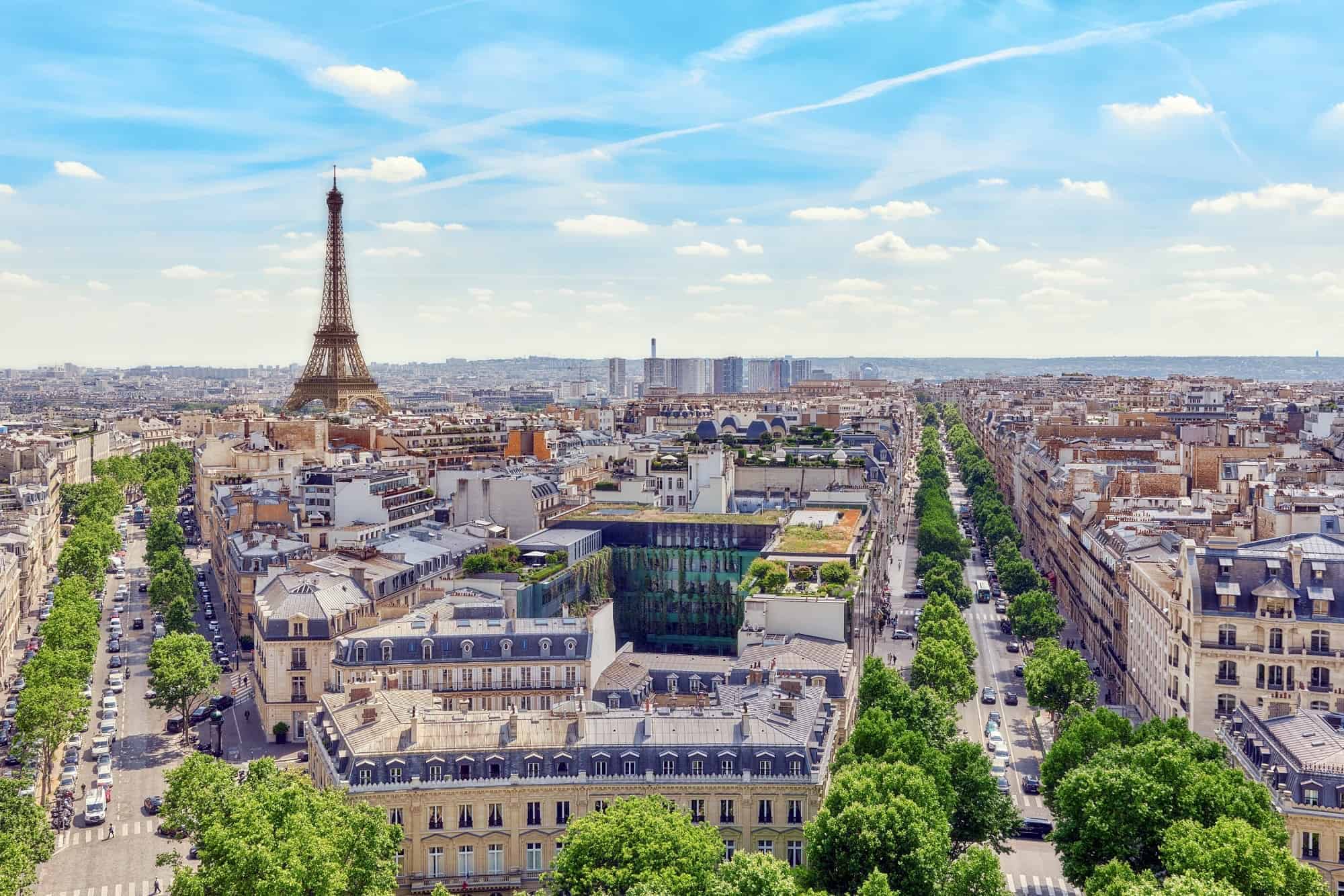 blog.trekaroo.com
paris places visit city kids france vacation family things europe must lights
Best Places To Travel In Paris To Make The Most Of Your Time In The City | Blogging Heros
bloggingheros.com
eiffel paling dicari tahu
31 Best Places To Visit In Paris For A Fancy Trip In 2022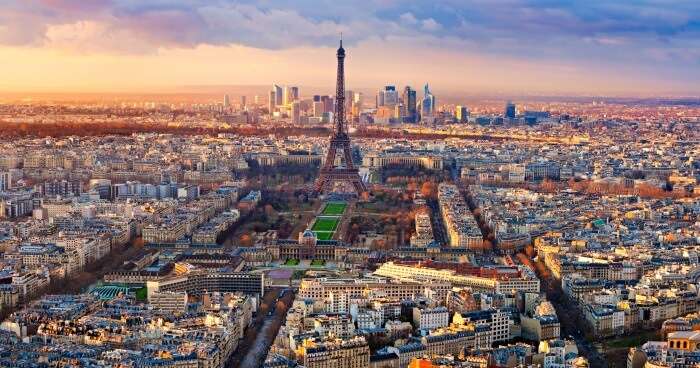 traveltriangle.com
50 Best Places In Paris Everyone Needs To Visit | Trendynesia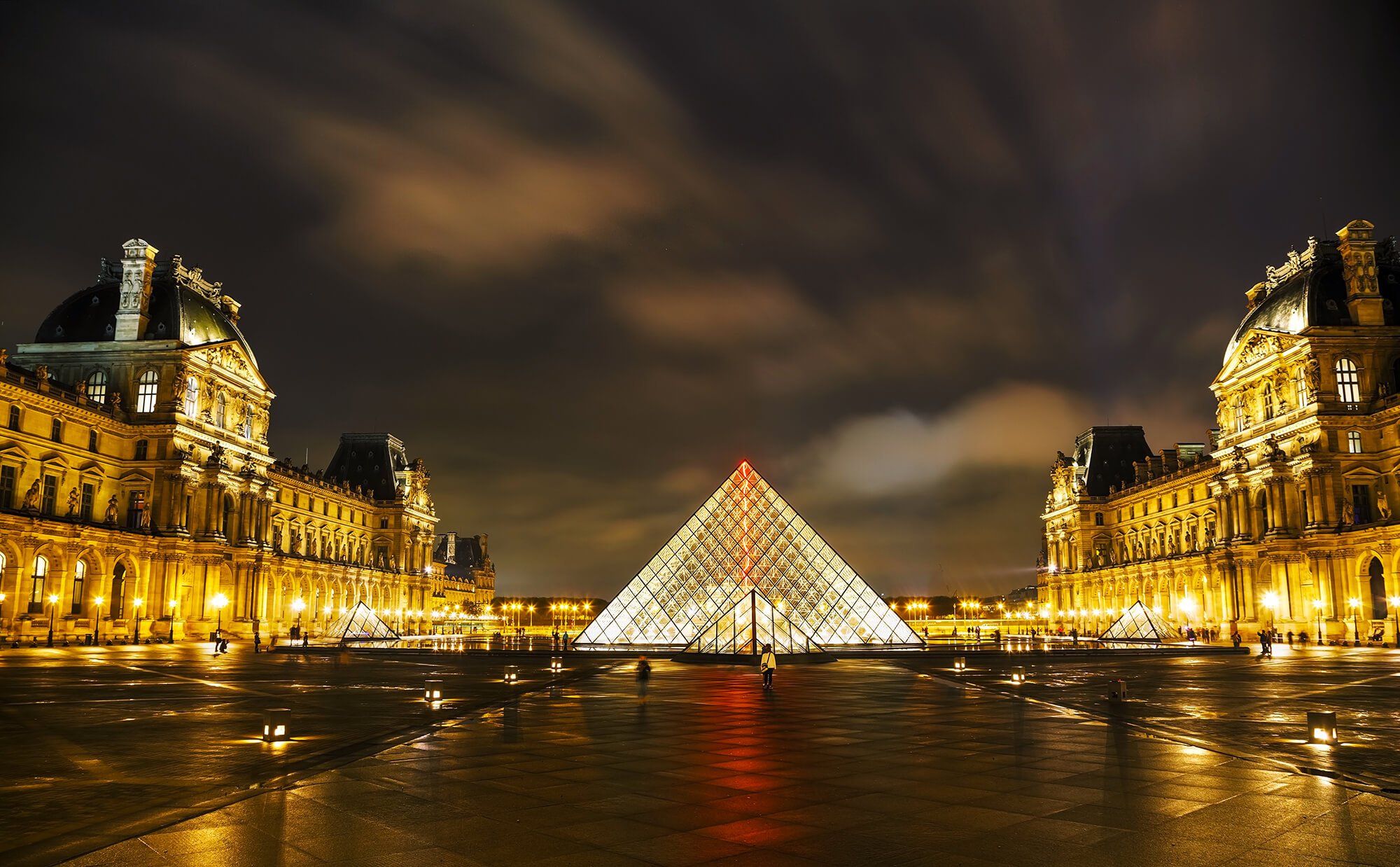 trendynesia.com
paris places visit needs everyone trendynesia
Top 10 Paris Places To Visit - Getinfolist.com
getinfolist.com
getinfolist
13 Best Places To Visit In Paris – Visit To Paris – Authors' Guilds
www.authorsguilds.com
eiffel tower paris beautiful wallpaper places night france visit closeup most illuminated photography landscape visited wallpapers desktop 10wallpaper guilds city
4 Romantic Places In Paris - Double-Barrelled Travel
double-barrelledtravel.com
paris night places romantic travel brenn moyan flickr
Where are the best places to stay in paris?. 8 places in paris every book-lover must see. Paris places visit most romantic night hotel george france four seasons luxury tower terrace blue eiffel suite hoteles los