Hey friend, guess what? I recently discovered some amazing places to visit in Paris that I just had to share with you! Paris, known as the "City of Love" and a dream destination for many, has countless attractions that will leave you spellbound. So, let's dive right in and explore the top places you must visit in this beautiful city.
Place #1: Eiffel Tower
Of course, no visit to Paris is complete without seeing the iconic Eiffel Tower. This magnificent structure stands tall and proud as a symbol of Paris. You can take an elevator to the top and enjoy breathtaking views of the city. Whether you visit during the day or at night when the tower is beautifully illuminated, it will surely leave a lasting impression.
Place #2: Louvre Museum
If you have a love for art and history, the Louvre Museum is a must-visit. It is the world's largest art museum and is home to an extensive collection of masterpieces, including the famous painting, Mona Lisa. Wander through the museum's grand halls and immerse yourself in centuries of artistic brilliance. Don't forget to take a stroll through the museum's stunning courtyard, where you'll find the iconic glass pyramid.
Place #3: Notre-Dame Cathedral
A visit to Paris wouldn't be complete without exploring the Notre-Dame Cathedral. This masterpiece of Gothic architecture dates back to the 12th century and is known for its stunning stained glass windows and intricate details. Climb to the top of the towers for a panoramic view of the city, or simply spend some time admiring the cathedral's awe-inspiring beauty from the ground.
Place #4: Montmartre
For a taste of bohemian Paris, head over to Montmartre. This charming neighborhood is known for its artistic history and has been a haven for many famous artists, such as Pablo Picasso and Vincent van Gogh. Take a stroll through the cobbled streets, visit the iconic Sacré-Cœur Basilica, and soak in the artistic atmosphere. Don't forget to drop by the famous Moulin Rouge cabaret, which has been entertaining visitors since the late 1800s.
Place #5: Palace of Versailles
A short trip from Paris will take you to the magnificent Palace of Versailles. Once the residence of French kings, this opulent palace will transport you back in time. Explore the grand halls, stunning gardens, and the famous Hall of Mirrors. The extravagant beauty of this palace is truly a sight to behold and will give you a glimpse into the decadence of the French monarchy.
Place #6: Champs-Élysées
The Champs-Élysées is one of the most famous avenues in the world and a must-visit place in Paris. This bustling street stretches from the Arc de Triomphe to Place de la Concorde and is lined with luxury shops, cafes, and theaters. Take a leisurely stroll down the avenue, indulge in some shopping, and stop by one of the charming cafes for a delicious cup of coffee. The Champs-Élysées is particularly magical during the holiday season when it is beautifully adorned with festive lights.
So, there you have it, friend! These are just a few of the top places to visit in Paris. Whether you're a history buff, an art lover, or simply want to experience the romantic ambiance, Paris has something for everyone. The City of Love awaits you with open arms, ready to charm and captivate you at every turn. Bon voyage!
If you are searching about These Are Must-Sees, Monsieur: The 10 Best Places to Visit In Paris you've came to the right page. We have 35 Images about These Are Must-Sees, Monsieur: The 10 Best Places to Visit In Paris like Where Are the Best Places to Stay in Paris? - The AllTheRooms Blog, 5 Best Places to Visit in Paris - Travel Hounds Usa and also Pin on Travel blogs. Read more:
These Are Must-Sees, Monsieur: The 10 Best Places To Visit In Paris
www.lateet.com
paris visit places lateet sees monsieur must these france
Where To Stay In Paris - A Neighborhood Guide To Paris Arrondissements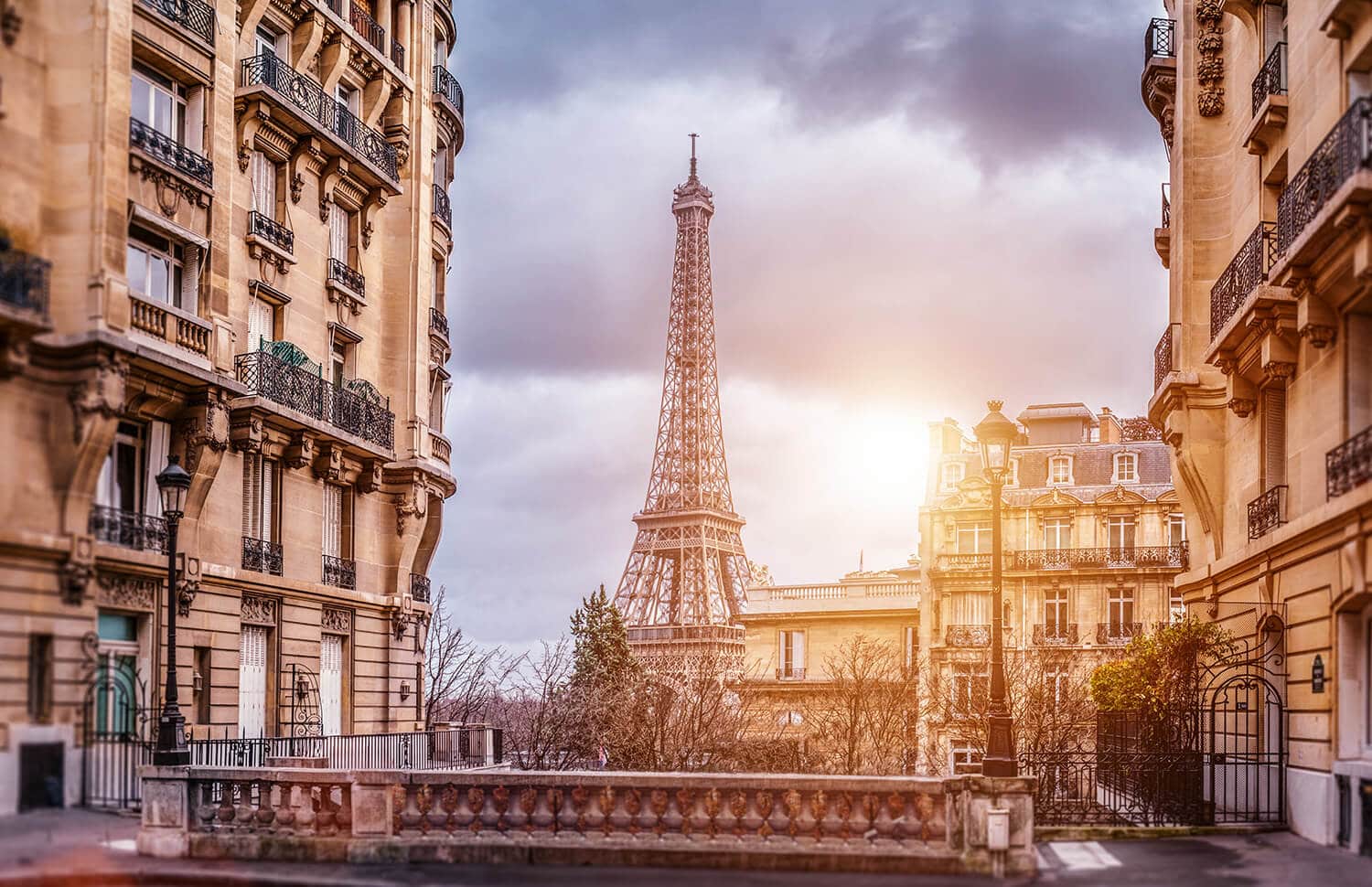 wanderlustcrew.com
paris stay france places
10 Places You Must Visit In Paris
www.luxxu.net
cntraveler luoghi nascosti
5 Top Places To Visit In Paris For First Time Travelers • Langyaw
langyaw.com
paris travelers
Places To Visit In Paris. The Top 6 Places.
www.parisdigest.com
paris places visit beautiful parisdigest
10 Must-See Sights And Attractions In Paris - Mad Monkey Hostels
www.madmonkeyhostels.com
Best Places To Visit In Paris | Top 10 Places To Go In Paris - YouTube
www.youtube.com
8 Places To Visit In Paris In 2 Days - Joanna E | Paris France Travel, Paris Travel, Visit Paris
www.pinterest.com
joannae
Top 10 Places To Visit In Paris In 2 Days
www.mypressplus.com
Top 20 Free Things To Do In Paris | Timeshare Users Group Online Discussion Forums
tugbbs.com
15 Places To Visit In Paris – The Complete Checklist Including A Map - Trip Memos
tripmemos.com
paris visit places france italy checklist eiffel tours tower drives scenic complete opening hours including map multi country
Best Places To Travel In Paris To Make The Most Of Your Time In The City | Blogging Heros
bloggingheros.com
paris places travel
Must Say After Visiting Paris Back In 2010. It Was One Of The Best Holidays. The Whole
www.pinterest.com
atmosphere visiting
Paris Travel Guide - Free Detailed Destination Guide
www.zigzagonearth.com
paris visit france travel guide things places destination
2 Day Paris Itinerary! Find The Best Places To Visit In Paris In 2 Days. Explore The Best Of
www.pinterest.com
Places To Visit In Paris In 2 Days - Pictures & Words | Visit Paris, Vacation France, Paris Travel
www.pinterest.com
paris
5 Best Places To Visit In Paris - Travel Hounds Usa
www.travelhoundsusa.com
paris visit places place sacred cities travel france different architecture bestourism items cathedral notre dame
The Best Places To Visit In Paris | Paris Design Agenda
www.parisdesignagenda.com
paris places visit most beautiful things france know nast traveler amazing montmartre cœur sacré condé subscribe source link
50 Best Places In Paris Everyone Needs To Visit | Trendynesia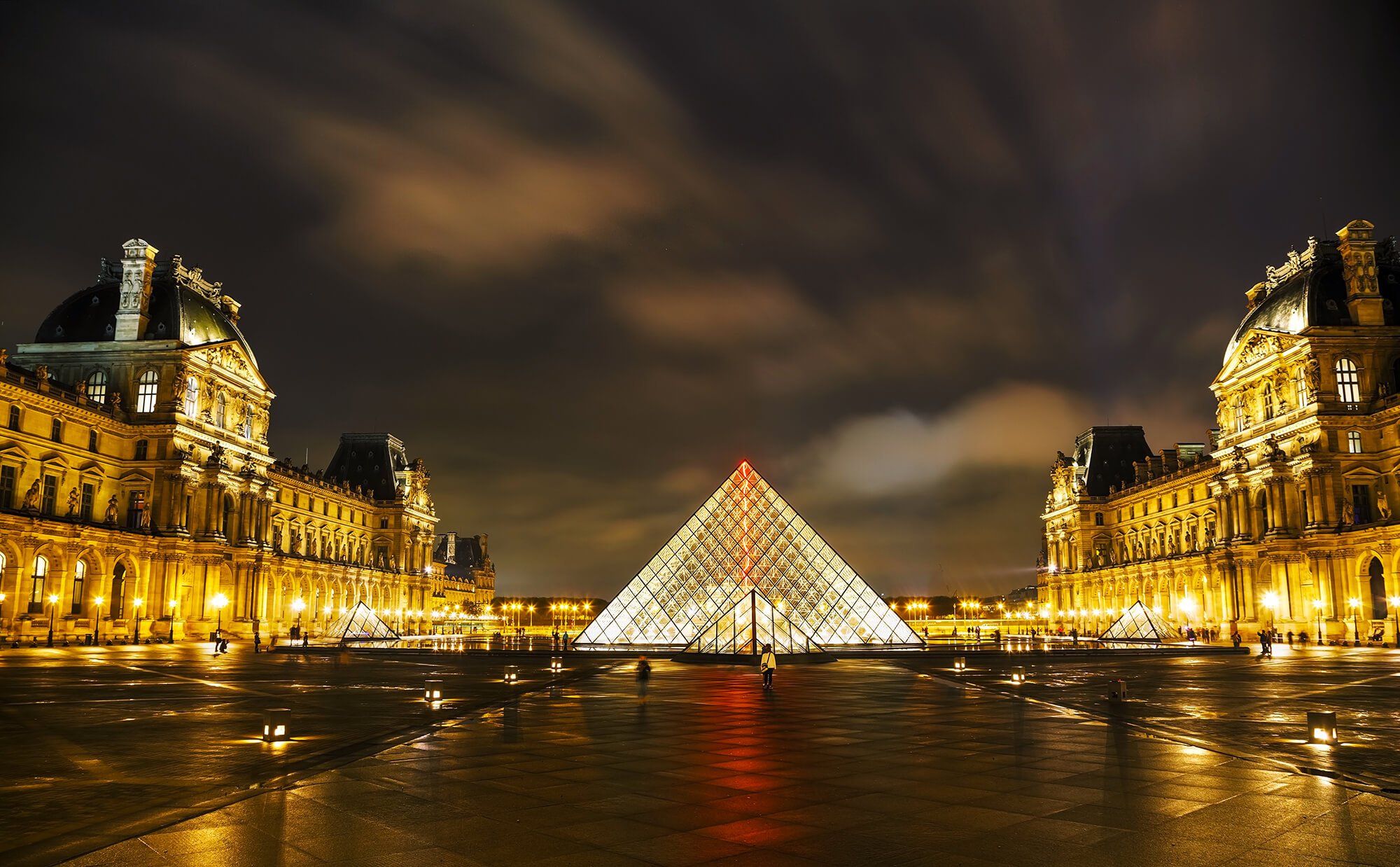 trendynesia.com
paris places visit needs everyone trendynesia
Visit Paris In 2 Days The Easy Way | 2020 - A Broken Backpack
abrokenbackpack.com
paris days way easy visit giroux melissa jul updated last
Top 5 Places To Visit In Paris - Get That Right
www.getthatright.com
places paris visit
Where Are The Best Places To Stay In Paris? - The AllTheRooms Blog
www.alltherooms.com
alltherooms
Top 5 Must-visit Places In Paris | Best Things To Do In Paris | Visit Paris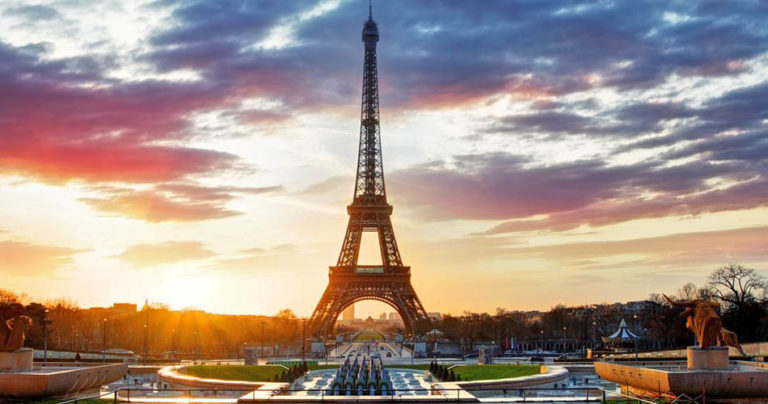 www.sabsanholidays.com
The Best Places To Visit In Paris | Paris Design Agenda
www.parisdesignagenda.com
paris places louvre museum visit beautiful most things france cntraveler go nast cool du amazing traveler destinations visited travel musée
Best Places To Visit In Paris | Knowledgesight
knowledgesight.com
knowledgesight
31 Best Places To Visit In Paris For A Fancy Trip In 2022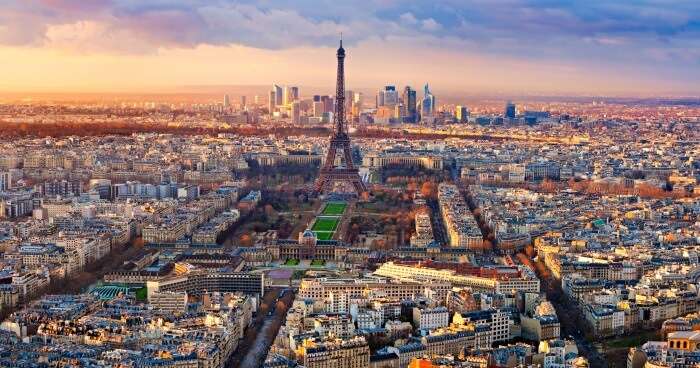 traveltriangle.com
Eiffel Tower, Can Never Pin Enough Of These | Beautiful Places To Visit, Paris Tours, Eiffel Tower
www.pinterest.com
eiffel
The Top Places To Visit In Paris With Kids: Everything You Must See And Do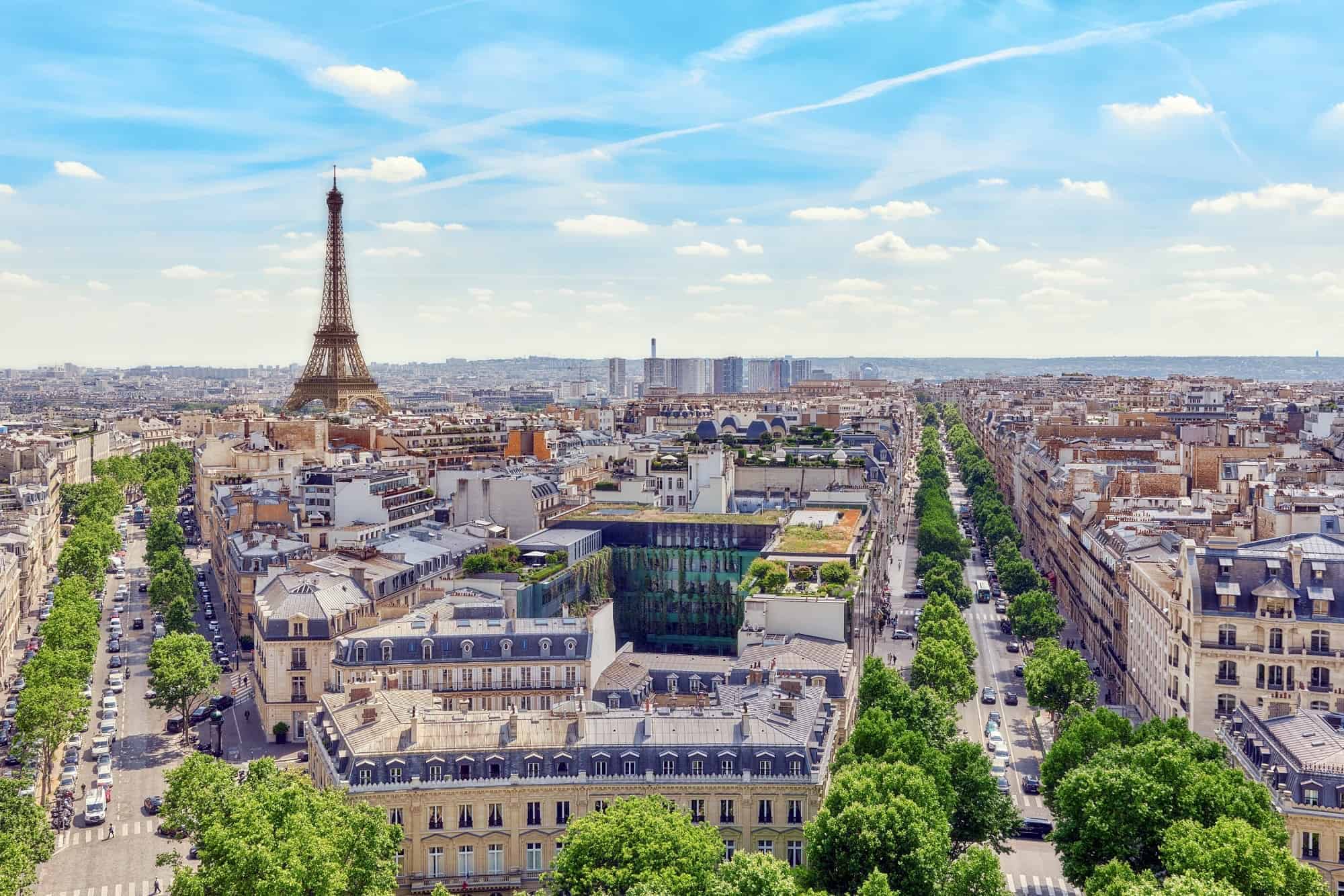 blog.trekaroo.com
paris places visit city kids france vacation family europe things must lights
Places To Visit In Paris In One Day (With Images) | Places To Visit, Vacation France, Paris
www.pinterest.com
irmanaanworld
Best Places To Visit In Paris - Trip To Paris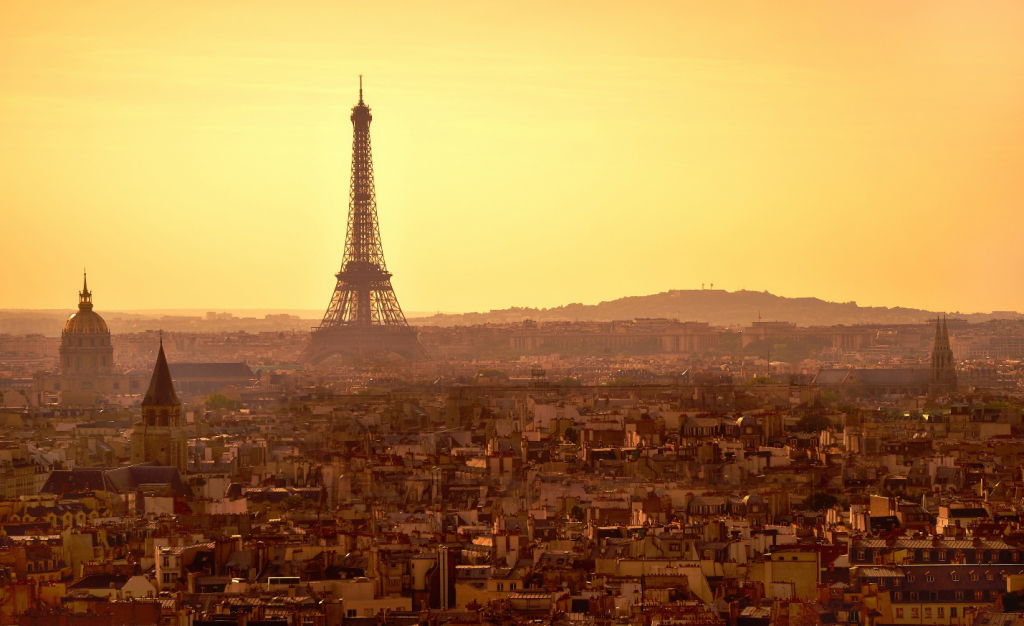 www.thetravellerworldguide.com
Pin On Travel Blogs
www.pinterest.com
10 Places You Must Visit In Paris
www.luxxu.net
paris places visit must france french brown bridge pont alexandre photography travel studies widely regarded arch spans seine iii deck
Top 10 Paris Places To Visit - Getinfolist.com
getinfolist.com
getinfolist
13 Best Places To Visit In Paris – Visit To Paris – Authors' Guilds
www.authorsguilds.com
paris rain places couple visit umbrella under raining palette getty istock
The Best Places To Visit In Paris | Paris Design Agenda
www.parisdesignagenda.com
pont alexandre paris places iii most visit beautiful amazing france place sunset spot scenic bridge traveler nast jean things golden
Paris visit places place sacred cities travel france different architecture bestourism items cathedral notre dame. Paris places visit most beautiful things france know nast traveler amazing montmartre cœur sacré condé subscribe source link. The best places to visit in paris