Hey friend! I just discovered some amazing things to do in Bogor and Puncak, Indonesia that I thought you would love to know about. Trust me, these places are truly extraordinary! Let's dive right in and explore this incredible destination together.
1. Explore Bogor Botanical Gardens
First on our list is the mesmerizing Bogor Botanical Gardens. Spanning over 87 hectares, it is one of the oldest and largest botanical gardens in Southeast Asia. With more than 15,000 species of plants, including rare orchids and giant water lilies, this green paradise is a treat for nature lovers. Take a leisurely stroll amidst the lush greenery and enjoy the serenity it offers.
2. Uncover Hidden Waterfalls
Bogor and Puncak are blessed with stunning waterfalls that will leave you in awe. One of the must-visit waterfalls is the Curug Cigamea. Nestled amidst the dense forests, this cascading waterfall offers a tranquil ambiance. The sound of water gushing down the rocks and the fresh mist in the air create a truly magical experience.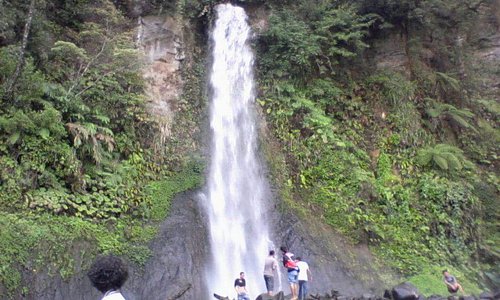 3. Test Your Adrenaline at Taman Safari Indonesia
If you're an animal lover or simply seeking some excitement, Taman Safari Indonesia is the place to be. Get up close and personal with various wildlife species as you drive through the safari park. From tigers and elephants to giraffes and zebras, this adventure will give you memories to cherish for a lifetime. You can also enjoy thrilling animal shows and educational performances here.
4. Visit the Bogor Palace
No trip to Bogor is complete without a visit to the Bogor Palace. This historical landmark, also known as the Istana Bogor, is the official residence of the President of Indonesia. Surrounded by beautifully manicured gardens, it showcases an enchanting blend of Indonesian, Dutch, and British architectural styles. Take a guided tour inside the palace to learn about its rich history and enjoy the picturesque surroundings.
5. Savor the Local Cuisine
As food lovers, we can't miss out on the delicious local cuisine of Bogor and Puncak. Don't forget to try the famous Nasi Liwet Bogor, a scrumptious rice dish cooked with coconut milk and served with a variety of tasty side dishes. For dessert, indulge in the mouthwatering Es Krim Ragusa, a traditional ice cream that has been popular since the early 1930s. You'll fall in love with the flavors of this region!
6. Marvel at the Rainbow Garden
Prepare to be amazed by the vibrant colors of the Rainbow Garden. Located in Puncak, this picturesque garden is home to rows of beautiful flowers that create a stunning rainbow effect. As you wander through the garden, the different hues will mesmerize you and make for incredible photo opportunities. It's a dream come true for flower enthusiasts and Instagram lovers!
7. Relax at Gunung Mas Tea Plantation
Escape the hustle and bustle of the city and unwind at the tranquil Gunung Mas Tea Plantation. Surrounded by rolling hills covered in tea bushes, this plantation offers breathtaking views and a serene atmosphere. Take a guided tour to learn about the tea-making process, and don't miss the chance to enjoy a cup of freshly brewed tea while soaking in the picturesque scenery.
8. Hike to Mount Gede Pangrango National Park
If you're up for an adventure, lace up your hiking boots and embark on a journey to Mount Gede Pangrango National Park. This park is a hiker's paradise, with its lush forests, stunning waterfalls, and challenging trails. The main highlight is reaching the summit of Mount Gede, where you'll be rewarded with panoramic views of the surrounding landscape. It's an experience that will leave you feeling exhilarated!
9. Shop at Bogor Traditional Market
For a taste of local culture, head to the Bogor Traditional Market. This bustling market is a treasure trove of traditional crafts, spices, and fresh produce. Immerse yourself in the vibrant atmosphere as you wander through the market, interact with friendly vendors, and browse through an array of unique items. Grab some souvenirs to take home and remember your wonderful time in Bogor.
10. Discover the World of Wayang Golek
Wayang Golek is a traditional Indonesian puppet theater, and you can witness the magic of this ancient art form at the Wayang Golek Museum. Located in Bogor, this museum showcases a remarkable collection of intricately crafted puppets, each with its own story to tell. Attend a live performance to witness the puppets come to life and immerse yourself in the cultural heritage of Indonesia.
These are just a few highlights of the remarkable things you can explore in Bogor and Puncak. This destination has so much more to offer, including stunning golf courses, hot springs, and historical landmarks. With its proximity to Jakarta, it's an ideal getaway for a day trip or a longer vacation.
So, are you ready to pack your bags and embark on an unforgettable adventure in Bogor and Puncak? Trust me, you won't be disappointed!
If you are looking for Bogor, Indonesia | Places to go, Places, Bogor you've visit to the right place. We have 35 Pics about Bogor, Indonesia | Places to go, Places, Bogor like 16+ Places To Visit Near Bogor Gif, 4 Places To Visit In Bogor, Top Tourist Things To Do - Holidify and also 18 Top Things to Do in Bogor, Indonesia (No.1 is Wondrous) - AllIndonesiaTourism.com. Here it is:
Bogor, Indonesia | Places To Go, Places, Bogor
www.pinterest.com
bogor
33 Extraordinary Things To Do In Bogor / Puncak You Never Knew Existed
indonesia.tripcanvas.co
puncak danau instagramable pemandangan instagrammable destinasi tersembunyi tripcanvas ditawarkan latar hingga mulai menarik kejauhan tebingnya wefie rekomendasi boleh memikat
INDONESIA - Visit The Bogor Botanical Gardens As A Stop Between Jakarta And Bandung – Chris
www.christravelblog.com
bogor jakarta
Bogor Is Famous For Its Natural Attractions, And Curug Cibaliung Is One Of The Natural
www.pinterest.com
bogor curug sentul puncak bidadari alam terjun objek cipanas cibaliung cikoneng cocok kalian mau pasangan romantis sama sekitar liburan kawasan
The Best Hotels To Book In Bogor, Indonesia
theculturetrip.com
bogor salak eyeem dea kariza theculturetrip
Best Places To Visit In Bogor - Newbalancestoreinc
newbalancestoreinc.com
bogor visit places
Top 5 Best And Extraordinary Things You Can Do In Bogor
www.coinguonphuquoc.com
bogor gunung geulis puncak staycation nomor savero telepon dailyhotels dicoba extraordinary cocok romantis
Bogor Botanical Gardens Tour - Bogor Private Tour Guide
bogorprivatetourguide.com
bogor city botanical gardens tourism historic there beautiful tour
Bogor Tourism (2022) - Indonesia > Top Places, Travel Guide | Holidify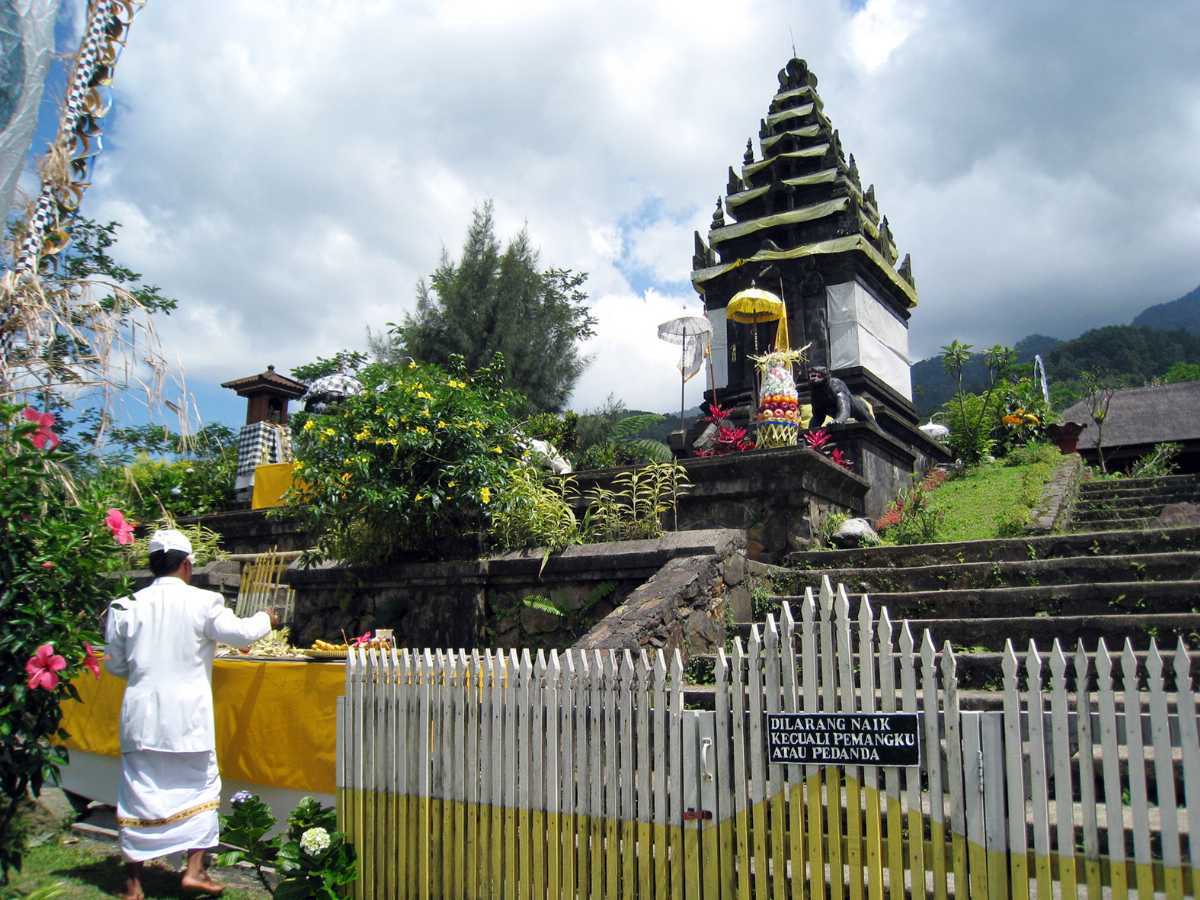 www.holidify.com
bogor pura parahyangan hindu agung candi sunda siliwangi agama shrine kerajaan sundanese hinduism kunjungi holidify kampung sindang rekomendasi recruits narcotics
INDONESIA - The Bogor Botanical Gardens As A Stop Between Jakarta And Bandung – Chris Travel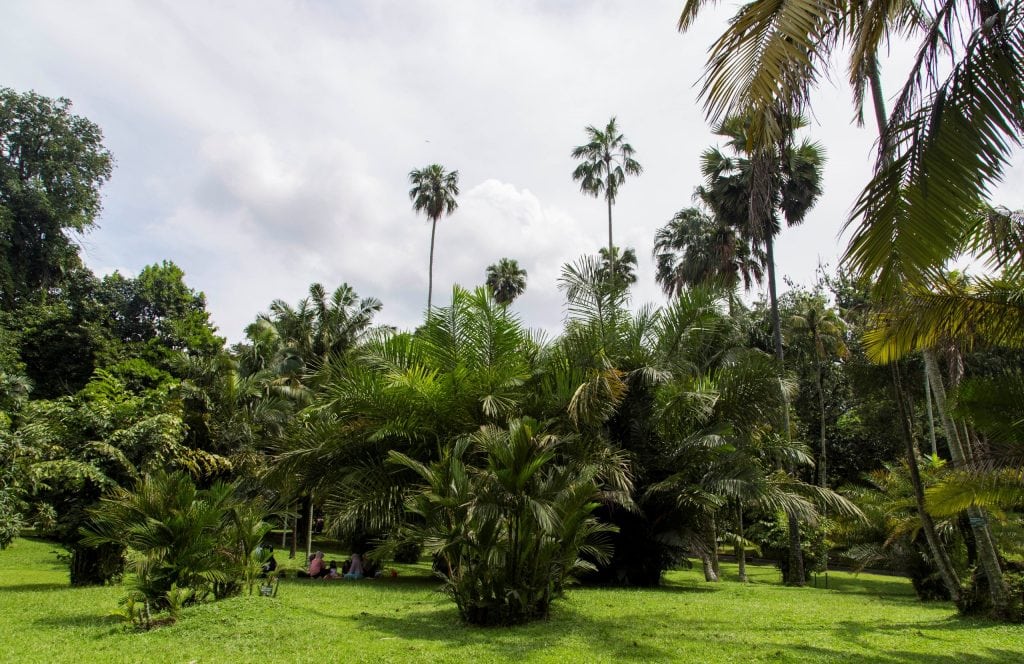 www.christravelblog.com
bogor botanical gardens indonesia bandung jakarta stop between
Bogor, Indonesia 2023: Best Places To Visit - Tripadvisor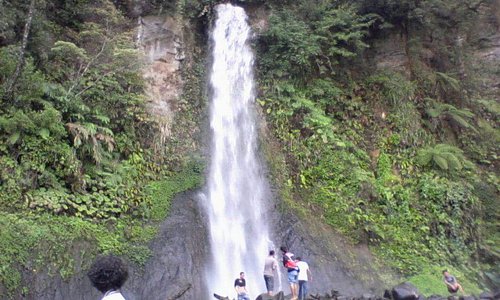 www.tripadvisor.com
bogor tripadvisor
16+ Places To Visit Near Bogor Gif
100placesintheworld.blogspot.com
bogor
INDONESIA - The Bogor Botanical Gardens As A Stop Between Jakarta And Bandung – Chris Travel
www.christravelblog.com
bogor
16+ Places To Visit Near Bogor Gif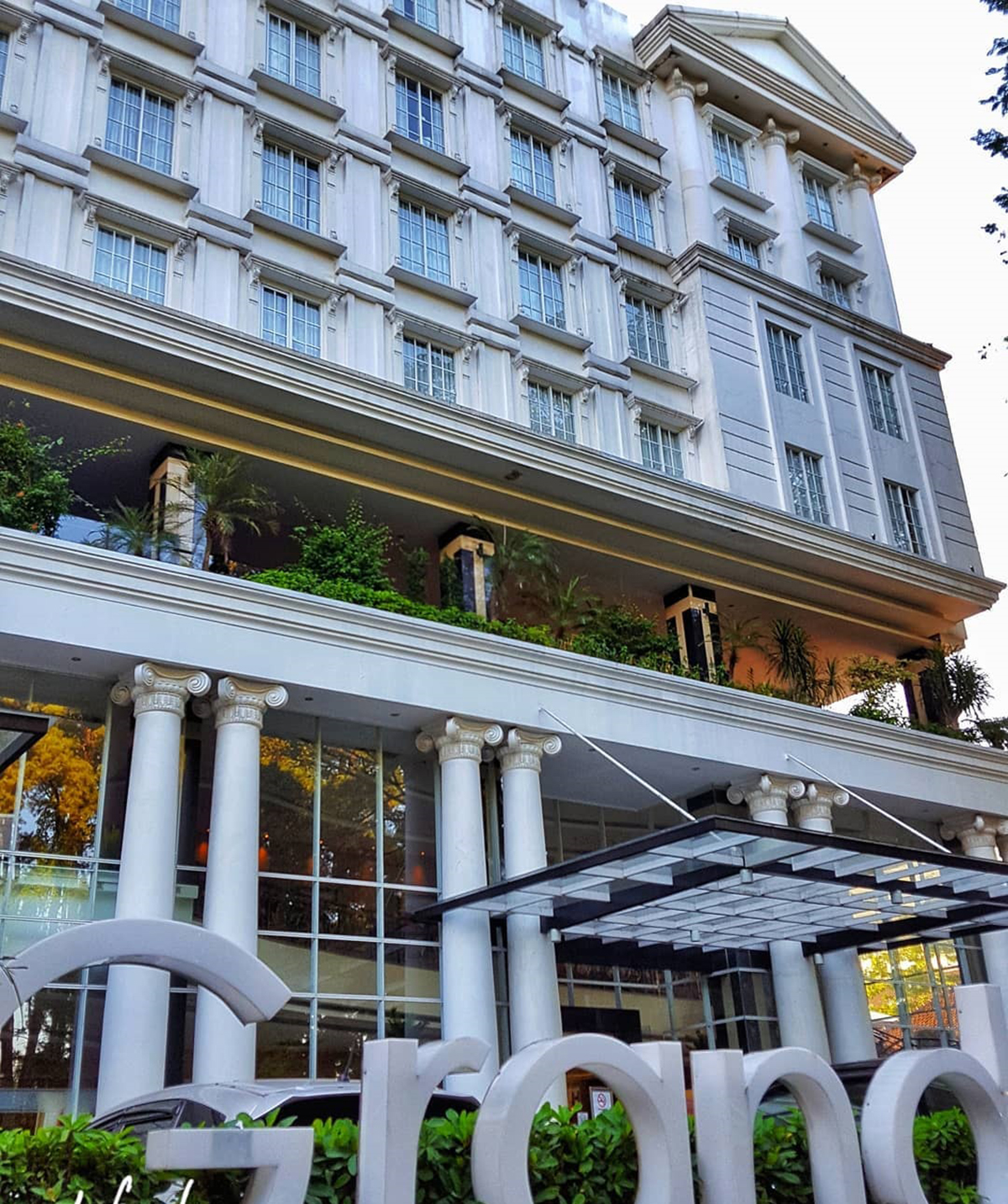 100placesintheworld.blogspot.com
bogor
Puncak, Cisarua, Bogor, Indonesia | West Java, Favorite Places, Travel Destinations
www.pinterest.com
Get Places To Visit Bogor Gif
100placesintheworld.blogspot.com
bogor
INDONESIA - Visit The Bogor Botanical Gardens As A Stop Between Jakarta And Bandung – Chris
www.christravelblog.com
bogor botanic
33 Extraordinary Things To Do In Bogor / Puncak You Never Knew Existed
indonesia.tripcanvas.co
bogor puncak indonesia things gondola extraordinary existed knew never ranging rides variety try
Bogor, Indonesia 2022: Best Places To Visit - Tripadvisor
www.tripadvisor.com
tourisme
INDONESIA - Visit The Bogor Botanical Gardens As A Stop Between Jakarta And Bandung – Chris
www.christravelblog.com
bogor bandung between botanic
Visit Bogor City: Bogor Botanical Garden (Kebun Raya Bogor)
visitbogorcity.blogspot.com
bogor botanical visit garden kebun raya jembatan city iconic bridge
18 Top Things To Do In Bogor, Indonesia (No.1 Is Wondrous) - AllIndonesiaTourism.com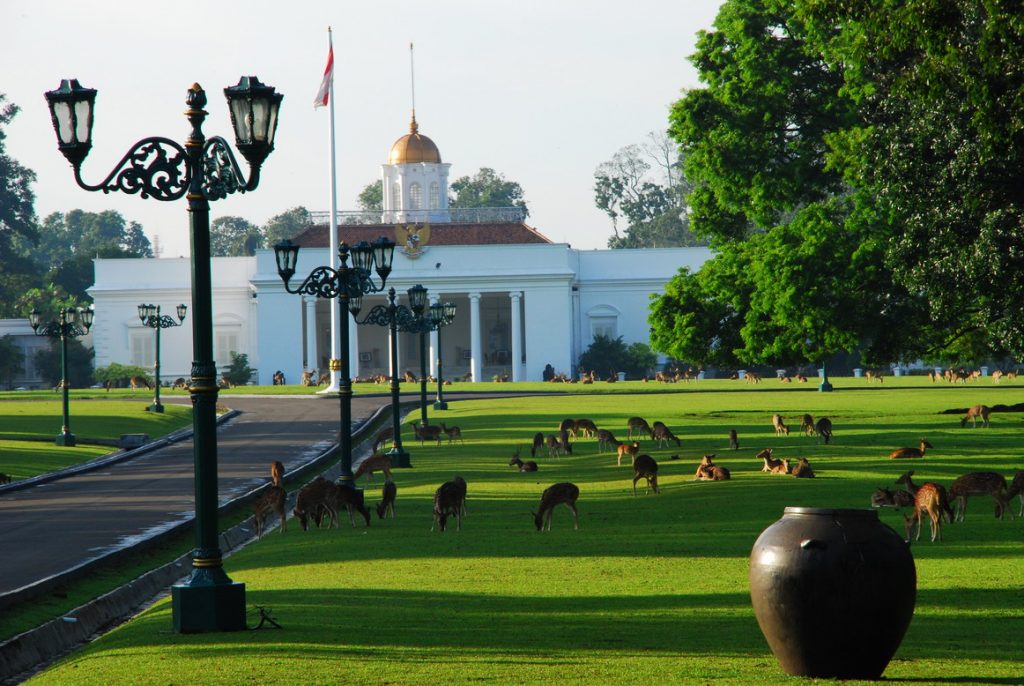 allindonesiatourism.com
bogor wondrous
Bogor Travel Guide | Bogor Tourism - KAYAK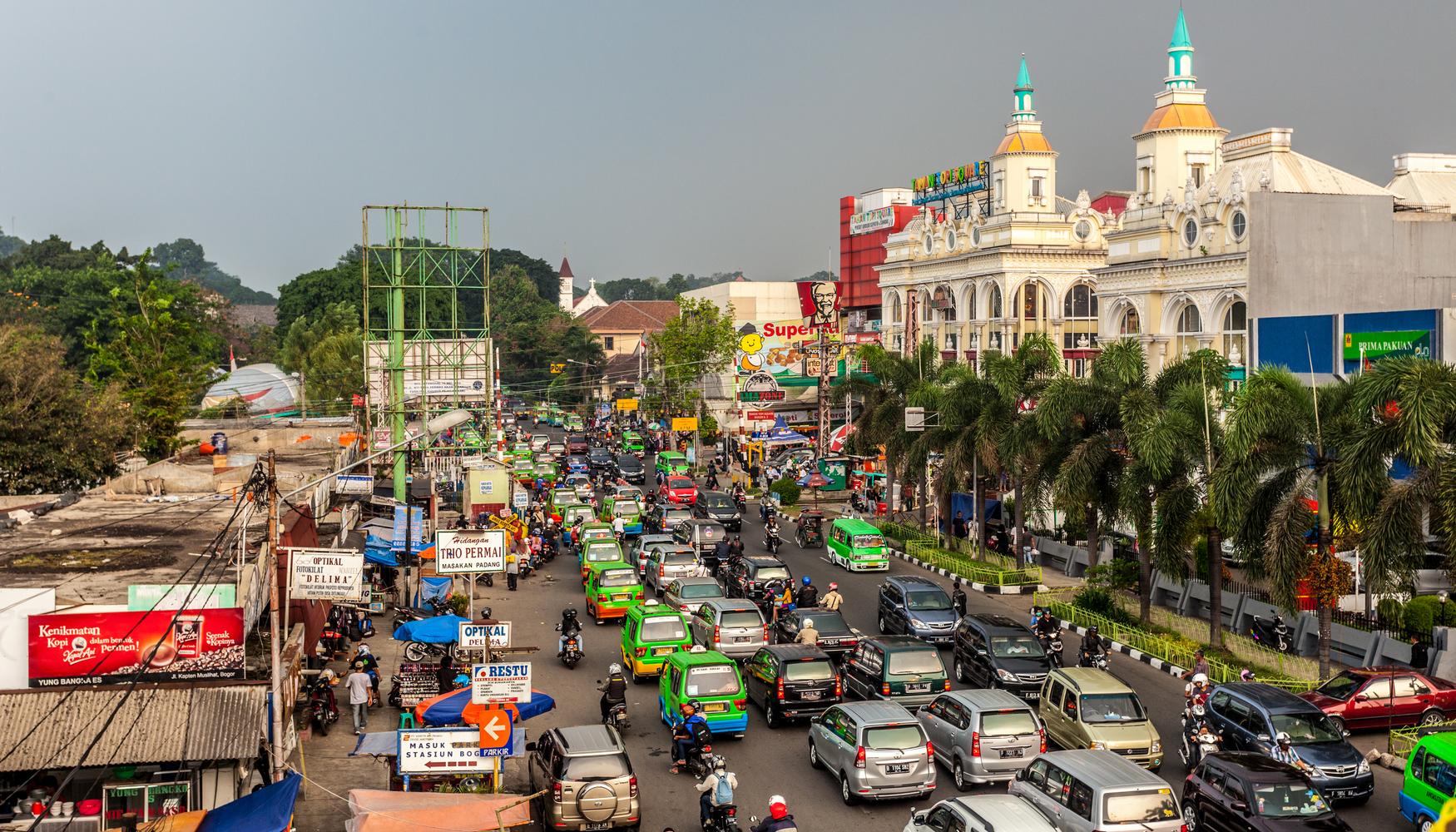 www.kayak.sg
bogor
NOVOTEL BOGOR REVIEW | Day Trip From Jakarta | Where To Stay In Bogor | What To Do In Bogor
www.pinterest.com
bogor novotel
Puncak Tea Garden, Bogor-Java
www.pinterest.com
puncak bogor
25 Objek Wisata Di Bogor, Terbaik Dan Paling Hits - Tokopedia
www.tokopedia.com
bogor wisata tempat objek terbaik jonggol batu liburan gunung paling menghabiskan berencana khusus
33 Extraordinary Things To Do In Bogor / Puncak You Never Knew Existed
indonesia.tripcanvas.co
puncak venice bogor little indonesia visit places via things firmansyah dendy saputra photography honeymoon memorable knew existed extraordinary never safari
Get Places To Visit Bogor Gif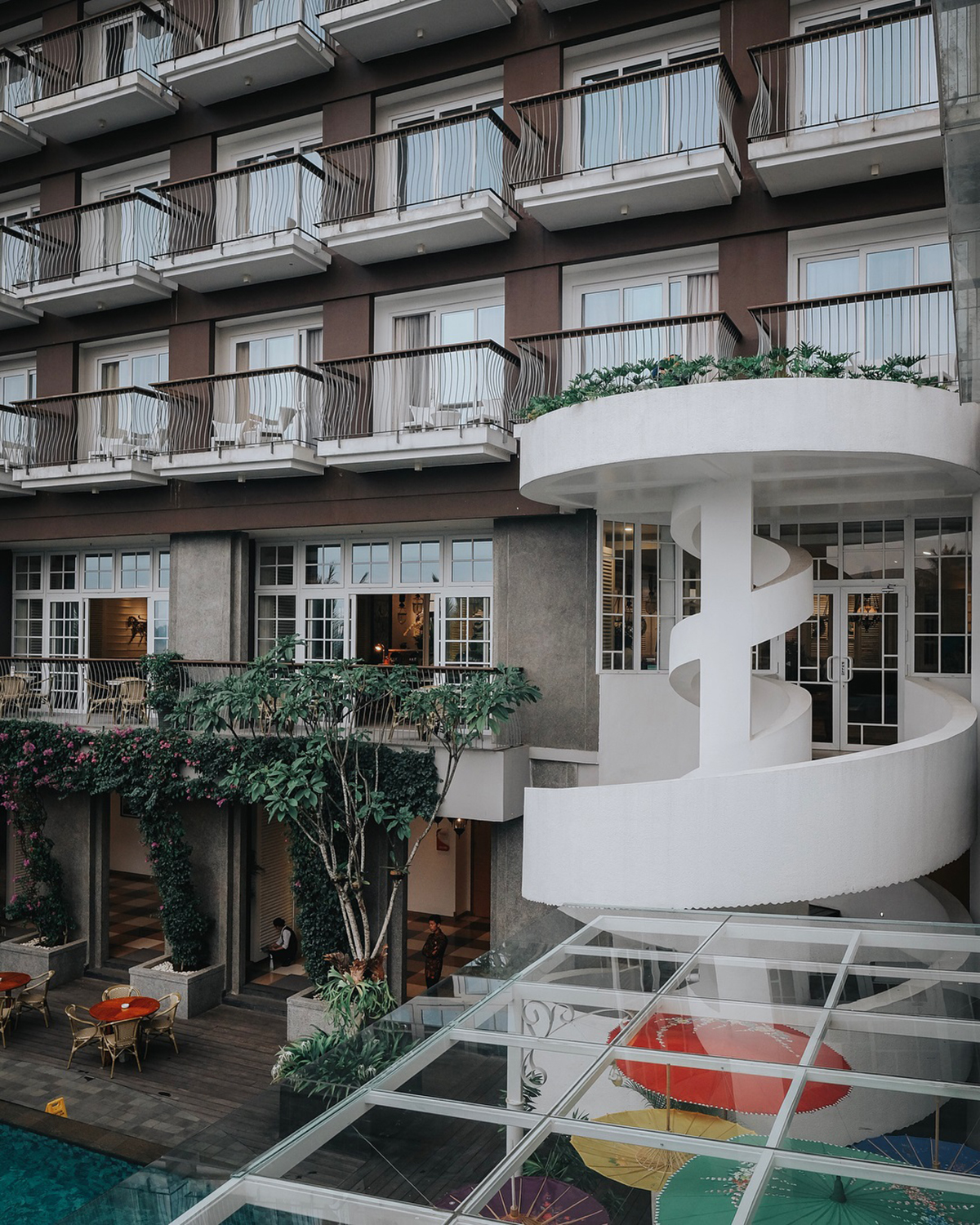 100placesintheworld.blogspot.com
bogor
33 Extraordinary Things To Do In Bogor / Puncak You Never Knew Existed
indonesia.tripcanvas.co
bogor puncak indonesia things
5 Wisata Terbaru Di Bogor : Primadona Kota Hujan
sentul.city
bogor kota sentul primadona hujan
Top Things To Do In Bogor 2021 (With Images) By Traveloka
www.traveloka.com
bogor agam imagekit objek traveloka terakhir populer medgo
4 Places To Visit In Bogor, Top Tourist Things To Do - Holidify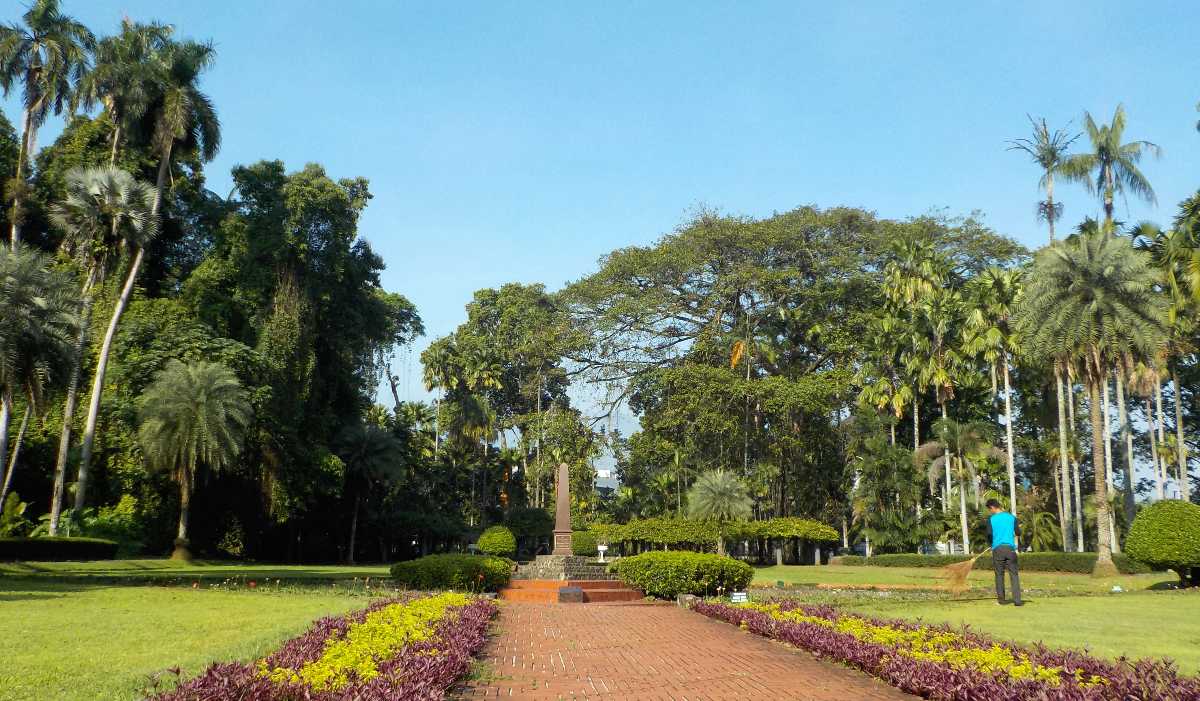 www.holidify.com
bogor holidify
Tourist Places In Bogor Waterfall With Hidden Beauty
bogorvisit.blogspot.com
bogor places waterfall tourist beautiful hidden beauty bidadari curug angel
Bogor - Wikipedia, The Free Encyclopedia | Bogor, Places To Visit, Places
www.pinterest.com
bogor city indonesia cities wikipedia attribution indonesian populated numbers crazy most asia southeast driven sindang rasa risks interventions addressing climate
33 Extraordinary Things To Do In Bogor / Puncak You Never Knew Existed
indonesia.tripcanvas.co
bogor puncak tea gunung mas indonesia walk there
Bogor wisata tempat objek terbaik jonggol batu liburan gunung paling menghabiskan berencana khusus. Bogor novotel. Bogor salak eyeem dea kariza theculturetrip