Hey friend! Have you ever dreamt of strolling down the beautiful streets of Paris, immersing yourself in its rich culture, and exploring its breathtaking landmarks? Well, I've got something exciting for you today! Let's dive into an ultimate 3-day itinerary for exploring the magical city of love - Paris!
Day 1: Exploring the Iconic Landmarks
On your first day in Paris, get ready to witness some of the most iconic landmarks that have put this city on the global map. Start your day early and head straight to the magnificent Eiffel Tower, the symbol of Paris. As you ascend to the top, be prepared to be mesmerized by the panoramic views of the city.
After fueling up with an authentic French breakfast, make your way to the Champs-Élysées, one of the world's most famous avenues. Take a leisurely stroll down this vibrant street, and you'll pass by luxury stores, quaint cafes, and lush greenery.
A short walk from the Champs-Élysées will lead you to the remarkable Arc de Triomphe. Marvel at this triumphal arch, which commemorates those who fought and died for France in the French Revolutionary and Napoleonic Wars. You can even climb to the top for another fantastic view of the city!
Next, head over to the Louvre Museum, home to thousands of works of art, including the famous Mona Lisa. Explore the grandeur of this historic building and get lost in the stunning exhibitions. Don't forget to capture a selfie with the glass pyramid!
Day 2: Immersing in Culture and Art
Now that you've experienced the iconic landmarks, it's time to dive deeper into the culture and art scene of Paris. Start your day by visiting the Notre-Dame Cathedral, a masterpiece of Gothic architecture. Admire the intricate details of its facade and step inside to discover its serene beauty.
From Notre-Dame, take a leisurely stroll along the picturesque banks of the Seine River. This UNESCO World Heritage Site offers stunning views of the city and is the perfect spot for a romantic picnic or a boat ride.
Make your way to Montmartre, a vibrant neighborhood known for its artistic legacy. Drop by the charming Sacré-Cœur Basilica, perched on the highest point of the city. Explore the narrow streets filled with local artists, bohemian cafes, and lively street performers. Don't forget to indulge in some delicious crepes!
In the afternoon, visit the Musée d'Orsay, an extraordinary museum housed in a former railway station. It showcases an impressive collection of Impressionist and Post-Impressionist masterpieces, including works by Monet, Van Gogh, and Renoir. Art enthusiasts will be simply captivated!
As the day winds down, make your way to the vibrant Latin Quarter. This Bohemian neighborhood is renowned for its bustling atmosphere, charming bookshops, and lively cafes. Take a leisurely evening stroll and soak in the authentic vibes of Parisian life.
Day 3: Discovering Hidden Gems
On your final day in Paris, let's explore some of the lesser-known gems that showcase the city's unique charm. Begin your day by visiting the enchanting Luxembourg Gardens. Take a relaxing stroll in this beautifully manicured park, or find a cozy spot to enjoy a picnic.
From there, make your way to the enchanting Sainte-Chapelle, a hidden gem tucked away on Île de la Cité. Marvel at the stunning stained glass windows that depict biblical scenes, creating a breathtaking kaleidoscope of colors.
Next stop, Le Marais! This trendy neighborhood is famous for its narrow streets, historic buildings, and trendy boutiques. Explore its eclectic mix of hipster cafes, designer shops, and art galleries. Indulge in some mouthwatering French pastries along the way!
Round off your Parisian adventure with a visit to the offbeat yet captivating Père Lachaise Cemetery. As the largest cemetery in Paris, it is the final resting place of many renowned figures, including Oscar Wilde, Jim Morrison, and Edith Piaf. Wander through the cobblestone paths and reflect on the city's history.
As the sun sets on your last day, why not treat yourself to a magical river cruise along the Seine? Admire the beautifully illuminated buildings and bridges as you glide through the heart of Paris. It's the perfect way to bid farewell to this unforgettable city.
Well, my friend, that concludes our exciting 3-day itinerary for exploring Paris. From the iconic landmarks to the hidden gems, we've covered it all! Whether you're captivated by history, fascinated by art, or simply looking to immerse yourself in Parisian culture, this itinerary has something for everyone. So grab your passport and get ready to embark on the adventure of a lifetime in the beautiful city of love - Paris!
If you are looking for 15 Places to Visit in Paris – the Complete Checklist - Trip Memos you've came to the right page. We have 35 Images about 15 Places to Visit in Paris – the Complete Checklist - Trip Memos like Top 10 attractions for 3 days in Paris - Our simple habits, Places to visit in Paris in 3 days | Paris 3 Day Itinerary and also Three Days in Paris | Three days in paris, Paris, Places. Read more:
15 Places To Visit In Paris – The Complete Checklist - Trip Memos
tripmemos.com
paris places visit checklist things interest go map complete french travel list tripmemos points
Top 10 Attractions For 3 Days In Paris - Our Simple Habits
oursimplehabits.com
giorni parigi
Where Are The Best Places To Stay In Paris? - The AllTheRooms Blog
www.alltherooms.com
alltherooms
Best Places To Visit In Paris - Trip To Paris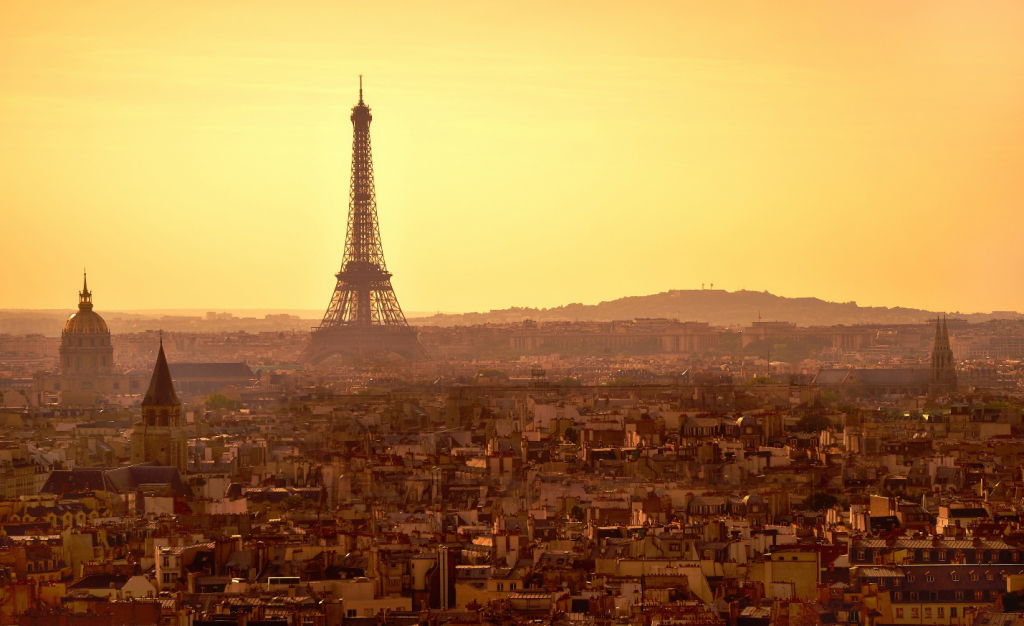 www.thetravellerworldguide.com
Best Places To Visit In Paris | Knowledgesight
knowledgesight.com
knowledgesight
The Top Places To Visit In Paris With Kids: Everything You Must See And Do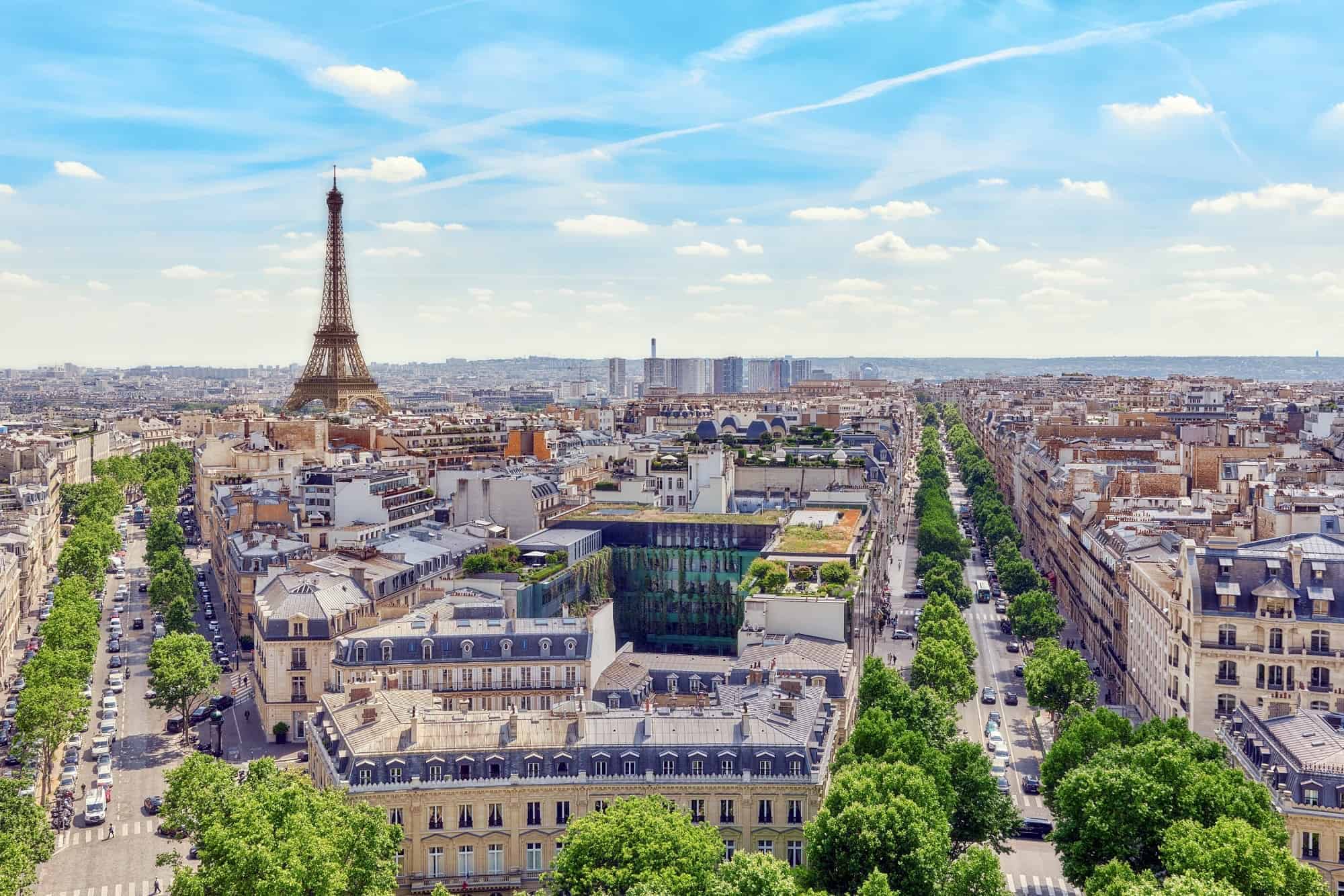 blog.trekaroo.com
paris places visit city kids france vacation family things europe must lights
3 Days In Paris: Our Ultimate Guide | Three Days In Paris, Paris, Places To Go
www.pinterest.com
jetsetter
Three Days In Paris France Itinerary: The Perfect 3 Day Guide | Solosophie
www.solosophie.com
solosophie
3 DAYS IN PARIS - YouTube
www.youtube.com
paris days
The Ultimate 3 Days In Paris Itinerary - Our Escape Clause | Paris Itinerary, Paris In 3 Days
www.pinterest.com
ourescapeclause
3 Days In Paris: Where To Go And What To See - French Moments
frenchmoments.eu
Paris In 3 Days: A Paris Itinerary - Eat Sleep Breathe Travel | Paris In 3 Days, Paris Vacation
www.pinterest.com
breathe lomb
3 Days Paris Itinerary - How To Spend Three Perfect Days In Paris | Paris Itinerary, Travel
www.pinterest.com
5 Top Places To Visit In Paris For First Time Travelers • Langyaw
langyaw.com
paris travelers
3 Days In Paris: The Perfect Itinerary For Your First Visit | Earth Trekkers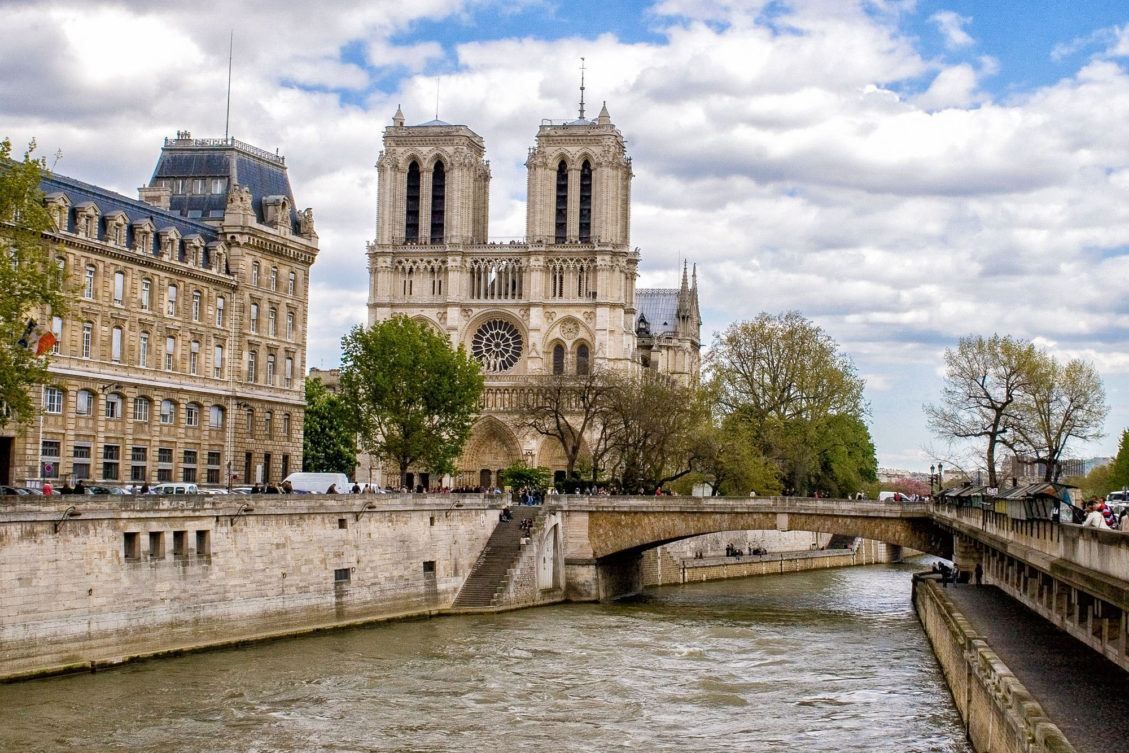 www.earthtrekkers.com
paris days itinerary visit france perfect
13 Best Places To Visit In Paris – Visit To Paris – Authors' Guilds
www.authorsguilds.com
eiffel tower paris beautiful wallpaper places night france visit closeup most illuminated photography landscape visited wallpapers desktop 10wallpaper guilds city
Places To Visit In Paris In 3 Days | Paris 3 Day Itinerary | Paris France Travel, Europe Travel
www.pinterest.com
thewanderingcore
Places To Visit In Paris In 3 Days | Paris 3 Day Itinerary | Paris Sightseeing, Paris Travel
www.pinterest.com
Where To Stay In Paris - A Neighborhood Guide To Paris Arrondissements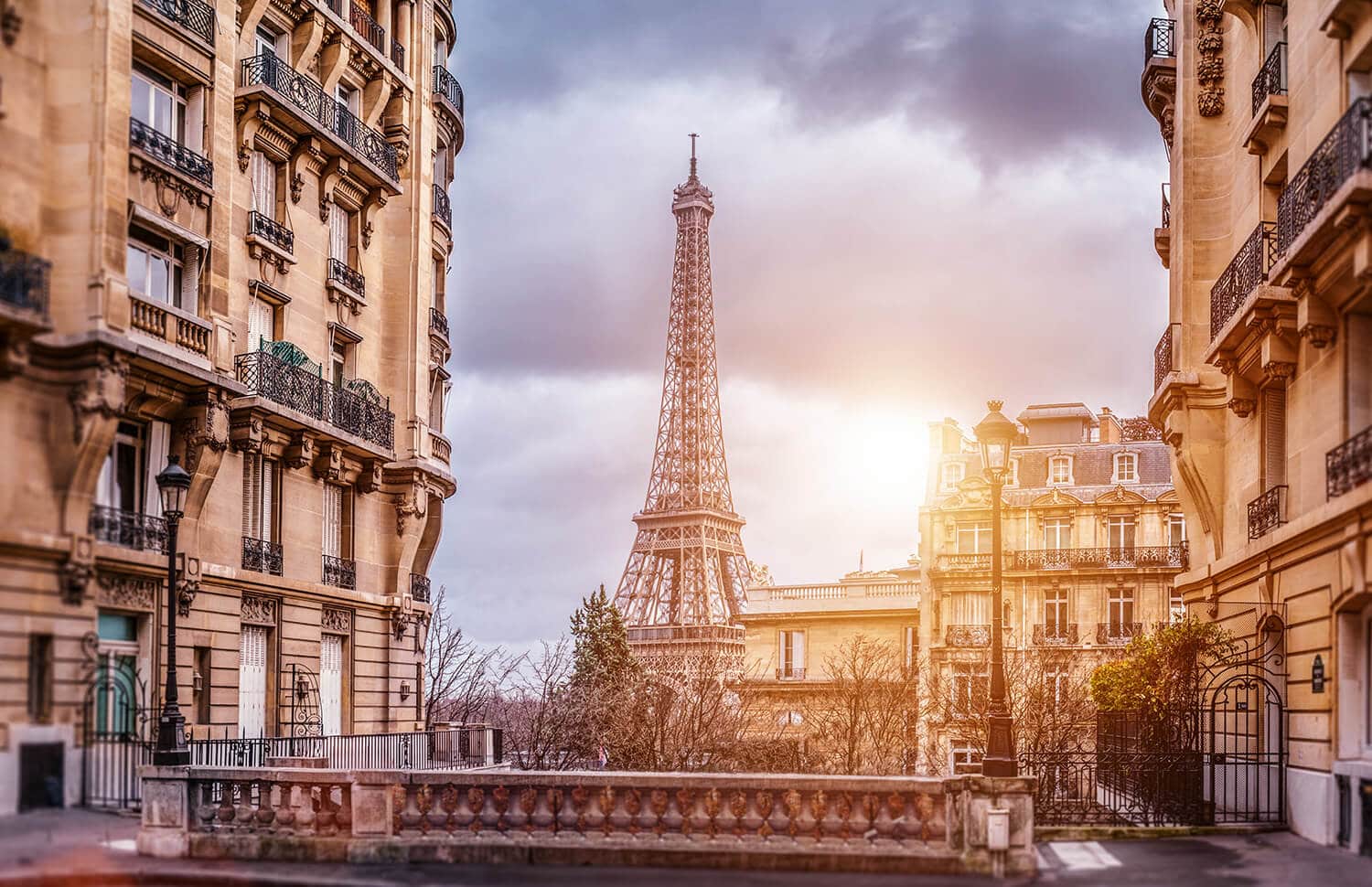 wanderlustcrew.com
paris stay france places
10 Places You Must Visit In Paris
www.luxxu.net
paris visit must places france french brown bridge alexandre pont photography travel studies spans seine arch widely regarded iii deck
Places To Visit In Paris In 3 Days | Paris 3 Day Itinerary
thewanderingcore.com
paris days places visit itinerary france things read cemetery touristy père lachaise non something looking nice
3 Days In Paris (France) - 10 Itineraries + Tips
www.zigzagonearth.com
paris days architecture places itinerary options revolution
Top 10 Paris Places To Visit - Getinfolist.com
getinfolist.com
getinfolist
Places To Visit In Paris In 3 Days | Paris 3 Day Itinerary
thewanderingcore.com
paris days places itinerary visit france
3 Days In Paris (France) - 10 Itineraries + Tips
www.zigzagonearth.com
paris days itinerary travel three stop itineraries options tips
Best Things To Do In Paris In 3 Days‎ | Must Visit Destinations | Page 4 | Paris In 3 Days
www.pinterest.com
Places To Visit In Paris In One Day (With Images) | Places To Visit, Vacation France, Paris
www.pinterest.com
irmanaanworld
Best Places To Travel In Paris To Make The Most Of Your Time In The City | Blogging Heros
bloggingheros.com
eiffel paling dicari tahu
Paris In 3 Days - What To Do In Paris In 3 Days - Templeseeker
www.templeseeker.com
paris days travel
Three Days In Paris | Three Days In Paris, Paris, Places
www.pinterest.com
How To Spend 3 Days In Paris: Itinerary And Travel Tips | The Trading Travelers
thetradingtravelers.com
paris days itinerary spend tips travel
How To Spend 3 Days In Paris: Itinerary And Travel Tips | The Trading Travelers
thetradingtravelers.com
paris days tips travel itinerary spend
3 Days In Paris : What To See And Do || No Visit To Paris Is Ever Long Enough But In This Three
www.pinterest.com
visit paris days europe france travel places choose board
31 Best Places To Visit In Paris For A Fancy Trip In 2020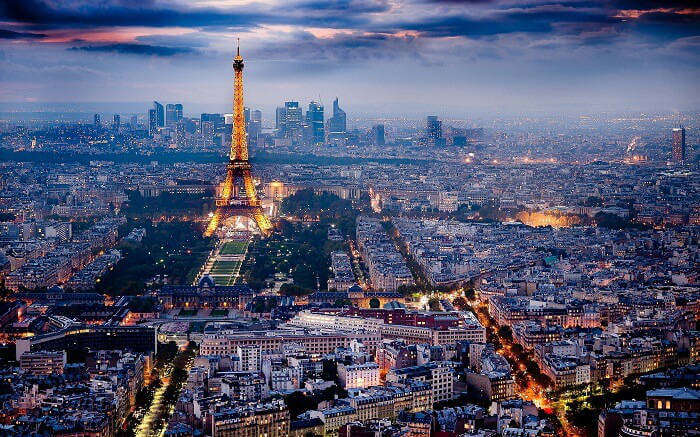 traveltriangle.com
3 Days In Paris Itineraries (10 Options!) - Stop-by-stop + Tips + Photos | Paris Itinerary
www.pinterest.com
zigzagonearth
Paris days itinerary visit france perfect. 3 days in paris: the perfect itinerary for your first visit. 3 days in paris: our ultimate guide