Hey friend!
Best Places to Visit in Paris
Let's take a virtual tour of some of the coolest places to visit in Paris. From iconic landmarks to hidden gems, this beautiful city has something for everyone. So, grab a virtual croissant and let's explore!
1. Eiffel Tower
Our journey begins with the most iconic landmark of Paris, the Eiffel Tower. This magnificent iron lattice structure stands tall at 330 meters and offers breathtaking views of the city. You can take a leisurely stroll in the nearby Champ de Mars park or enjoy a romantic picnic with a view of this architectural marvel.
2. Louvre Museum
Next on our list is the Louvre Museum, which houses an extensive collection of art and historical artifacts. Home to the famous painting, Mona Lisa, this museum is a paradise for art enthusiasts. Explore ancient Egyptian antiquities, marvel at classical sculptures, and immerse yourself in the rich history showcased within the Louvre's grand halls.
3. Notre-Dame Cathedral
The Notre-Dame Cathedral is an architectural masterpiece and a symbol of Gothic architecture. Although it suffered significant damage from a fire in 2019, it continues to attract visitors with its awe-inspiring facade. Admire the intricate details of the cathedral's exterior, including its famous gargoyles, and imagine the rich history that unfolds within its walls.
4. Montmartre
Take a virtual walk through the charming streets of Montmartre, an artistic neighborhood that has inspired many renowned artists such as Picasso and Van Gogh. This bohemian district offers a unique blend of art, history, and breathtaking views of the city. Explore the famous Montmartre Basilica, wander through picturesque streets, and immerse yourself in the vibrant atmosphere of this cultural hub.
5. Palace of Versailles
Let's travel a little outside of Paris to the magnificent Palace of Versailles. This opulent palace was once the residence of French kings and queens. Explore the majestic Hall of Mirrors, stroll through the luxurious gardens adorned with fountains, and get lost in the grandeur of this UNESCO World Heritage Site.
6. Seine River Cruise
Embark on a virtual cruise along the Seine River and discover the charm of Paris from a different perspective. Gliding under enchanting bridges, you will witness the beauty of famous landmarks such as the Notre-Dame Cathedral and the Louvre Museum. Soak in the romantic ambiance as you sail past the illuminated cityscape at night.
7. Sainte-Chapelle
The Sainte-Chapelle is a hidden gem tucked away within the Palais de la Cité complex. Step inside this stunning medieval Gothic chapel, and you'll be greeted by a breathtaking display of colorful stained glass windows. These magnificent windows depict biblical scenes and create a magical ambiance that will leave you in awe.
8. Les Invalides
Les Invalides is a complex of buildings that houses several institutions related to the military history of France. Explore the Musée de l'Armée, which showcases an extensive collection of military artifacts, including weapons, armor, and historical documents. The grand dome of the complex is the final resting place of Napoleon Bonaparte.
9. The Latin Quarter
Let's dive into the vibrant streets of the Latin Quarter, a lively neighborhood famous for its bohemian atmosphere and intellectual heritage. Home to the historic Sorbonne University, this area is a hub of student life, cozy cafés, and renowned bookshops. Take a virtual stroll through its narrow streets, soak in the intellectual vibe, and enjoy a cup of coffee at one of the quaint cafes.
10. Palace Garnier
Our last stop takes us to the magnificent Palace Garnier, also known as the Paris Opera. This architectural masterpiece is a feast for the eyes, with its grand staircase, opulent interiors, and stunning auditorium. Even without attending a performance, exploring the public areas of the opera house will transport you to a world of elegance and beauty.
Paris is truly a city that captivates with its charm, history, and cultural richness. These virtual tours should give you a taste of the wonders this city has to offer. From dreamy views of the Eiffel Tower to the artistic ambiance of Montmartre, Paris is a destination that will leave you longing for more. So, grab your beret and start exploring the City of Light!
If you are looking for 25 Breathtakingly Beautiful Places to Visit in Paris | solosophie you've came to the right web. We have 35 Pictures about 25 Breathtakingly Beautiful Places to Visit in Paris | solosophie like 5 Best Places to Visit in Paris - Travel Hounds Usa, Top 5 must-visit places in Paris | Best Things to Do in Paris | Visit Paris and also Paris Top 10 Must Visit Attractions in 6 mins - YouTube. Here it is:
25 Breathtakingly Beautiful Places To Visit In Paris | Solosophie
www.solosophie.com
breathtakingly solosophie
5 Top Places To Visit In Paris For First Time Travelers • Langyaw
langyaw.com
travelers langyaw
Top 5 Places To Visit In Paris - Get That Right
www.getthatright.com
places paris visit
What Are The Most Visited Places In Paris? | Culture Travel, Paris Travel, Paris Vacation
www.pinterest.com
The Best Places To Visit In Paris | Elite Club, Ltd.
eliteclubltd.com
paris places visit most romantic night hotel george france four seasons luxury tower terrace blue eiffel suite hoteles los
The 10 Most Visited Cities Of 2015 | Paris Tourist Attractions, Most Romantic Places, Most Visited
www.pinterest.com
Paris 2015 The Places - YouTube
www.youtube.com
Hey Mil: 5 Cool Places To Visit In Paris
heymil.blogspot.com
places paris visit cool
The World's Most Visited Countries - WorldAtlas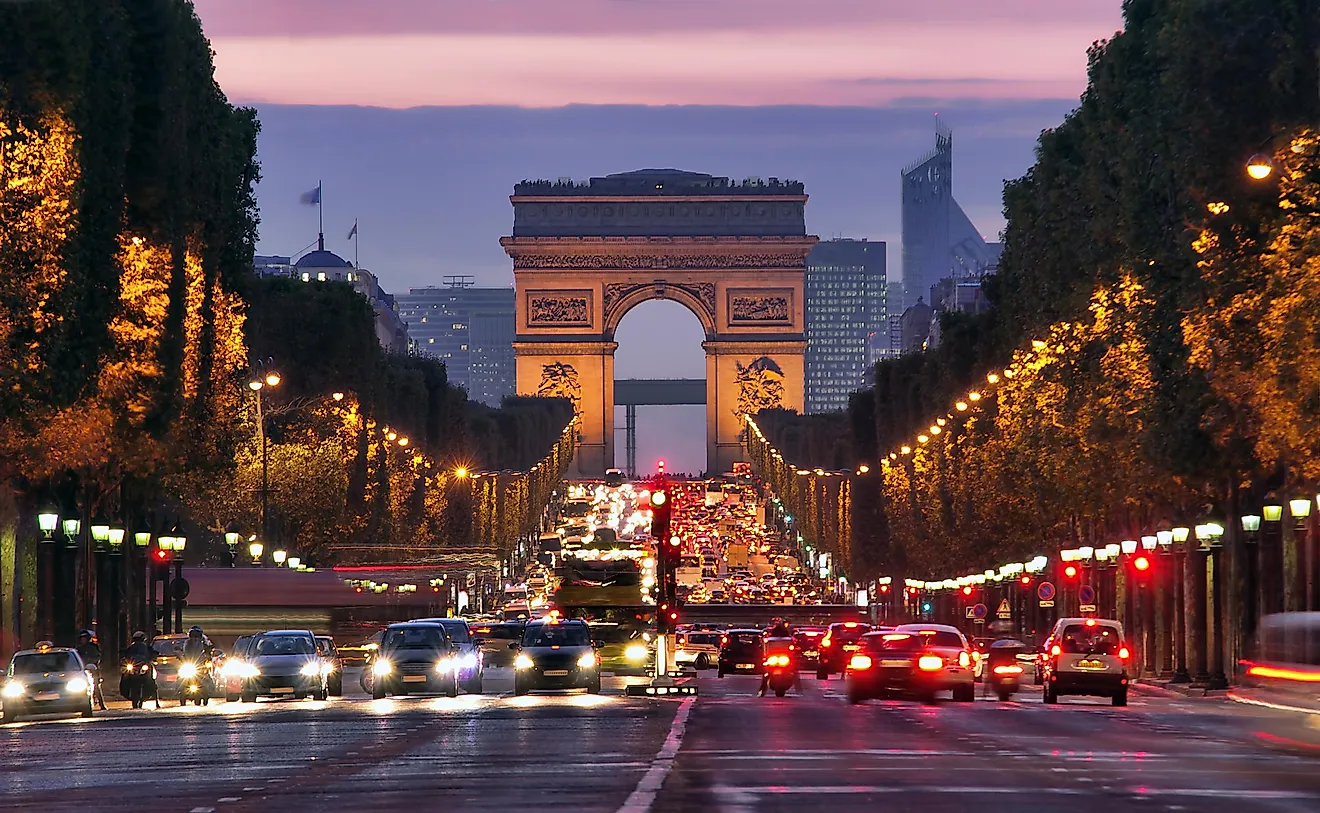 www.worldatlas.com
most visited countries country france paris worldatlas shutterstock
Best Places To Travel In Paris To Make The Most Of Your Time In The City | Blogging Heros
bloggingheros.com
paris places travel
Top 5 Must-visit Places In Paris | Best Things To Do In Paris | Visit Paris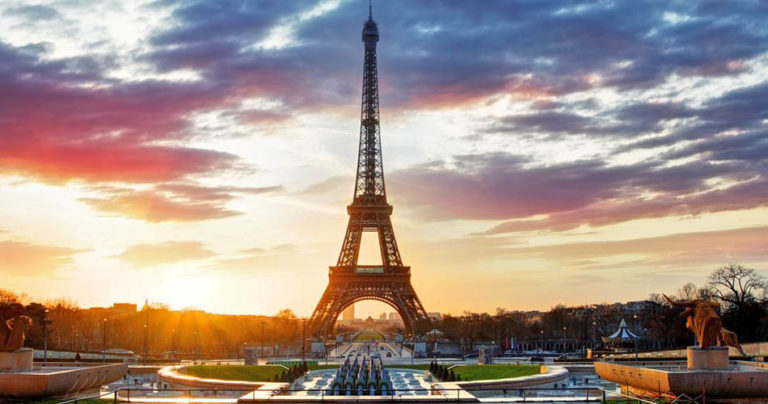 www.sabsanholidays.com
Top 10 Most Visited Places In The World
www.visitbest.in
5 Top Tourist Attractions In Paris | Trends Buzzer
www.trendsbuzzer.com
paris tourist attractions france places travel attraction famous place popular choose board
Where Are The Best Places To Stay In Paris? - The AllTheRooms Blog
www.alltherooms.com
alltherooms
Best Places To Visit In Paris | Knowledgesight
knowledgesight.com
eiffel knowledgesight
Top 6 Things To Do In Paris | Paris, Things To Do, Places To Travel
www.pinterest.com.mx
montmartre sacré dustyandmarlina
Best Places To Explore In Paris | Explore, Places, Iconic Landmarks
www.pinterest.com
Top 10 Paris Places To Visit - Getinfolist.com
getinfolist.com
getinfolist
The Best Places To Visit In Paris | Paris Design Agenda
www.parisdesignagenda.com
pont alexandre paris places iii most visit beautiful amazing france place sunset spot scenic bridge traveler nast jean things golden
The 25 Most Beautiful Places In Paris | Condé Nast Traveler | Most Beautiful Places, Paris
www.pinterest.com
All About The Famous Places: Famous Places In Paris
famous-placez.blogspot.com
places paris famous
Top 10 Sights In Paris - A Complete Travel Itinerary - 10 Best Places To Visit In Paris - K + V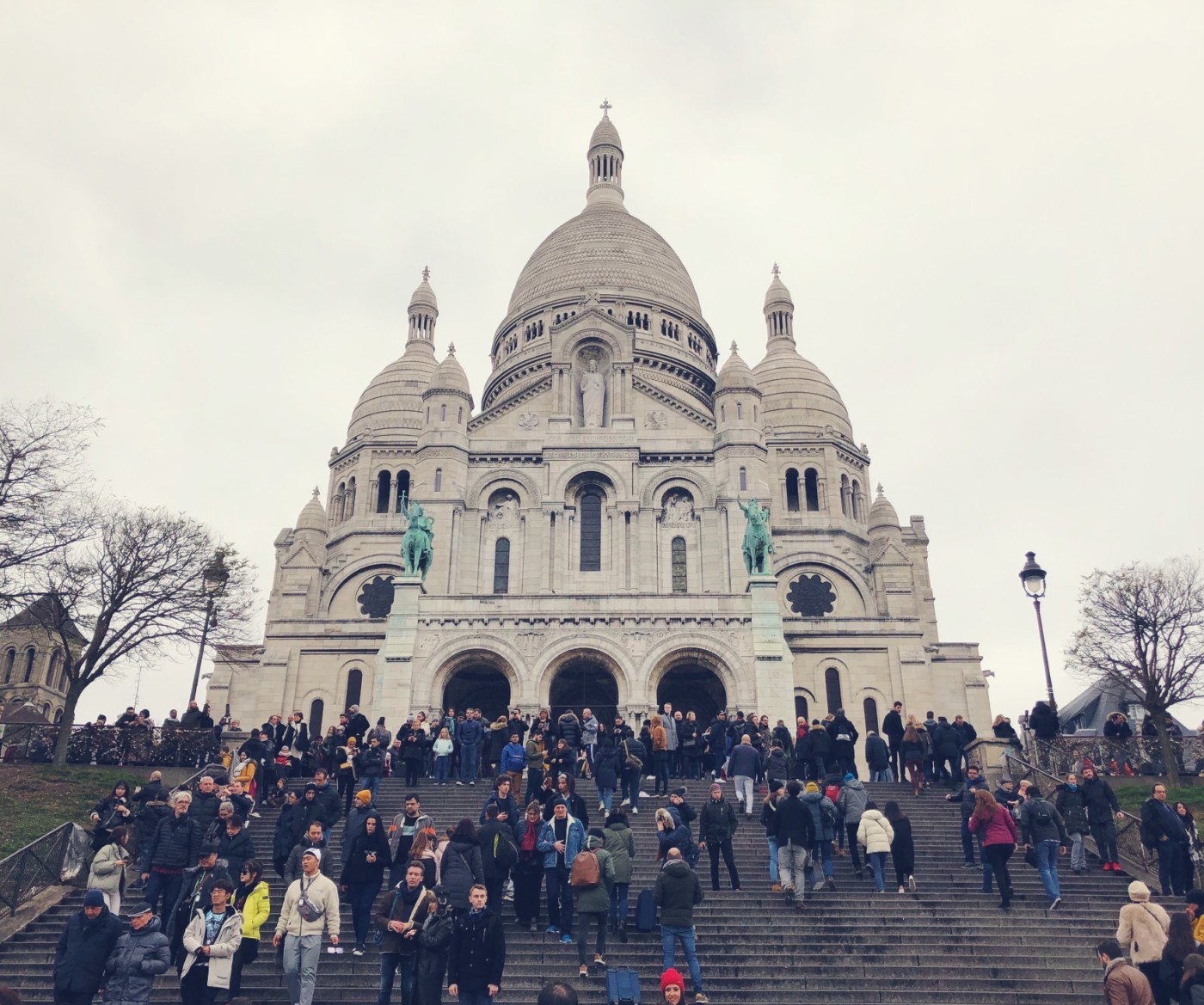 kvlifescape.com
sacré montmartre sacred basilica
10 Stunningly Beautiful Places In Paris You MUST Visit - Follow Me Away
www.followmeaway.com
stunningly followmeaway sacre
Famous Places To Visit In Paris - Dream Vacation Ideas | Dream Vacations, Places To Visit
www.pinterest.com
10 Most Famous Places In Paris | Top 10 Tourist Attraction In Paris | Paris Travel Guide | - YouTube
www.youtube.com
5 Most Underrated Places You Must Visit In Paris | The Sunrise Post
www.thesunrisepost.com
underrated pexels architektur aufnahme unten kostenloser architecture bedanke fotografen
Paris Top 10 Must Visit Attractions In 6 Mins - YouTube
www.youtube.com
Top 10 Places To Visit In Paris | Touristically
www.thetouristically.com
Paris 2015 The Places - YouTube
www.youtube.com
paris places
These Are Must-Sees, Monsieur: The 10 Best Places To Visit In Paris
www.lateet.com
paris visit places lateet sees monsieur must these france
Top 10 Places To Visit In Paris - Origin Of Idea
www.originofidea.com
montmartre
These Are Some Of The Best Places To Visit In Paris
www.insider.com
paris places visit
5 Best Places To Visit In Paris - Travel Hounds Usa
www.travelhoundsusa.com
paris visit places place sacred cities travel france different architecture bestourism items cathedral notre dame
Must-See Places To Visit In Paris For A Tourist | Currents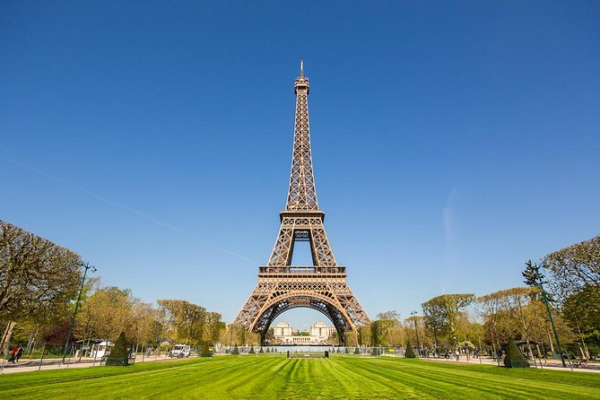 nativenewsonline.net
currents
5 Top Places To Visit In Paris For First Time Travelers • Langyaw
langyaw.com
paris travelers
The 25 most beautiful places in paris. The best places to visit in paris. Top 10 places to visit in paris