Hey, friend! I hope you're doing well. Today, I want to share with you some incredible historical places that you absolutely have to visit. These breathtaking locations are filled with rich tales of the past and offer a glimpse into the fascinating history of different cultures. So, pack your bags, let's embark on a virtual journey and explore these wonders together!
France trip- 7 historical places in France (you HAVE to visit!)
Our first stop takes us to delightful France, a country renowned for its charm and historical significance. Let's dive into the top historical places you should definitely include in your itinerary:
1. Mont Saint-Michel: Situated on a rocky island off the coast of Normandy, Mont Saint-Michel is a remarkable medieval abbey that seems like something out of a fairytale. With its narrow winding streets, gothic spires, and stunning views of the surrounding bay, this UNESCO World Heritage site will transport you back in time.
2. Palace of Versailles: No visit to France is complete without experiencing the grandeur of the Palace of Versailles. Built by Louis XIV, it served as the political capital and royal residence for several generations of French monarchs. Explore the stunning Hall of Mirrors, stroll through the magnificent gardens, and be awed by the opulence of this majestic palace.
3. The Louvre: Ah, the Louvre! This iconic museum needs no introduction. Home to thousands of historical and artistic treasures, including Leonardo da Vinci's masterpiece, the Mona Lisa, the Louvre in Paris is the world's largest art museum. Lose yourself in its vast collection, and don't forget to admire the stunning glass pyramid entrance.
4. Carcassonne: Prepare to be enchanted by the medieval fortress of Carcassonne. Located in the southwest of France, this fortified city is a marvel to behold. Roam through its ancient streets, climb the ramparts, and imagine knights and princesses wandering through its gates. It's like stepping into your own personal Renaissance fair!
5. Montpellier: Steeped in history and renowned for its stunning architecture, Montpellier is a must-visit destination. Explore the Place de la Comédie, visit the beautiful Saint-Pierre Cathedral, and get lost in the charm of the medieval streets. With its lively atmosphere and rich cultural heritage, Montpellier will leave you wanting to come back for more.
6. The Palace of the Popes: Located in Avignon, the Palace of the Popes served as the residence for seven successive popes during the 14th century. This massive Gothic palace, with its impressive fortified walls and grand halls, is a fascinating testament to the power and influence of the Catholic Church during the Middle Ages.
7. The D-Day Landing Beaches: Pay your respects to history by visiting the D-Day landing beaches in Normandy. Explore Omaha Beach, Utah Beach, and other famous sites where the Allied forces landed on June 6, 1944, during World War II. Walk in the footsteps of those who fought for freedom and gain a deeper understanding of this significant moment in history.
6 Best Historical Places in the World - The Post City
Now that we've explored the historical wonders of France, let's broaden our horizons and venture into different parts of the world. Get ready to be amazed by these incredible historical places:
1. Taj Mahal, India: Few structures in the world can match the sheer beauty and elegance of the Taj Mahal. This stunning mausoleum in Agra, India, was built by Emperor Shah Jahan in memory of his beloved wife. Adorned with intricate marble work and breathtaking gardens, it's a symbol of eternal love and a UNESCO World Heritage site.
2. Machu Picchu, Peru: Prepare to be awe-struck by the mystical ruins of Machu Picchu, nestled high in the Andes Mountains of Peru. This ancient Inca city, hidden away from the world for centuries, was rediscovered in 1911. The breathtaking panoramic views, mysterious stone structures, and the air of spirituality make Machu Picchu a truly magical place.
3. Great Wall of China: Spanning over 13,000 miles, the Great Wall of China is an extraordinary architectural marvel and a testament to human perseverance. Originally built as a defensive structure, this iconic wall is now an iconic symbol of China's rich history. Explore the watchtowers, hike along its rugged pathways, and marvel at this monumental wonder.
4. Petra, Jordan: Step into a world of captivating beauty as you enter the ancient city of Petra. Carved into rose-hued rocks by the Nabataeans over 2,000 years ago, this UNESCO World Heritage site will leave you in awe. The Treasury, with its intricate façade, is the most famous structure within this archaeological wonder.
5. Acropolis of Athens, Greece: Unveil the secrets of ancient Athens by visiting the towering Acropolis. Crowned by the iconic Parthenon, this archaeological site grants you a glimpse into the birthplace of democracy and the wonders of Classical Greece. Stroll among the ruins of ancient temples and learn about the rich history that shaped Western civilization.
6. The Colosseum, Italy: Transport yourself back to the days of gladiator battles and grand spectacles at the Colosseum in Rome. This magnificent amphitheater, once capable of accommodating over 50,000 spectators, was an architectural marvel of its time. Explore its underground chambers, stand in the center of the arena, and imagine the roar of the crowd reverberating through its walls.
Wow, friend! We've covered quite a lot of ground together, haven't we? These historical places are true marvels that offer an immersive experience into different eras and cultures. Whether you're a history buff or simply appreciate the beauty of the past, visiting these sites will undoubtedly leave a lasting impression.
Remember, this is just a glimpse of the incredible historical places our world has to offer. There are countless more waiting to be explored and admired. So, get inspired, plan your next adventure, and let history unfold before your eyes.
If you are searching about These Are Must-Sees, Monsieur: The 10 Best Places to Visit In Paris you've visit to the right web. We have 35 Pictures about These Are Must-Sees, Monsieur: The 10 Best Places to Visit In Paris like 31 Best Places To Visit In Paris For A Fancy Trip In 2020, Top 10 Places To Visit In Paris - Origin Of Idea and also 7 historical sites in Paris you must see on your vacation - Lost In Landmarks. Here it is:
These Are Must-Sees, Monsieur: The 10 Best Places To Visit In Paris
www.lateet.com
paris visit places lateet sees monsieur must these france
Top 10 Most Amazing Places In Paris
worth-seeing.com
alexandre pont paris iii places most visit beautiful amazing france place sunset spot bridge scenic posti things jean source link
Best And Most Beautiful Historical Places France | Famous Places To Visit France
www.tripnstay.com
Paris-Cab - Historical Paris Tour | Best Prices | English Speaking Guide
paris-cab.com
Best And Most Beautiful Historical Places France | Famous Places To Visit France
www.tripnstay.com
6 Best Historical Places In The World - The Post City
www.thepostcity.com
France Trip- 7 Historical Places In France (you HAVE To Visit!)
www.wandering-bird.com
Best Places To Travel In Paris To Make The Most Of Your Time In The City | Blogging Heros
bloggingheros.com
paris places travel
Paris' Top 10 Must-See Sites : New York Habitat Blog
www.nyhabitat.com
paris tower eiffel sites landmarks must france famous landmark places french most nyhabitat ten above beautiful
12 Must-Do Experiences In Paris | Cool Places To Visit, Romantic Paris, Paris Landmarks
www.pinterest.com
klassresa eurotravel eiffel afar foton frankrike
Popular Places To Visit In Paris | Places To Visit, Paris, Places
www.pinterest.com
Top 10 Places To Visit In Paris In 2 Days
www.mypressplus.com
Best Historical Places In The World
www.innertowords.com
historical places
Best And Most Beautiful Historical Places France | Famous Places To Visit France
www.tripnstay.com
Be Fashion Be Glamour By Nushka: JE SUIS PARIS...
befashionbeglamour.blogspot.com
paris nushka glamour fashion places france travel por publicado destinations
The 5 Best Places To Visit In Paris | K+K Hotels - European City Hotels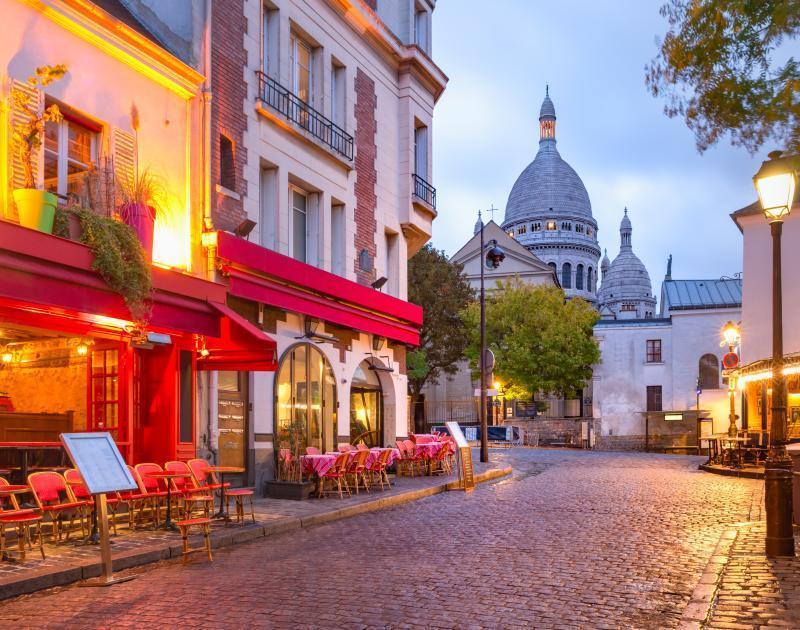 www.kkhotels.com
paris places visit attractions place
What Are The Best Places To Visit In Paris, France? - Quora
www.quora.com
Top 10 Places To Visit In Paris ⋆ Beverly Hills Magazine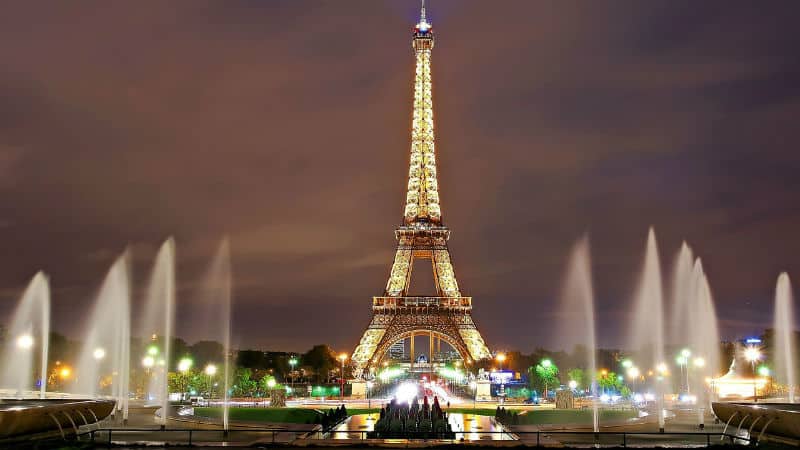 www.beverlyhillsmagazine.com
paris places visit travel beverlyhillsmagazine
Top 10 Places To Visit In Paris - Origin Of Idea
www.originofidea.com
paris places visit france country history city travel conference guides dk alexandre iii prev next february eyewitness georgina dee conversation
31 Best Places To Visit In Paris For A Fancy Trip In 2020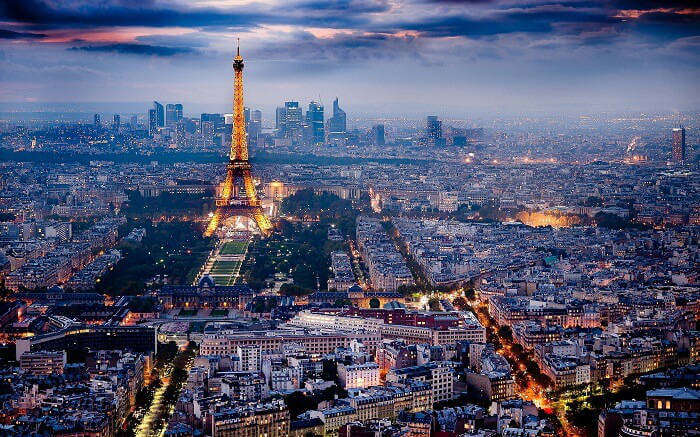 traveltriangle.com
Discover The Top Ten Historical Sites Of Paris, From The Louvre To Notre Dame And More, Includes
www.pinterest.com
concorde xvi
THREE OF THE MOST INTERESTING AND HISTORICALLY IMPORTANT PLACES TO VISIT IN PARIS — Athleisure
www.athleisuremag.com
historically louvre cuong duong viet pixabay
The Paris Pantheon Is A Church Turned Mausoleum And Resting Place Of France's Famous. Little
brabbu.com
10 Places You Must Visit In Paris
www.luxxu.net
widely regarded spans
Top 4 Most Amazing Places To Visit In Europe! - Triptyme
www.triptyme.com
europe places visit paris amazing most france sites
7 Historical Sites In Paris You Must See On Your Vacation - Lost In Landmarks
lostinlandmarks.com
Top Most Beautiful Places To Visit In Paris, A Bucket List
www.worldwidetopic.com
paris places visit montparnasse tour beautiful most list night eiffel aerial bucket tower attractions cool
15 Places To Visit In Paris – The Complete Checklist Including A Map - Trip Memos
tripmemos.com
paris places visit checklist things interest map travel go complete french list tripmemos points including created
Paris - Top 3 Historical Landmarks/places You Should Visit In Paris, France - YouTube
www.youtube.com
france paris historical places landmarks
Top 10 Places To Visit In Paris | Touristically
www.thetouristically.com
Best Historical Places To Visit For Hodophiles - Travelinsightpedia
www.travelinsightpedia.com
travelinsightpedia
14 Historical Places In Paris To Visit — One Step Wanderer | Historical Place, Historic Travel
www.pinterest.com.au
World Visits: Paris - Tourist Place In France
world-visits.blogspot.com
paris france place tourist french visit visits places famous buildings go beautiful known parijs attraction
10 Historical Places In Paris, France - Updated 2023 | Trip101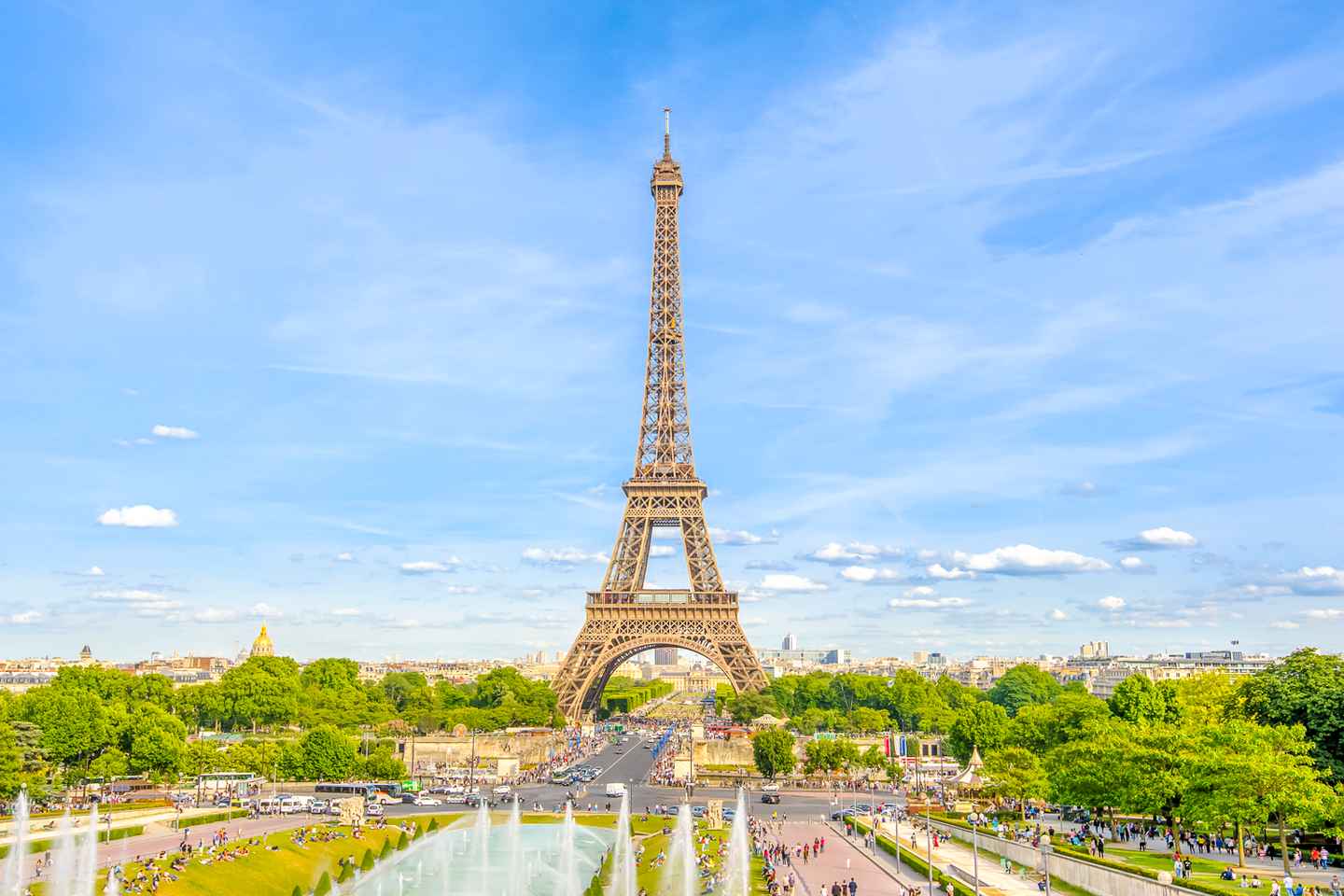 trip101.com
tower places getyourguide
Top 10 Paris Places To Visit - Getinfolist.com
getinfolist.com
getinfolist
Top most beautiful places to visit in paris, a bucket list. 7 historical sites in paris you must see on your vacation. Discover the top ten historical sites of paris, from the louvre to notre dame and more, includes