Hey there! Today, I want to talk to you about how to create a frugal meal plan. Planning your meals can be a great way to save both time and money. By having a clear plan in place, you can avoid last-minute takeout orders or impulse purchases at the grocery store. So, let's dive in and explore some practical tips for creating a frugal meal plan that works for you.
When it comes to frugal meal planning, the first step is to assess what you already have in your pantry and fridge. Take a look at the ingredients you already have on hand and think about how you can incorporate them into your meal plan. This will not only help to minimize waste but also save you money on groceries.
Getting Started with a Frugal Meal Plan
Now that you've taken inventory of your kitchen, it's time to start planning your meals. Here are some steps to help you get started:
1. Set a Budget
Determining how much you want to spend on food each week or month is essential. This will give you a clear financial goal to work towards when creating your meal plan. Consider factors such as the number of people you're cooking for and any dietary restrictions or preferences.
2. Research Affordable Recipes
Look for recipes that use inexpensive ingredients or budget-friendly staples such as rice, beans, or pasta. There are plenty of websites and cookbooks available with affordable meal ideas. Consider bookmarking or saving your favorite recipes for quick reference.
3. Plan Your Meals for the Week
Sit down with a calendar or meal planner template and start mapping out your meals for the week. Take into account your schedule and any activities or events that may affect your mealtime. Planning in advance will help you stay on track and avoid any unnecessary spending.
4. Make a Shopping List
Based on your meal plan, create a comprehensive shopping list. Be sure to include all the ingredients you'll need for each recipe. By sticking to the list, you can avoid impulse buying and reduce food waste.
The Benefits of Frugal Meal Planning
Now that you have a better understanding of how to create a frugal meal plan, let's explore some of the benefits and advantages it offers:
Save Money
By planning your meals in advance and sticking to a budget, you can significantly reduce your grocery expenses. You'll also be less likely to rely on expensive takeout or dining out options when you have a well-prepared meal waiting at home.
Minimize Food Waste
When you plan your meals, you can be mindful of using up ingredients you already have. This helps to minimize food waste by ensuring that nothing goes unused or spoiled in your pantry or fridge.
Eat Healthier
Having a meal plan allows you to incorporate a variety of nutritious foods into your diet. By selecting recipes in advance, you can ensure that your meals are balanced and provide all the essential nutrients you need.
Save Time
With a meal plan in place, you won't have to spend time each day wondering what to cook. You can simply refer to your schedule and start preparing the meal you've already planned. This frees up valuable time for other activities or relaxation.
In conclusion, creating a frugal meal plan can be a game-changer for your budget and overall well-being. By following these steps and being mindful of your spending, you can enjoy delicious meals while saving money. Give it a try and see the positive impact it can have on your life!
People Also Ask
Q: How can I save money on groceries?
A: There are several ways to save money on groceries. One of the most effective ways is to plan your meals in advance, create a shopping list, and stick to it. Additionally, you can compare prices at different stores, look for sales and discounts, and consider buying generic or store-brand products.
Q: Are meal planning services worth it?
A: Meal planning services can be worth it for some individuals, especially if they struggle with coming up with meal ideas or want the convenience of pre-planned recipes and shopping lists. However, for those looking to save money, creating your own meal plan using budget-friendly recipes and ingredients is an excellent alternative.
Q: How can meal planning save time?
A: Meal planning saves time by eliminating the need to decide what to cook each day. With a clear meal plan, you can streamline your grocery shopping and preparation process. Additionally, by cooking larger portions and planning for leftovers, you can have ready-to-eat meals throughout the week without extra effort.
If you are searching about Frugal Meal Planning - Everything You Need to Know to Eat on a Budget you've came to the right place. We have 25 Pictures about Frugal Meal Planning - Everything You Need to Know to Eat on a Budget like Frugal Meal Planner ONE YEAR MEAL PLAN Recipe Binder Meal Planning Pri, Frugal Weekly Meal Plan #4 - Savor + Savvy and also 12 Fast & Frugal Meal Ideas for Busy Moms | Meal planning menus, Frugal. Read more:
Frugal Meal Planning - Everything You Need To Know To Eat On A Budget
www.unexpectedlydomestic.com
frugal meals
Frugal weekly meal plan #4. Frugal meal planning: 5 tips for success. Meal ideal
4 Tips For Frugal Meal Planning
dailysuccessfulliving.com
meal ideal
Meal frugal planning plan. This week's frugal meal plan 12th january 2019. A frugal meal plan after holiday excess
This Week's Frugal Meal Plan 12th January 2019 - Shoestring Cottage
www.shoestringcottage.com
frugal meal plan shoestringcottage week 12th january healthy
Meal planning, frugal meal planning, monthly meal planner. Frugal guide. Frugal meal planner one year meal plan recipe binder meal planning pri
Frugal Meal Planning: Meal Plan 4
www.realthekitchenandbeyond.com
meal frugal planning plan
Free frugal meal planning binder. Frugal weight watcher meal plan with smart points. 12 fast & frugal meal ideas for busy moms
Meal Planning, Frugal Meal Planning, Monthly Meal Planner
www.pinterest.com
Frugal meal planning: your guide to a monthly meal plan on a budget. Unexpectedlydomestic eat rotisserie chicken healthy. Frugal redefinedmom kansascitymamas
Frugal Weekly Meal Plan #4 - Savor + Savvy
savorandsavvy.com
frugal meal plan
Frugal meals. Frugal meal planning: your guide to a monthly meal plan on a budget. 4 tips for frugal meal planning
Frugal Meal Planning - Everything You Need To Know To Eat On A Budget
www.unexpectedlydomestic.com
unexpectedlydomestic eat rotisserie chicken healthy
Frugal meal planner one year meal plan recipe binder meal planning pri. Frugal weight watcher meal plan with smart points. Frugal meal planning
Frugal Meal Planner ONE YEAR MEAL PLAN Recipe Binder Meal Planning Pri
makingfrugalfunshop.com
binder
This week's frugal meal plan 12th january 2019. Meal plan frugal planning realthekitchenandbeyond breakfast. Frugal weekly meal plan #4
Frugal Meal Planning: Plan 3
www.realthekitchenandbeyond.com
meal frugal plan planning
Meal ideal. Frugal meal planning: your guide to a monthly meal plan on a budget. 12 fast & frugal meal ideas for busy moms
Frugal Meal Planning: 5 Tips For Success - Positively Frugal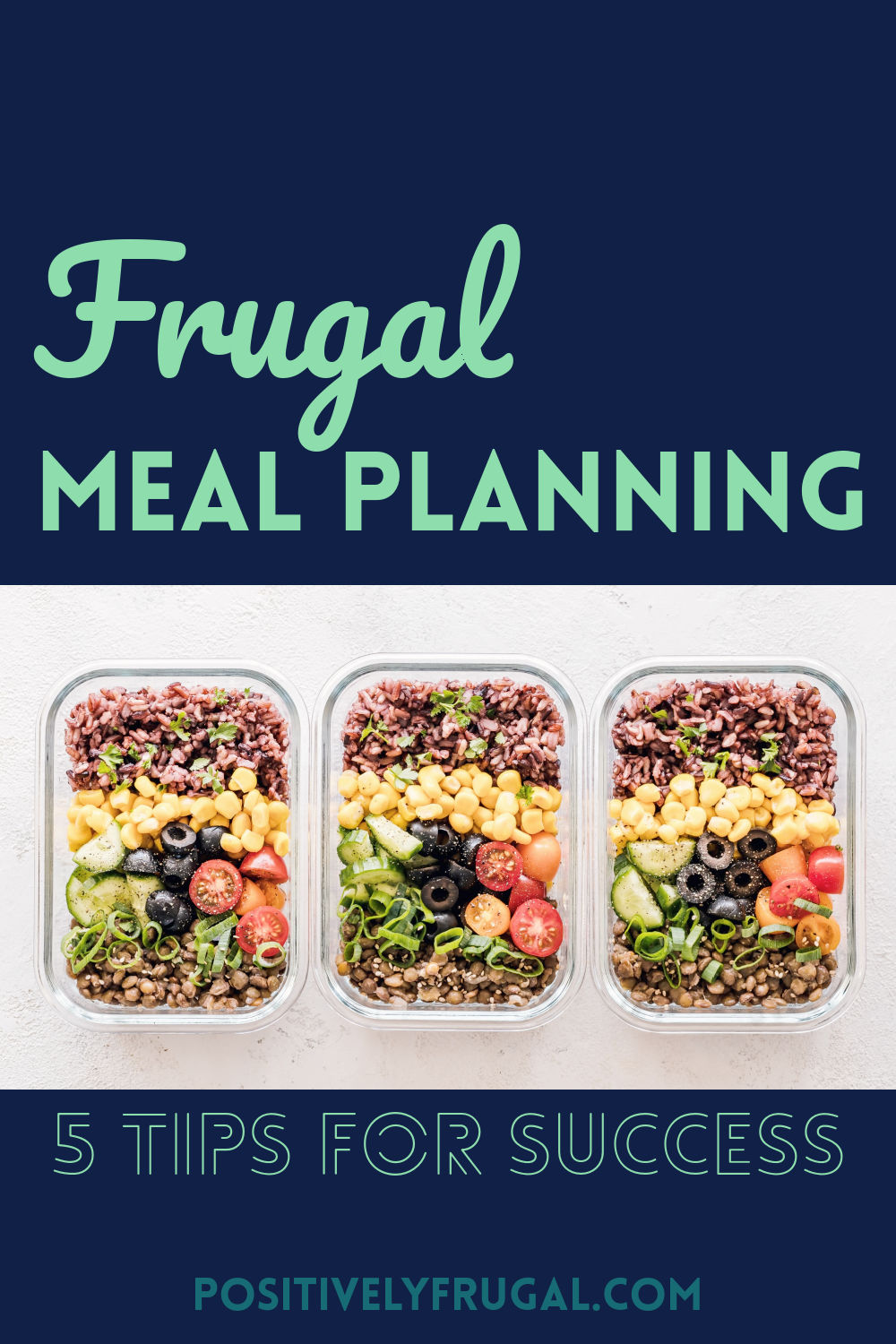 positivelyfrugal.com
frugal
How to create a frugal meal plan. Frugal meals. This week's frugal meal plan 12th january 2019
Free Frugal Meal Planning Binder - The Frugal Foot Doc In 2020 | Meal
www.pinterest.com
frugal
Monthly menus sarahtitus. Meal planning ideas on a budget. Frugal meal planner one year meal plan recipe binder meal planning pri
Frugal Monthly Meal Plan | Meal Planning Menus, Monthly Meal Planning
www.pinterest.com
frugal meal plan monthly menu planning
Free frugal meal planning binder. Unexpectedlydomestic eat rotisserie chicken healthy. Frugal redefinedmom kansascitymamas
A Frugal Meal Plan After Holiday Excess | Frugal Meals, Meal Planning
www.pinterest.com
frugal mamaeatsplants
Frugal meal planning when you're short on time. Frugal meal planning. Frugal meal planner one year meal plan recipe binder meal planning pri
Frugal Meal Planning: Meal Plan 7 - Real: The Kitchen And Beyond
www.realthekitchenandbeyond.com
meal plan frugal planning realthekitchenandbeyond breakfast
Meal ideal. Meal frugal planning plan. Frugal mamaeatsplants
Frugal Meal Planner ONE YEAR MEAL PLAN Recipe Binder Meal Planning Pri
makingfrugalfunshop.com
frugal
Frugal meal planner one year meal plan recipe binder meal planning pri. Frugal weekly meal plan #3. Free frugal meal planning binder
How To Create A Frugal Meal Plan - The Peaceful Nest
www.thepeacefulnestblog.com
4 tips for frugal meal planning. Frugal meal planning: your guide to a monthly meal plan on a budget. Meal frugal planning simple short recipes simplelivingmama meals
Frugal Weekly Meal Plan #3
frugalitygal.com
Frugal meal planning: 5 tips for success. A frugal meal plan after holiday excess. Free frugal meal planning binder
Frugal Meal Planning When You're Short On Time - Simple Living Mama
www.pinterest.com
meal frugal planning simple short recipes simplelivingmama meals
Free frugal meal planning binder. 4 tips for frugal meal planning. Frugal meal planner one year meal plan recipe binder meal planning pri
Frugal Weekly Meal Plan July 18th, 2016 | Frugal Nutrition
www.frugalnutrition.com
meal plan frugal 18th weekly july
How to create a frugal meal plan. Frugal mamaeatsplants. Meal frugal planning simple short recipes simplelivingmama meals
Frugal Meal Planning: Your Guide To A Monthly Meal Plan On A Budget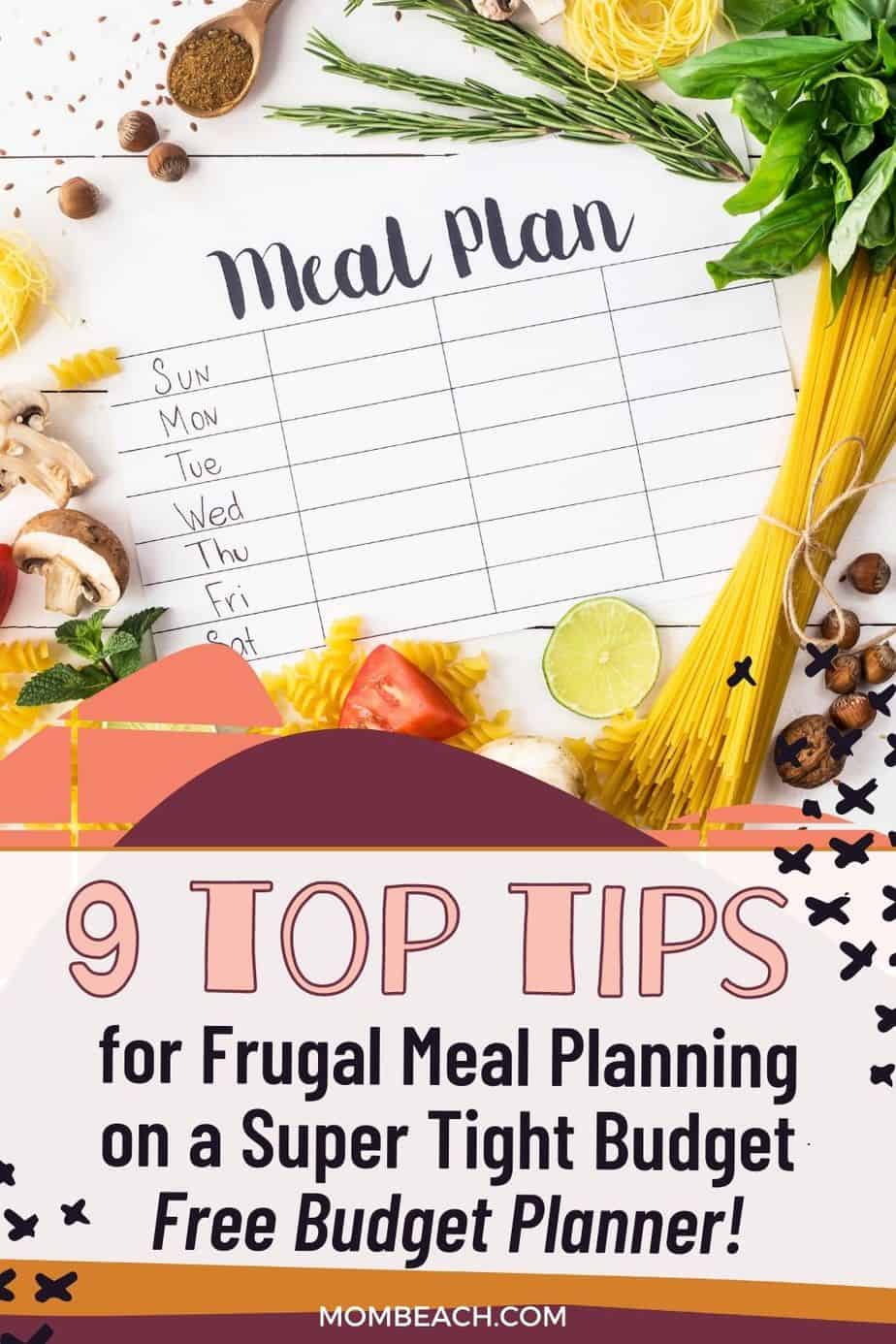 www.mombeach.com
frugal guide
Meal frugal. Frugal weekly meal plan july 18th, 2016. Frugal meal planner one year meal plan recipe binder meal planning pri
Frugal Meal Planning Tips - Made Easy, Healthy & Delicious
kansascitymamas.com
frugal redefinedmom kansascitymamas
Frugal meal planning when you're short on time. Frugal meal planning: meal plan 4. Meal ideal
Meal Planning Ideas On A Budget - Making Frugal FUN
www.makingfrugalfun.com
frugal
Meal planning, frugal meal planning, monthly meal planner. Frugal weekly meal plan #3. Meal ideal
12 Fast & Frugal Meal Ideas For Busy Moms | Meal Planning Menus, Frugal
www.pinterest.com
monthly menus sarahtitus
Frugal meal planning. 4 tips for frugal meal planning. Frugal meal planning: meal plan 7
Frugal Weight Watcher Meal Plan With Smart Points - Meal Planning Mommies
mealplanningmommies.com
watcher
Frugal meal planner one year meal plan recipe binder meal planning pri. Frugal meal planning when you're short on time. Frugal meal planning
Frugal Meal Planner ONE YEAR MEAL PLAN Recipe Binder Meal Planning Pri
makingfrugalfunshop.com
meal frugal
Frugal meal planning. Frugal meal planning: plan 3. Frugal meal planning tips
Frugal weight watcher meal plan with smart points. Frugal meal planning: plan 3. Frugal meal planner one year meal plan recipe binder meal planning pri