Hey friend, I have something exciting to share with you today! Let's talk about the beautiful city of Paris and all the amazing things you can do there, especially at night. So get ready for a virtual tour of the magical city of lights!
Top Things to Do at Night in Paris
Paris is renowned for its romantic atmosphere and enchanting nightlife. The city truly comes alive after dark, offering a plethora of activities that cater to every interest. Whether you're an avid art lover, a foodie at heart, or simply enjoy strolling through charming streets, Paris has something for everyone. Here are some of the top things you can do in Paris at night:
1. Take a Nighttime Boat Cruise on the Seine River
One of the most romantic ways to experience Paris at night is by taking a boat cruise along the Seine River. As you float down the river, you'll be mesmerized by the illuminated bridges, iconic landmarks like the Eiffel Tower and Notre-Dame Cathedral, and the stunning cityscape. The gentle breeze, calming water, and breathtaking views make this experience truly unforgettable.
2. Witness the Spectacular Eiffel Tower Light Show
The Eiffel Tower is a symbol of Paris and an iconic landmark. At night, the tower transforms into a dazzling spectacle with its mesmerizing light show. Every hour, from sunset until 1 a.m., the Eiffel Tower sparkles with thousands of flickering lights, creating a magical ambiance that you don't want to miss. You can admire this enchanting sight from a distance or even climb up the tower to enjoy a panoramic view of the entire city.
3. Indulge in a Delicious Late-Night Dinner
Paris is a culinary paradise, and the city boasts a myriad of restaurants that offer scrumptious late-night dining options. From traditional French cuisine to international flavors, you'll find something to satisfy your taste buds. Whether you prefer a cozy bistro or a fancy Michelin-starred restaurant, Paris has it all. Treat yourself to some delectable French delicacies like escargots, coq au vin, or crème brûlée, and pair it with a fine glass of wine for a truly memorable dining experience.
4. Explore Montmartre and its Vibrant Nightlife
Montmartre, located in the 18th arrondissement of Paris, is a neighborhood known for its Bohemian atmosphere and artistic heritage. As night falls, Montmartre comes alive with its lively bars, cabarets, and music venues. You can enjoy live performances, jazz concerts, or simply take a leisurely walk through the narrow cobbled streets. Don't forget to visit the famous Moulin Rouge, an iconic cabaret that has been entertaining audiences for over a century.
5. Wander through the Charming Streets of Le Marais
Le Marais, situated in the heart of Paris, is a historic district known for its charming streets, fashionable boutiques, and vibrant nightlife. This trendy neighborhood is a hub of art galleries, trendy bars, and cozy cafes. Take an evening stroll through the quaint streets, explore the local shops, and indulge in some people-watching at the bustling cafés. Le Marais truly comes alive at night, making it a perfect spot to experience the Parisian joie de vivre.
Best Places To Visit In Paris | Knowledgesight
Hey there! Let's continue our virtual tour of Paris and explore some of the best places to visit in this magnificent city. From iconic landmarks to hidden gems, Paris has it all. So, let's dive into the beauty and charm of these must-visit places:
1. Eiffel Tower – The Iconic Landmark
Our journey through Paris would be incomplete without visiting the Eiffel Tower. This iconic structure offers breathtaking views of the city from its observation decks. You can take an elevator ride up to the top and marvel at the panoramic vistas, or enjoy a delightful picnic at the Champ de Mars while admiring the tower's intricate ironwork. The Eiffel Tower is a must-visit attraction that embodies the spirit of Paris.
2. Louvre Museum – A Paradise for Art Lovers
The Louvre Museum is the world's largest art museum and a historic monument in Paris. Housing thousands of works of art, including the enigmatic Mona Lisa, the Louvre is a paradise for art lovers. Explore the vast collection of paintings, sculptures, and artifacts as you immerse yourself in centuries of artistic history. The museum itself is a masterpiece of architectural grandeur and is worth a visit, even if you're not an avid art enthusiast.
3. Notre-Dame Cathedral – Gothic Marvel
Notre-Dame Cathedral is a masterpiece of Gothic architecture and an iconic symbol of Paris. Known for its stunning stained glass windows, intricate gargoyles, and awe-inspiring rose windows, this cathedral is a must-see. Take a moment to admire the grandeur of the cathedral's façade and explore its fascinating interiors. Although tragically damaged in a fire in 2019, Notre-Dame Cathedral continues to captivate visitors with its beauty and rich history.
4. Montmartre – The Bohemian Paradise
We briefly mentioned Montmartre earlier for its vibrant nightlife, but this neighborhood is also a treasure trove of artistic charm during the day. Wander through the lively streets, visit the famous Sacré-Cœur Basilica perched on top of the hill, and immerse yourself in the artists' enclave of Place du Tertre. Montmartre has inspired countless artists throughout history, including Picasso and Van Gogh, and continues to be a hub of creativity.
5. Palace of Versailles – A Royal Retreat
A short trip from Paris will take you to the magnificent Palace of Versailles. This opulent Château served as the residence of French kings and queens, including Louis XIV, the Sun King. Explore the lavishly decorated palace interiors, stroll through the meticulously manicured gardens, and be mesmerized by the fountains and grandeur that define this UNESCO World Heritage Site. Visiting the Palace of Versailles is like stepping back in time and experiencing the extravagance of the French monarchy.
There you have it, my dear friend - a glimpse into the wonders of Paris. From romantic boat cruises and breathtaking views to indulgent dining experiences and artistic havens, this city has it all. Whether you're planning a future trip or simply dreaming of visiting one day, Paris will always hold a special place in our hearts. Au revoir!
If you are looking for France the country of beauty tourist attractions - Beautiful Traveling Places you've visit to the right page. We have 35 Pictures about France the country of beauty tourist attractions - Beautiful Traveling Places like Top-Rated Night Tours in Paris - Best Things to Do 2021 | GetYourGuide, Where Are the Best Places to Stay in Paris? - The AllTheRooms Blog and also Paris at night | Paris at night, Places to travel, Beautiful places in the world. Here you go:
France The Country Of Beauty Tourist Attractions - Beautiful Traveling Places
travelworlds24.blogspot.com
france paris attractions country tourist visit beauty places beautiful europe hotel find most
TOP 10 Of The Most Beautiful Places In Paris • Come To Paris
www.cometoparis.com
eiffel
Pin By Jeff Leibow On PLease Take Me There | Paris At Night, Beautiful Places, Places To See
www.pinterest.com
Paris By Night
www.gettingcloseto.com
paris night tour yourself feel ll city
Best Places To Visit In Paris | Knowledgesight
knowledgesight.com
knowledgesight
Paris By Night: The Best Places To See Paris At Night - World Of Wanderlust
worldofwanderlust.com
pariz
Top Things To Do At Night In Paris
www.tripsavvy.com
night pont neuf paris france seine river bridge things buildings along places danita delimont glowing evening complete guide ironical light
Where Are The Best Places To Stay In Paris? - The AllTheRooms Blog
www.alltherooms.com
alltherooms
These Are Must-Sees, Monsieur: The 10 Best Places To Visit In Paris
www.lateet.com
paris visit places lateet sees monsieur must these france
Paris: Paris At Night Wallpaper
paris-3013.blogspot.com
paris night wallpaper france seine background city wallpapers am eiffel travel tower river париж sena rio blue papa kantri posted
Pin By Eileenr On Paris | Paris At Night, Places To Travel, Cool Places To Visit
www.pinterest.com
Top 10 Places For Beautiful Sunsets In Paris
www.tripsavvy.com
paris places beautiful sunsets most
5 Best Things To Do At Night In Paris
www.stayful.com
enthusiasm
4 Romantic Places In Paris - Double-Barrelled Travel
double-barrelledtravel.com
paris night places romantic travel moyan brenn flickr
The 5 Best Places To Visit In Paris | K+K Hotels - European City Hotels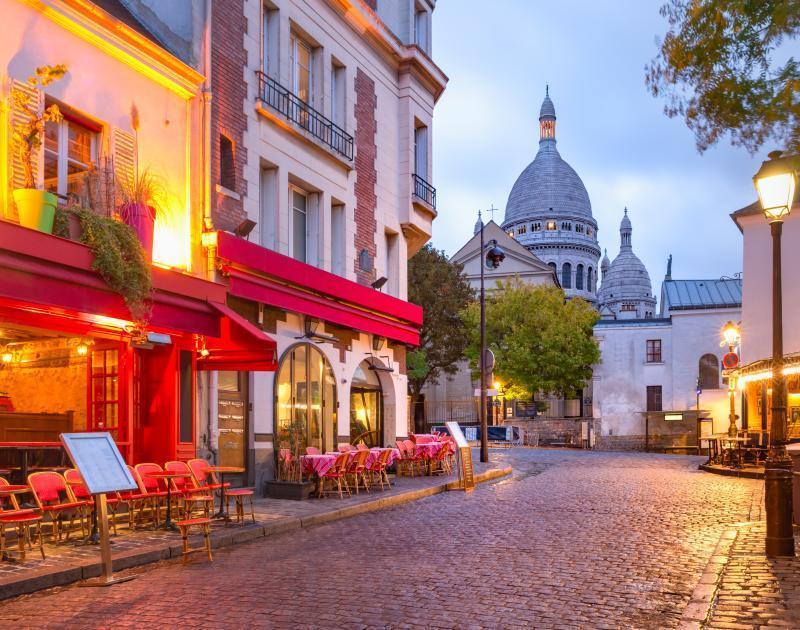 www.kkhotels.com
paris places visit attractions place
Best Places To Travel In Paris To Make The Most Of Your Time In The City | Blogging Heros
bloggingheros.com
eiffel paling dicari tahu
50 Best Places In Paris Everyone Needs To Visit | Trendynesia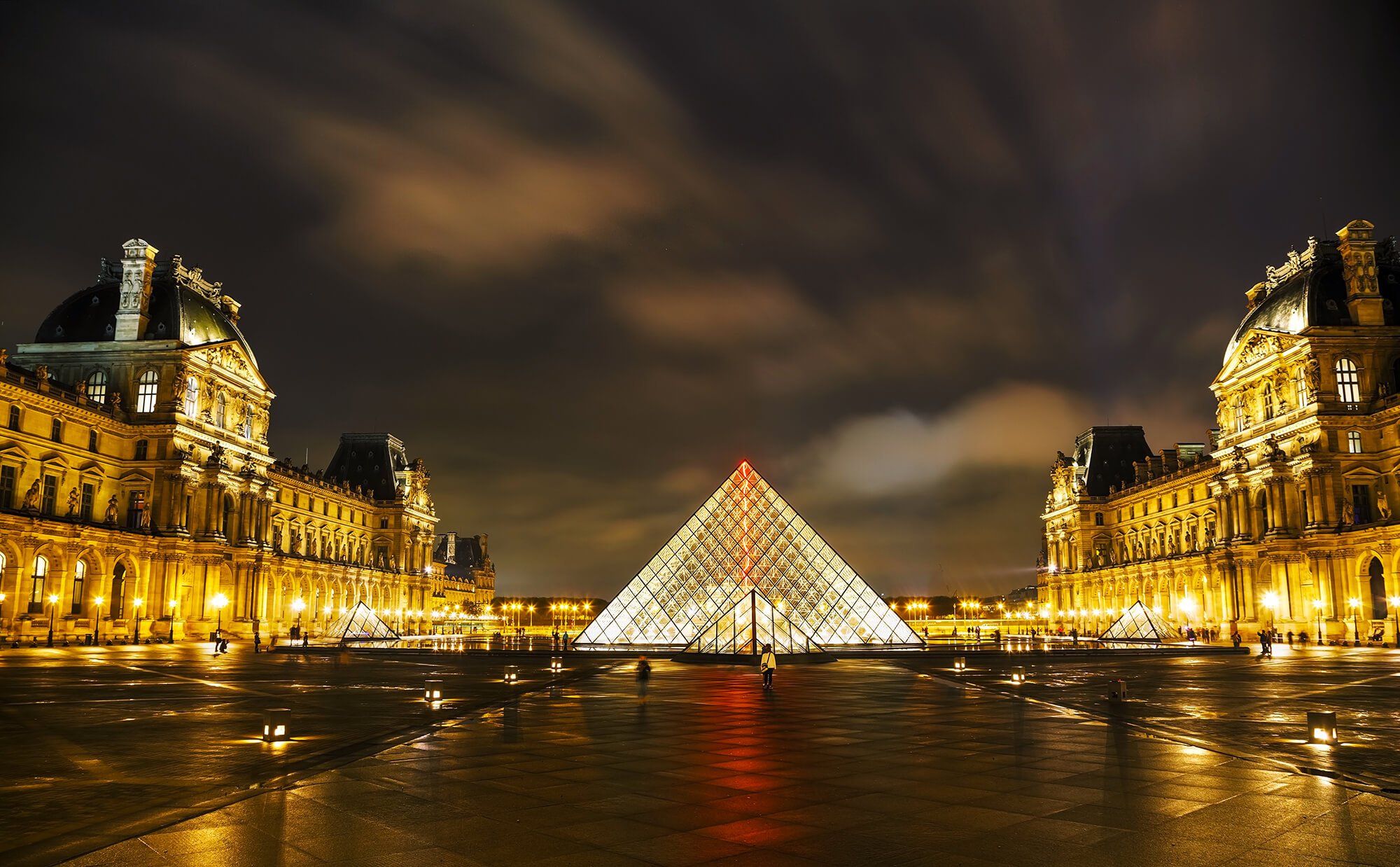 trendynesia.com
paris places visit needs everyone trendynesia
Best Places To Visit In Paris - Trip To Paris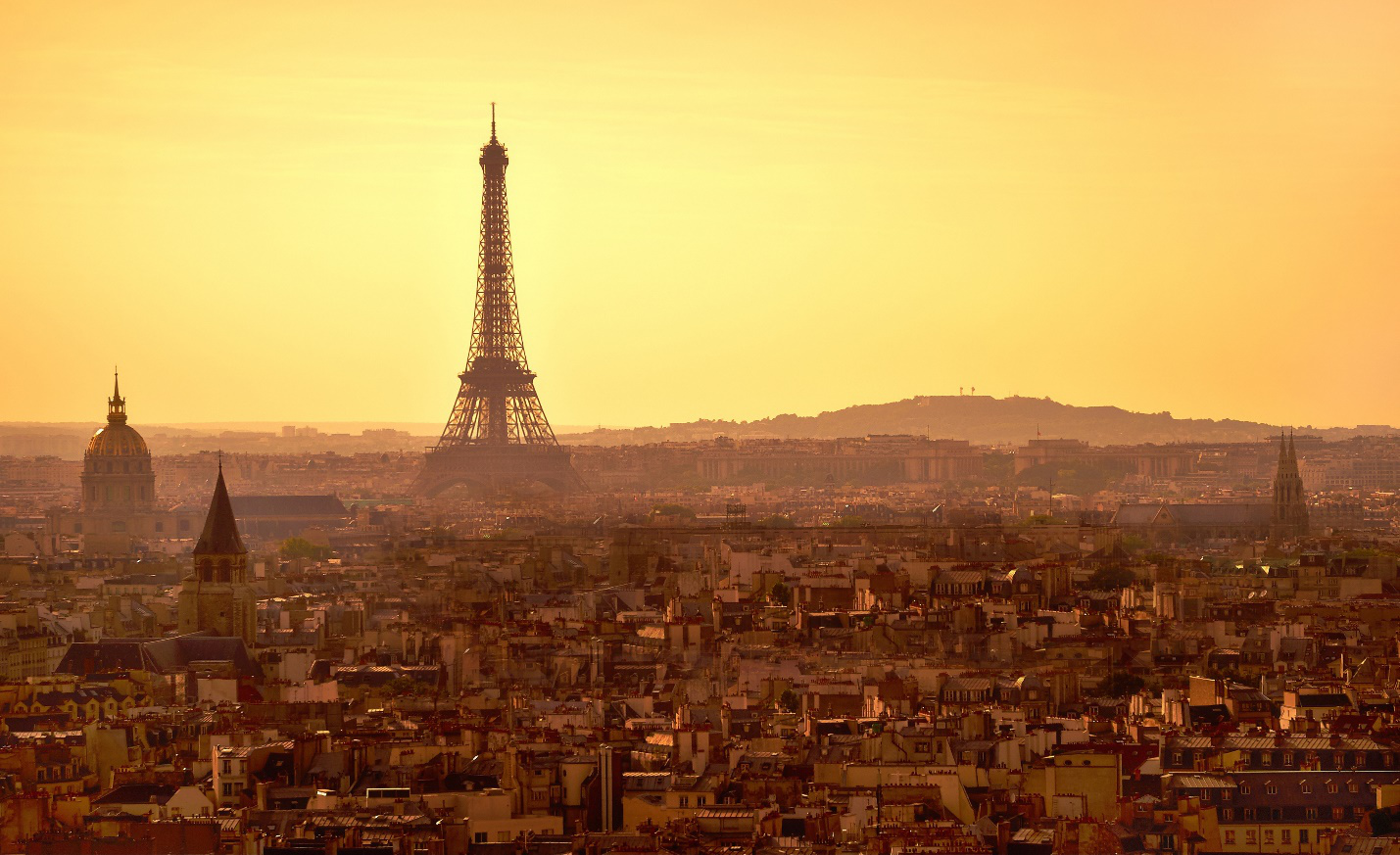 www.thetravellerworldguide.com
Top-Rated Night Tours In Paris - Best Things To Do 2021 | GetYourGuide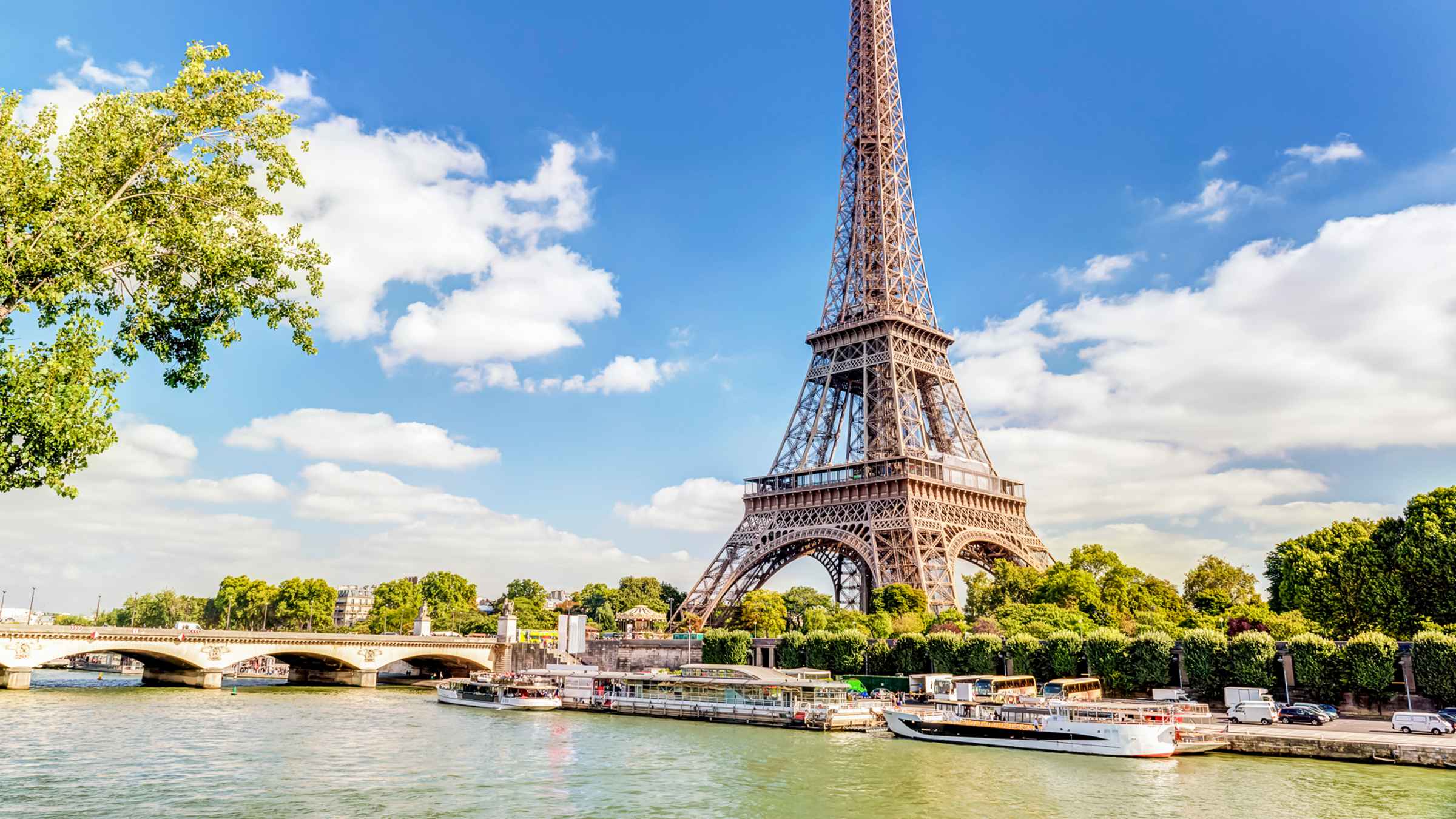 www.getyourguide.com
getyourguide
Paris At Night | Paris At Night, Places To Travel, Beautiful Places In The World
www.pinterest.com
Pin By Portia Lee On Places To Go | Paris At Night, Beautiful Paris, Eiffel Tower
www.pinterest.com
13 Best Places To Visit In Paris – Visit To Paris – Authors' Guilds
www.authorsguilds.com
eiffel tower paris beautiful wallpaper places night france visit closeup most illuminated photography landscape visited wallpapers desktop 10wallpaper guilds city
Things To Do In Paris At Night Beautiful Attractions ~ Luxury Places
luxuryplaces.blogspot.com
paris night beautiful things places attractions
Paris By Night: The Best Places To See Paris At Night - World Of Wanderlust
worldofwanderlust.com
alexandre pont
Paris By Night: The Best Places To See Paris At Night | WORLD OF WANDERLUST
www.worldofwanderlust.com
paris night places nightlife triomphe arc
Top 10 Places For Beautiful Sunsets In Paris
www.tripsavvy.com
paris beautiful places most france photography sunsets visited
Top Most Beautiful Places To Visit In Paris, A Bucket List
www.worldwidetopic.com
paris places visit montparnasse tour beautiful most list night eiffel aerial bucket tower attractions cool
DIY: The Best Places To Visit In Paris - A Broken Backpack
abrokenbackpack.com
paris places visit street rue cutest crémieux walking diy abrokenbackpack
Shared Via Flipboard | Night Photography, Visit Paris, Cool Places To Visit
www.pinterest.com
greenorc
10 Must-See Sights And Attractions In Paris - Mad Monkey Hostels
www.madmonkeyhostels.com
attractions
Top 10 Paris Places To Visit - Getinfolist.com
getinfolist.com
getinfolist
Paris By Night: The Best Places To See Paris At Night | WORLD OF WANDERLUST
www.worldofwanderlust.com
paris night places
Top 5 Places To Visit In Paris - Get That Right
www.getthatright.com
places paris visit
15 Places To Visit In Paris – The Complete Checklist Including A Map – Trip Memos
tripmemos.com
paris visit france places italy checklist eiffel tours tower scenic drives complete opening hours including map multi country
Top 10 Places For Beautiful Sunsets In Paris
www.tripsavvy.com
sunsets sunset schaeffer
5 best things to do at night in paris. Best places to travel in paris to make the most of your time in the city. Paris by night: the best places to see paris at night