Hey friend! I recently came across some amazing photos of Bandung, Indonesia and thought of sharing them with you. Bandung is a beautiful city with so much to explore. From stunning natural landscapes to unique cultural experiences, it offers something for everyone. Let's take a virtual tour of Bandung and discover some of the best places to visit in this charming city.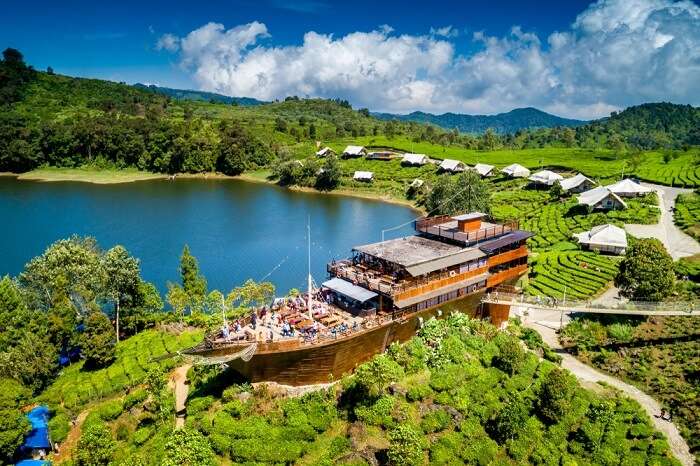 1. Paris Van Java Mall
Our first stop is the famous Paris Van Java Mall, a must-visit destination for shopaholics. This modern shopping complex offers a wide array of local and international brands, making it a shopper's paradise. You can shop for trendy fashion, accessories, electronics, and even indulge in delicious local cuisine at the food court. The mall also features a cinema, so you can catch a movie after a long day of shopping.
2. Tangkuban Perahu
If you're a nature lover, don't miss the opportunity to visit Tangkuban Perahu, a stunning active volcano located just a short drive from Bandung. The crater of this volcano is a sight to behold with its steaming vents and bubbling hot springs. You can explore the area on foot and even take a hike to the rim of the crater. The surrounding lush green landscapes offer a picturesque backdrop for some incredible photographs.
3. Saung Angklung Udjo
A visit to Bandung would be incomplete without experiencing the rich culture of the Sundanese people. Saung Angklung Udjo is the perfect place to immerse yourself in Sundanese music and dance. The traditional musical instrument called "angklung" takes center stage in the performances held here. You can learn to play the angklung, dance to lively Sundanese music, and witness captivating cultural shows. It's an interactive and educational experience for all ages.
4. Trans Studio Bandung
If you're traveling with family or friends, Trans Studio Bandung is a place you cannot miss. This indoor theme park is the largest in Indonesia and offers a wide range of thrilling rides and entertainment. From roller coasters to haunted houses, there's something for everyone here. The park is divided into different zones, each with its own unique theme, ensuring a day full of excitement and adventure.
5. Kawah Putih
Another natural wonder near Bandung is Kawah Putih, also known as the White Crater. Located in the South of Bandung, this volcanic crater is known for its milky turquoise-colored lake and surreal landscape. The high sulfur content in the area gives the water its unique color. You can take a leisurely stroll around the crater, enjoying the cool breeze and stunning views. Don't forget to capture the beauty of this place in your photographs!
6. Farmhouse Susu Lembang
If you're craving a European experience in Bandung, head over to Farmhouse Susu Lembang. This Dutch-style theme park will transport you to the picturesque landscapes of Europe. You can dress up in traditional Dutch costumes, take pictures in front of adorable windmills, and enjoy delicious homemade dairy products. The park also houses a petting zoo, where you can interact with cute farm animals. It's a great place to spend a fun-filled day with your loved ones.
7. Dusun Bambu
Dusun Bambu is an eco-tourism resort nestled amidst the beautiful natural scenery of Bandung. This serene getaway offers a unique experience of traditional Indonesian culture blended with sustainable practices. You can explore the bamboo village, try traditional culinary delights, relax by the lake, or even stay overnight in cozy bamboo cottages. The resort also hosts various cultural events and workshops, allowing visitors to learn and appreciate the local way of life.
8. Gedung Sate
Gedung Sate is an iconic landmark of Bandung and one of its most significant historical and architectural marvels. This colonial-style building was once the seat of the Dutch East Indies' government. The unique feature of Gedung Sate is its central tower, which is adorned with golden ornaments resembling satay skewers. Today, it serves as the office of the West Java provincial government. Take a stroll around this grand building and admire its architectural brilliance.
9. Bandung Geological Museum
For those interested in geology and natural history, a visit to the Bandung Geological Museum is a must. The museum houses a fascinating collection of fossils, minerals, rocks, and other geological artifacts. You can learn about the history of the Earth, the formation of various landscapes, and the volcanic activity in the region. The museum also offers interactive exhibits and educational programs, making it an engaging experience for both children and adults.
10. Cihampelas Walk
Cihampelas Walk, commonly known as Ciwalk, is a popular shopping district in Bandung. It is famous for its fashion outlets, local boutiques, and street food stalls. The lively atmosphere and vibrant street art make it a favorite spot for both locals and tourists. You can shop for trendy clothes, accessories, and souvenirs while enjoying delicious street food. Don't forget to try the local specialty, "batagor" - a combination of fried dumplings and tofu served with a flavorful peanut sauce.
These are just a few highlights of what Bandung has to offer. The city is also known for its thriving culinary scene, with numerous restaurants and street food vendors serving delectable Indonesian cuisine. Exploring the local markets is also a must, as you can find unique handicrafts, clothing, and traditional snacks.
So, when are we planning our trip to Bandung? I can't wait to experience the beauty and charm of this incredible city with you!
If you are searching about 7 Awesome Things to Do in Bandung, Indonesia | Indonesia travel, Educational travel, Travel and you've came to the right place. We have 35 Pics about 7 Awesome Things to Do in Bandung, Indonesia | Indonesia travel, Educational travel, Travel and like 10 Places To Visit In Bandung To Experience Its Beauty In 2019, 8 BEST PLACES to visit in Bandung + THINGS TO DO and also Things To Do in Bandung - Indonesia Travel Guide - YouTube. Read more:
7 Awesome Things To Do In Bandung, Indonesia | Indonesia Travel, Educational Travel, Travel And
www.pinterest.com
travel indonesia awesome things choose board bandung
Five Good Reasons To Visit Bandung - Just Short Of Crazy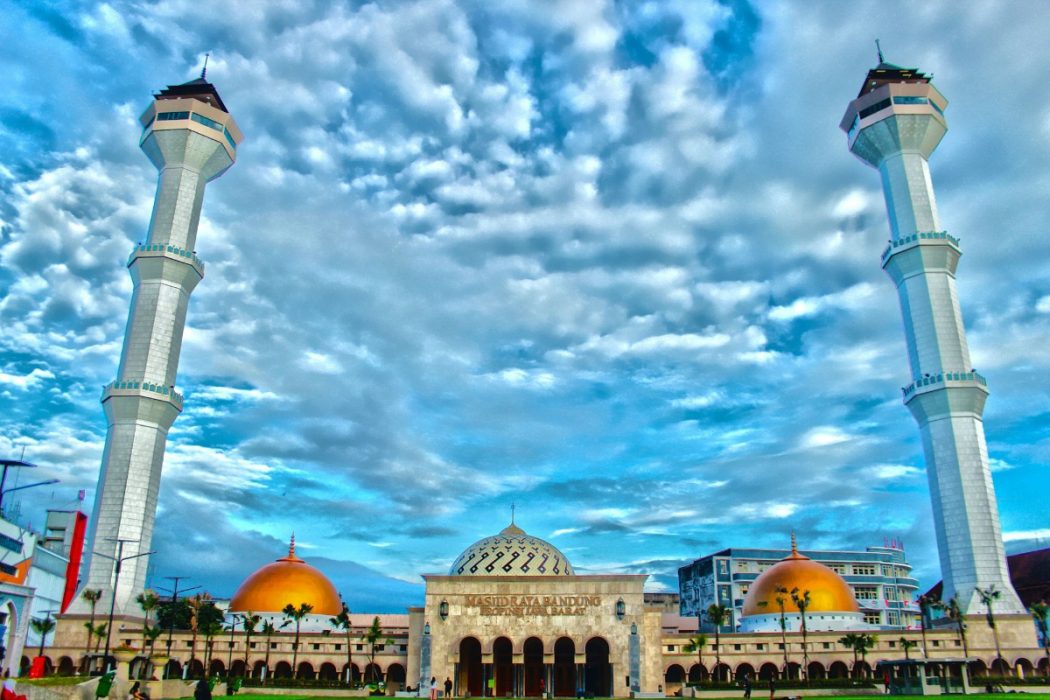 www.justshortofcrazy.com
bandung indonesia places visit beautiful mosque most reasons five good travel java asia trip great enjoy should plan why islands
16 Amazingly Free Things To Do In Bandung West Java - AllIndonesiaTourism.com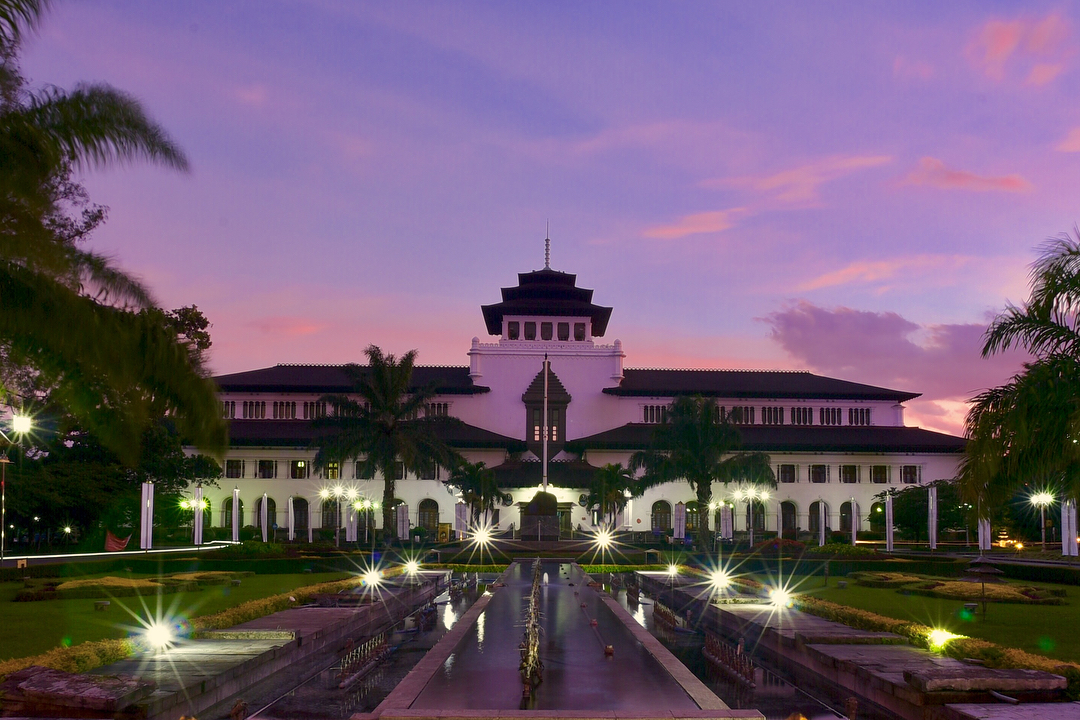 allindonesiatourism.com
penerjemah khas ketan dari pernikahan daftar gedung menang selatan liburan ruang yoexplore kantor jasa memukau rusia kalahkan sakhalin xwork enak
10 Best Places To Visit In Bandung (2017) - TripAdvisor
www.tripadvisor.in
bandung tripadvisor
The Best Things To See And Do In Bandung, Indonesia
theculturetrip.com
crater theculturetrip
Bandung Things To Do : Explore 61 Best Bandung Tourist Attraction! - Idbackpacker.com
idbackpacker.com
bandung things explore tourist attraction related posts
See All Favehotels In Bandung For Business And Leisure
www.favehotels.com
bandung aston
Bandung Tourism And Holidays: Best Of Bandung, Indonesia - Tripadvisor
www.tripadvisor.co.nz
surapati yehezkiel permata
TouristSecrets | Ultimate Guide: 15 BEST Things To Do In Bandung Indonesia
www.touristsecrets.com
touristsecrets
Travel Off The Beaten Path In Bandung, Indonesia - Easy Planet Travel
www.easyplanettravel.com
bandung indonesia maribaya waterfall travel beaten path off taman air things hatsu wicaksono credit flickr raya
Bandung 2021: Best Of Bandung, Indonesia Tourism - Tripadvisor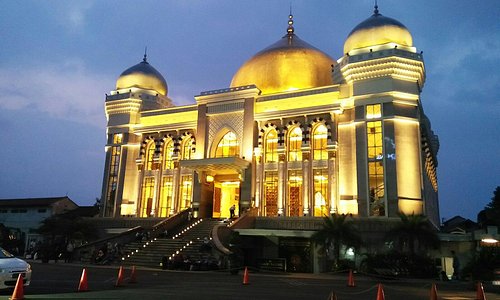 www.tripadvisor.com
Bandung City, Java, Indonesia | Indonesia Travel, Travel, Indonesia
www.pinterest.com
allindonesiatravel attractions
Top 51 Bandung Attractions (Hot Places & Natural Spots) - AllIndonesiaTourism.com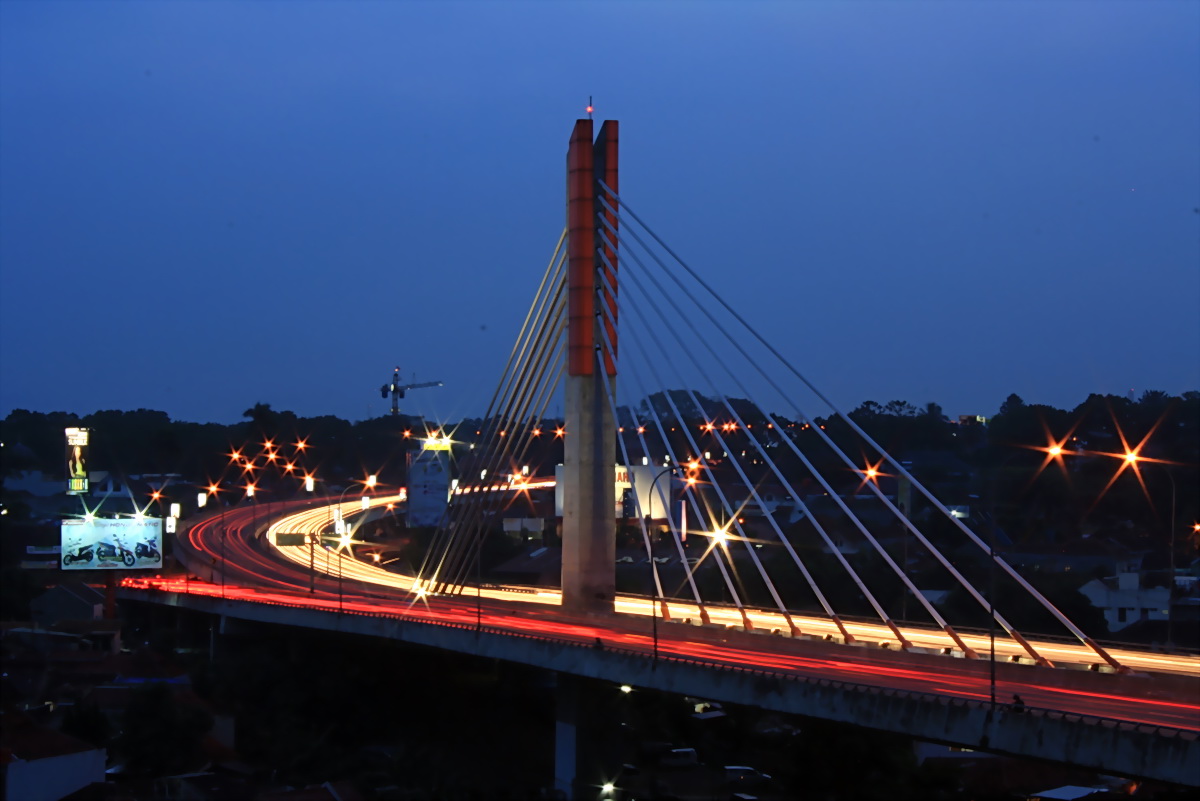 allindonesiatourism.com
Top 10 Places To Visit In Bandung
traveltriangle.com
bandung visit places lembang place indonesia source west trip
Things To Do In Bandung - Indonesia Travel Guide - YouTube
www.youtube.com
bandung bandros menikmati
Top 10 Things To Do And What To See In Bandung | Indonesia Travel Guide
allindonesiatravel.com
bandung indonesia java putih kawah travel things guide west paris allindonesiatravel credit
How Safe Is Bandung For Travel? (2023 Updated) ⋆ Travel Safe - Abroad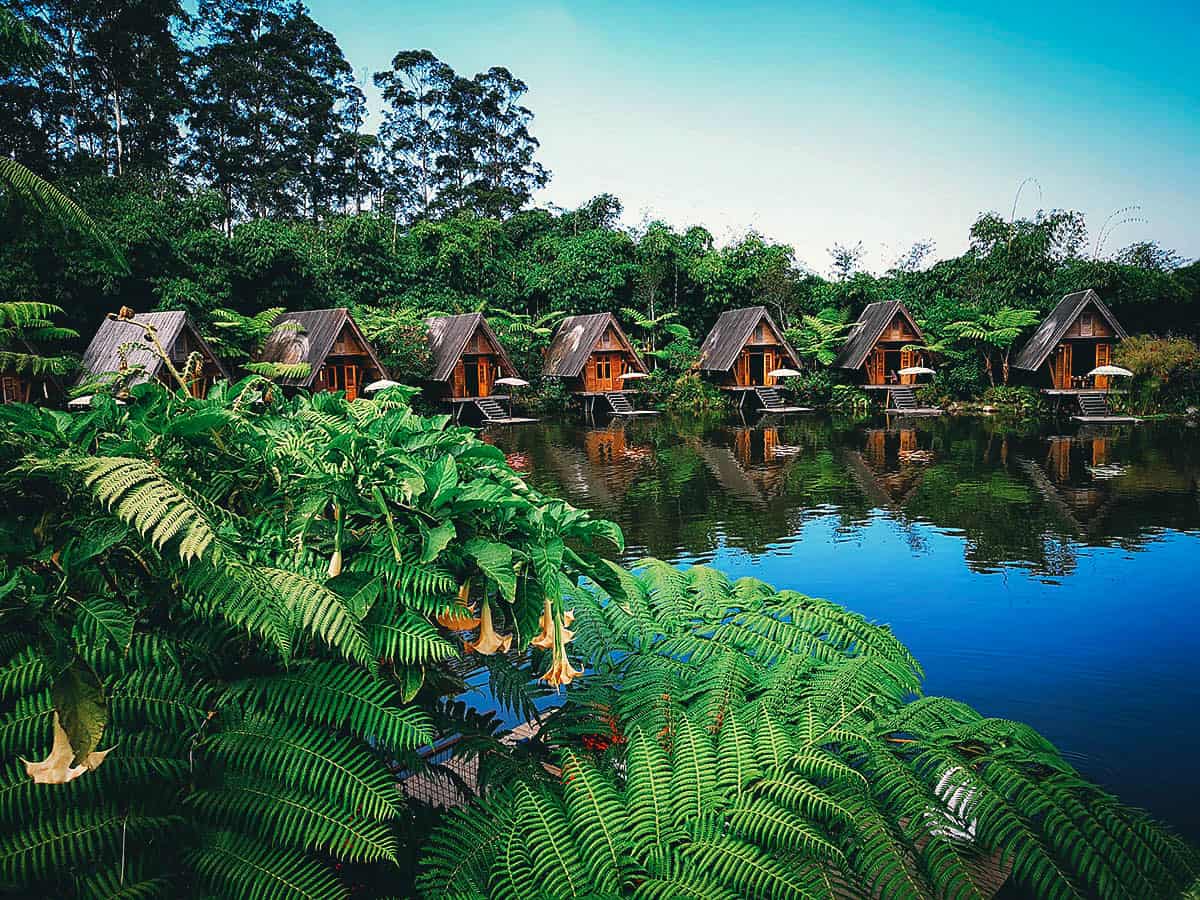 www.travelsafe-abroad.com
bandung indonesia travel bambu dusun resort abroad jakarta safe safety index surabaya guide
8 BEST PLACES To Visit In Bandung + THINGS TO DO
www.detourista.com
5 Truly Amazing Things To Do In Bandung, Indonesia (2022)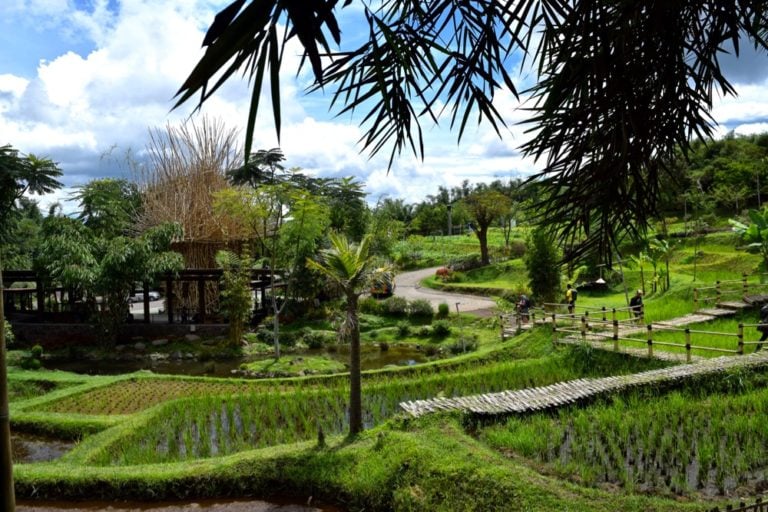 www.wanderlustchloe.com
bandung wanderlustchloe eksplor
5 Truly Amazing Things To Do In Bandung, Indonesia (2022)
www.wanderlustchloe.com
bandung indonesia things wanderlustchloe enjoyed why choose board
Bandung | Amazing Destinations, Indonesia, Places
www.pinterest.jp
Top 25 Bandung Attractions (2020). Discover Them Now!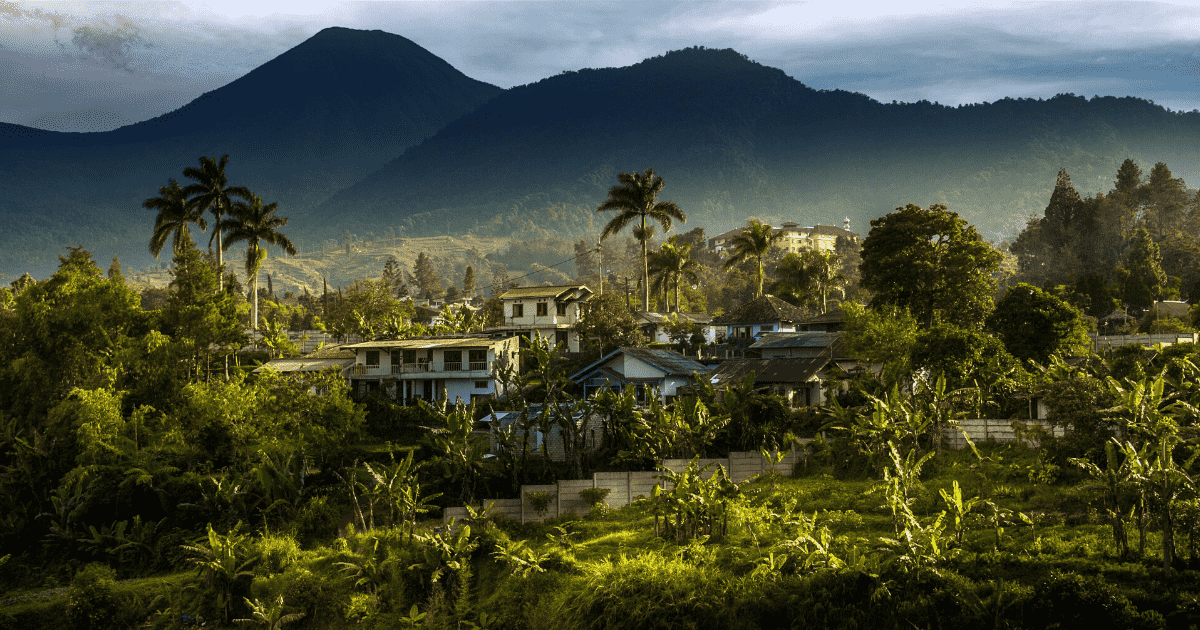 www.trixoli.com
bandung indonesia lovina night attractions bali lonelyplanet
5 Places To Visit In Bandung, Indonesia – Travel Up
www.traveling-up.com
bandung indonesia putih travel visit kawah places traveling reasons crater things commons creative usual destination java 1492 crisco regency bottom
See Bandung City From Your Doorstep - Villas For Rent In Bandung
www.airbnb.com
per night
Bandung Travel Guide | Things To See In Bandung - Sightseeings & Interesting Places
www.orangesmile.com
7 Awesome Things To Do In Bandung, Indonesia - Vanilla Sky Dreaming
vanillaskydreaming.com
bandung indonesia places visit things java subang nature awesome regency dusun bambu green fun jakarta beautiful bali travel senyorita west
Bandung: Places To Escape On Your Short Vacation In Indonesia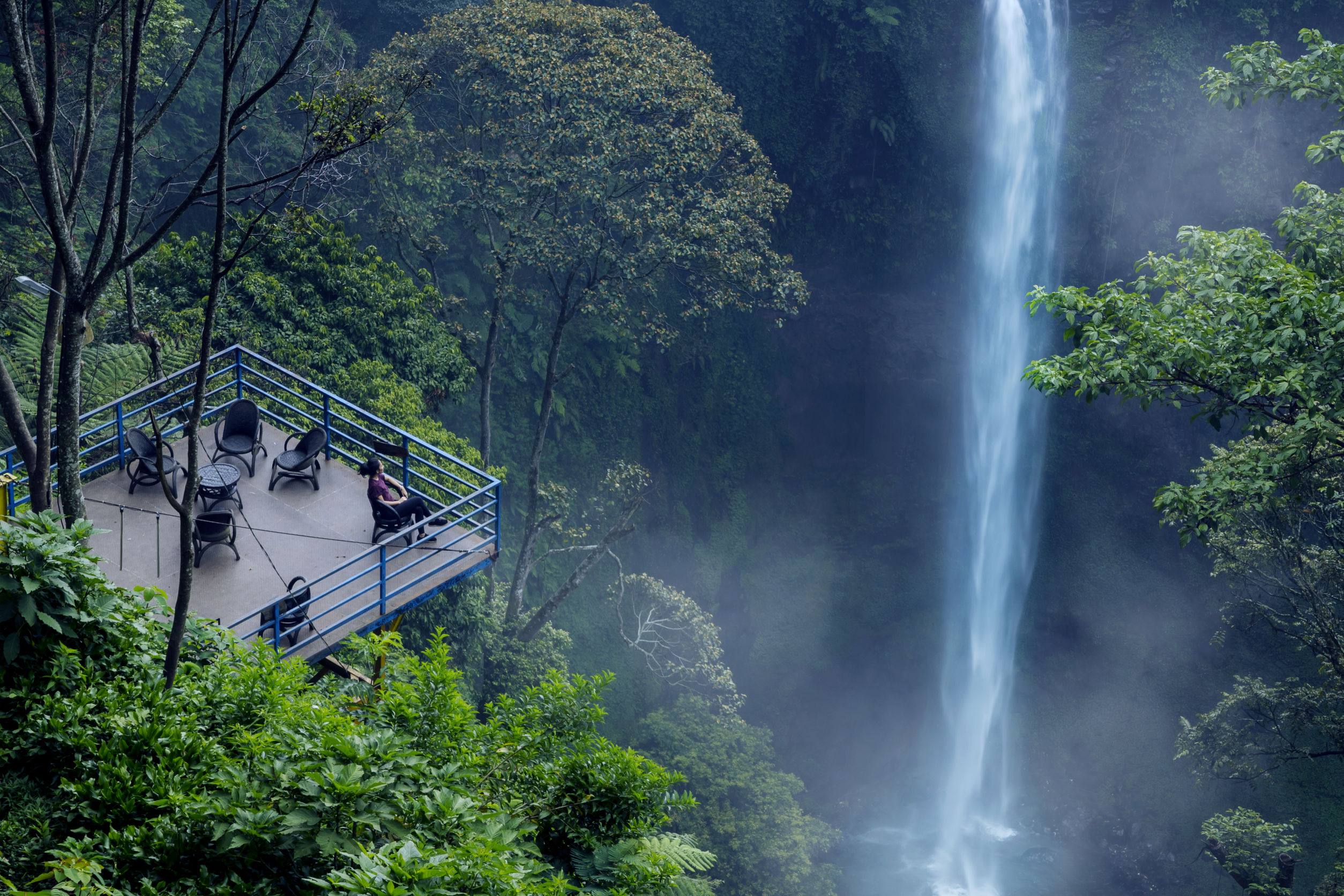 blog.tripcetera.com
bandung indonesia
KAWAH PUTIH - BANDUNG, JAVA IN INDONESIEN Stockbild - Bild Von Geologie, Geologisch: 90151625
de.dreamstime.com
kawah bandung indonesien ansicht geologie geologisch stockbilder
Tourist Destination Bandung
guideyourtrips.blogspot.com
bandung tourism destination tourist indonesia credit
Bandung Tourist Attraction: 3 Amazing Photo Spots In Bandung - I See A Happy Face
www.iseeahappyface.com
bandung tourist spots attraction amazing
Bandung Heritage Walking Trip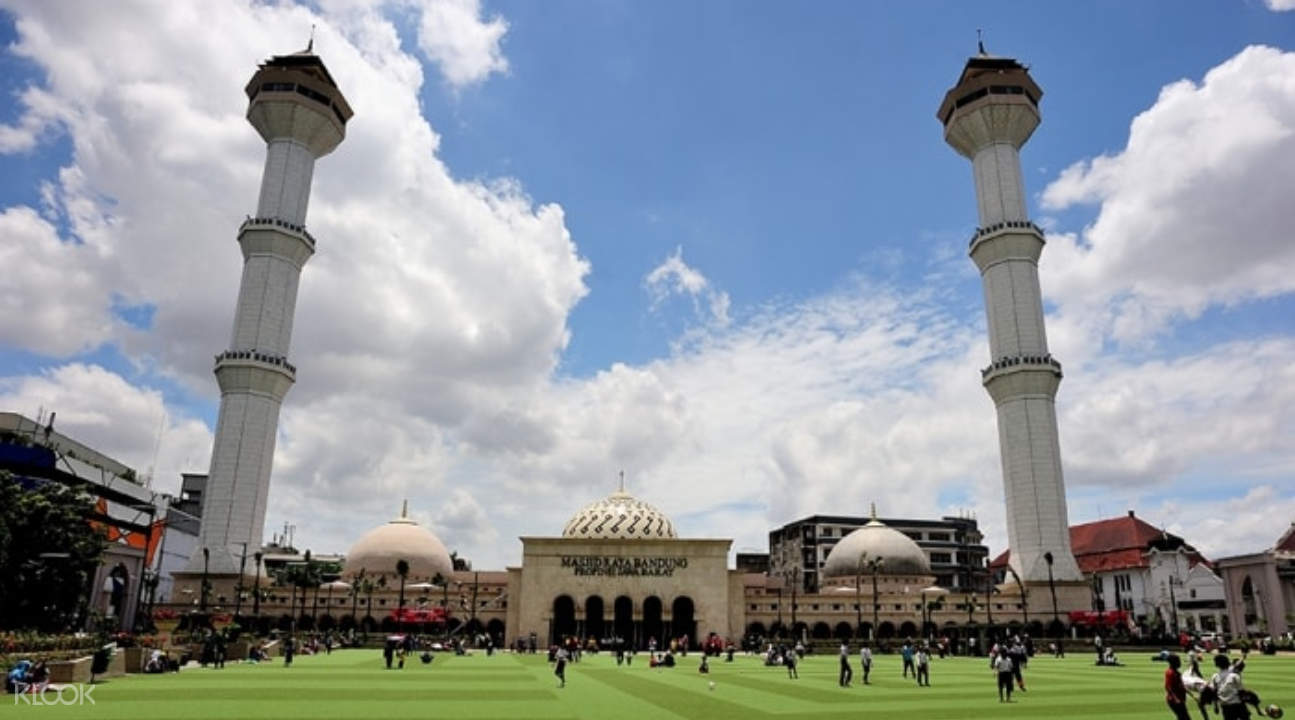 www.klook.com
heritage stunned
10 Places To Visit In Bandung To Experience Its Beauty In 2019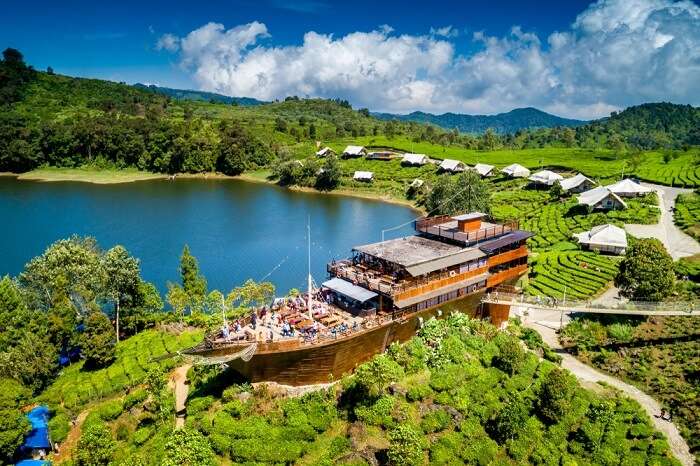 traveltriangle.com
bandung places visit indonesia badung trip beauty restaurant
INDONESIA - Bandung City Tour: Must-see Colonial Places & Angklung Concert – Chris Travel Blog
www.christravelblog.com
bandung city indonesia places must colonial tour angklung concert
Bandung Things To Do - Attractions & Must See
www.smartertravel.com
bandung things attractions must
10 Things To Do In Bandung, Indonesia | Keith Yuen Singapore Travel Blog
www.travelinspiration360.com
bandung indonesia things travel travelinspiration360 singapore ageless beauty
7 awesome things to do in bandung, indonesia. 10 places to visit in bandung to experience its beauty in 2019. Bandung indonesia java putih kawah travel things guide west paris allindonesiatravel credit